Former Atomic Kitten says she'll give her girls the childhood she never had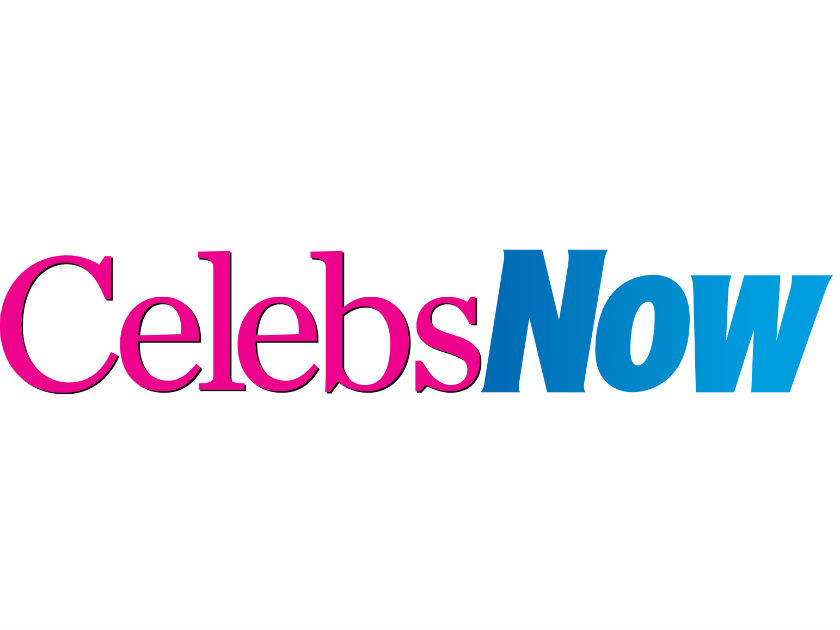 Kerry Katona is desperate to give her daughters the perfect childhood.

Now expecting baby number three with fiancé Mark Croft, she's already mum to Molly, five, and Lilly-Sue, three, from her marriage to former Westlife star Brian McFadden.

The 25-year-old's own childhood was traumatic and she was shuttled between foster care and women's refuges as her mum dated a series of violent men.

In her new book, Too Much, Too Young, Kerry writes about growing up in Warrington, Cheshire and describes the hardships she is determined to stop her children from experiencing.

She says: 'I've given my kids everything I never had. They have amazing bedrooms with every toy you could imagine.

'They go to private schools, have ballet lessons, tap lessons – they even have elocution lessons so they talk really posh unlike their mum.

'They were born with silver spoons in their mouths whereas I was born with a chip fork in mine.'

Kerry's memoirs are on sale now.