Kerry has never looked better!
Kerry Katona has undergone a huge transformation over the past couple of months after hitting the gym and working hard on her killer body.
Seriously, have you SEEN those abs?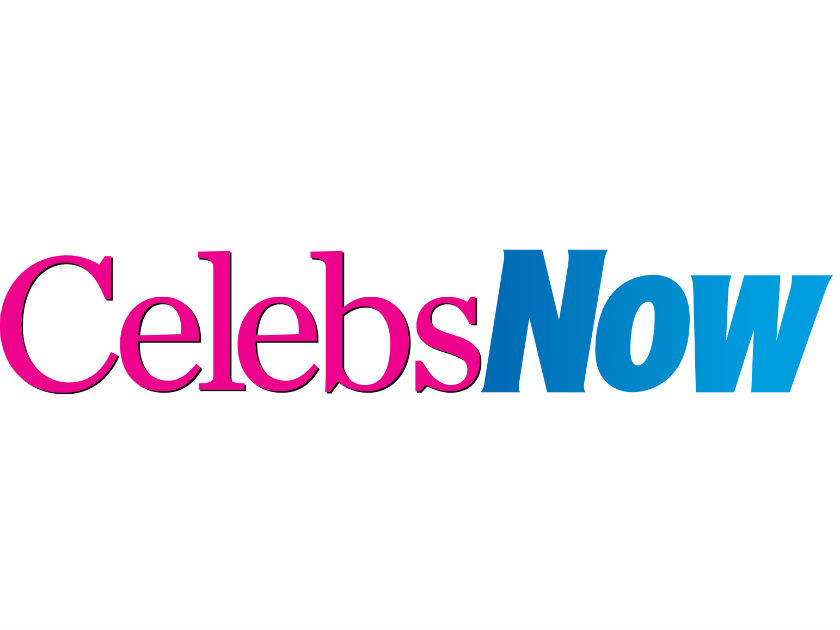 But it's not just the Atomic Kitten star's fitness regime that's had an overhaul, as by looks of her latest glamorous Instagram shots, Kerry's wardrobe has also completely changed.
Sharing some snaps of her recent outfits this week, the telly star first showcased her incredible pins in a pair of thigh-high red boots and a short jumper dress.
Teaming the chic outfit with an oversized black hat, the 37-year-old has clearly been taking style tips off her new Real Housewives of Cheshire BFF, Ampika Pickston.
Mum-of-five, Kerry then opted for an even brighter look by slipping into a green mini dress complete with frilly sleeves and some killer pom-pom boots.
More: WOW! Kerry Katona reveals dramatic transformation as she shows off toned abs after 2st weight loss
And rocking her longer brunette locks, Kerry teamed the outfit with another stylish hat.
While outfit number three saw the telly star don a more casual look in a grey jumper and a pair of ripped blue jeans. And yep, you guessed it – ANOTHER hat.
The I'm A Celebrity winner also showed off her sexier side by posing in a pair of very tight PVC trousers and waist-cinching belt!
Then she worked this smart/casual look like a pro…
And clearly Kez's 148k followers are a fan of her style transformation, as one wrote: 'You are looking bloody ace at the moment!'
'Absolutely gorgeous hunni, you literally look about 20yrs old your one hot Momma that's for sure!', another said.
While a third added: 'Wow looking bloody gorgeous , like this look a lot xx'.
It comes after the recently-single singer debuted her new look on Loose Women last week, telling viewers she finally feels 'sexy and empowered.'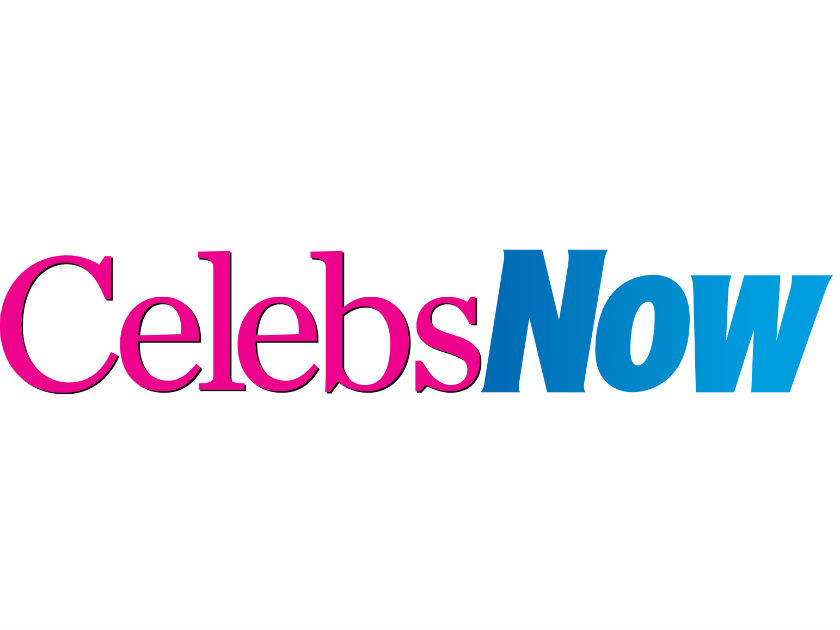 Speaking about how her divorce from third husband George Kay has affected her confidence, the star confessed: 'I think being single is definitely the way forward.
'I'm definitely in a relationship with myself and learning to love me. I've always ended up in a really bad relationship.
'Don't get me wrong I'm an old romantic and still believe in love and marriage, but for now I need to concentrate on me, my needs and my children.'
Good on you, Kerry!