Ex-Atomic Kitten star has booked in for brain scan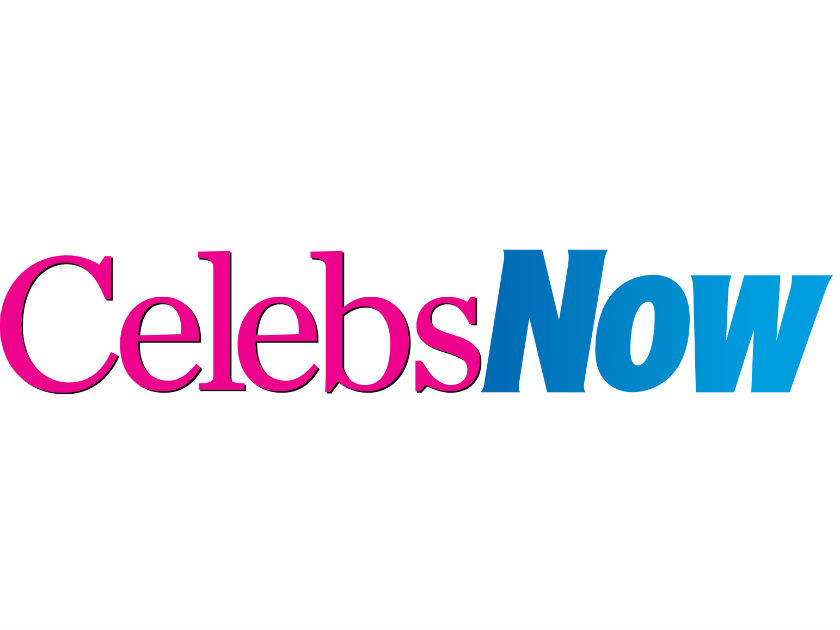 Kerry Katona has suffered two serious fits in the last couple of weeks.

Pregnant with her third child, the 25-year-old mum-of-two was diagnosed as bipolar (manic depressive) last year and will be on medication for the rest of her life.

She had to cut short a recent fashion shoot with You magazine, which she attended with fiancé Mark Croft, because she was petrified she was going to have another fit.

Kerry tried to laugh off the incident declaring, 'I'm such a hypochondriac, me,' but she's worried the episodes might be the side effect of mixing her prescribed drugs with alcohol.

She spent six weeks at clinic in Arizona being weaned off drink and drugs but says she now has her bingeing under control. 'I had five shots when we went out last week,' she says.

Kerry is booked in to have a brain scan in the near future.