Kerry Katona has confessed the backlash from her infamous interview on This Morning in 2008 left her considering suicide.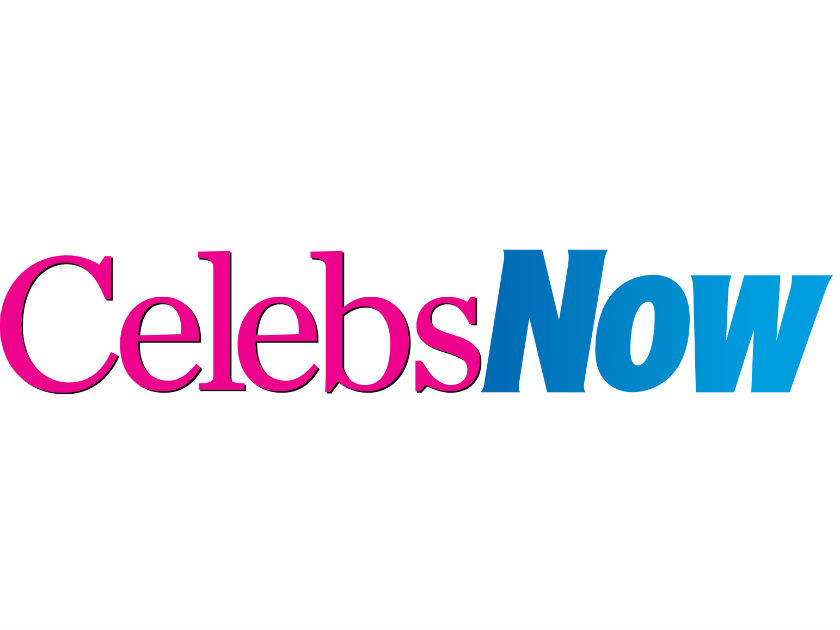 The 37-year-old, who was diagnosed with bipolar disorder in 2005, has always maintained her slurring was caused by medication and insists she was judged unfairly because of her mental health.
MORE: Danniella Westbrook reveals she thought she was DYING after being rushed to hospital by Kerry Katona
READ: The latest celebrity news and gossip
Speaking to the Daily Star, Kerry said: 'It's taken me 10 years from that This Morning interview where I was slurring my words due to my bipolar medication… look at this serious f***ing sh*t.
'I was that close to taking my own life because of that interview because I was so judged by it. Now I want to be the voice of mental health so people don't feel ashamed or embarrassed.'
Mum-of-four Kerry has confessed to taking illegal drugs in the past but previously insisted the chat with Phillip Schofield and Fern Britton almost ruined her career.
MORE: Kerry Katona reveals what she REALLY thinks of close pal Katie Price's new boyfriend Kris Boyson
She told Closer: 'I'm still climbing that ladder. The criticism I got, the judgement because of my slurring still sticks with me today. No one believed it was my meds that made me slur, but it was – instead they assume it was the drugs and that's the reputation I got.'
But Kerry – who recently split from third husband George Kay – says she's in a great place now, adding: 'I've got to say this is the best headspace I've been in in a long, long, long time. I'm most definitely in a relationship with myself and learning to love me.'