The mum-of-five spills the beans on 
that Brazilian butt lift as she discusses the secrets of staying young…
Some would say juggling five children, a job, a home and some sort of exercise regime would be a military operation, but not Kerry Katona.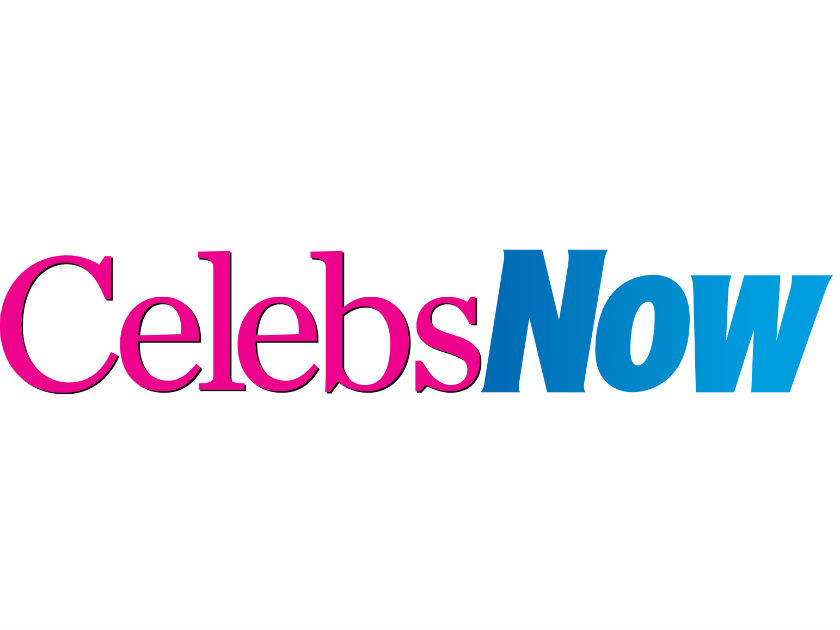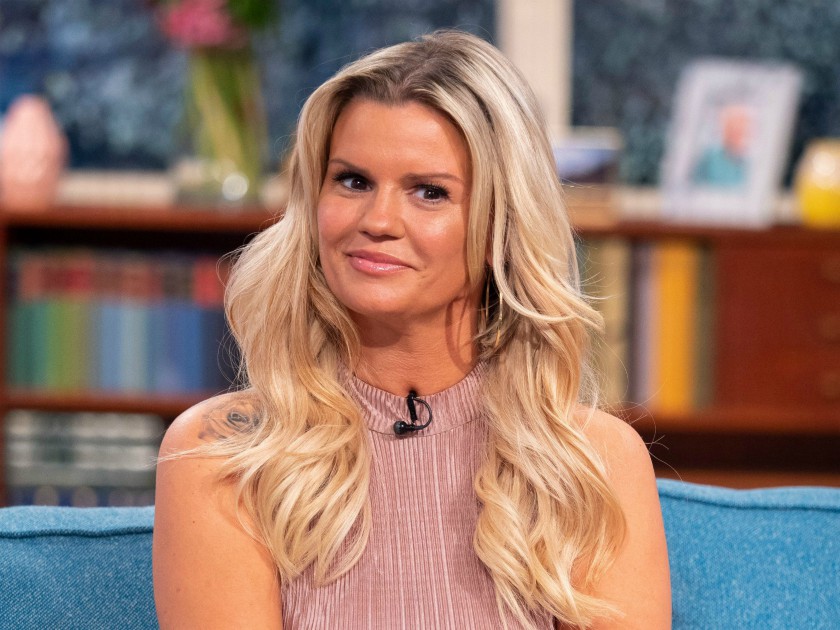 In fact, when we catch up with the pop star – who recently lost a whopping 3st and is down to 8st 7Ib and a size six to eight – at Thorpe Park, she doesn't understand why more people aren't jumping on the fitness bandwagon.
'I do yoga and eat healthily – it's not rocket science,' the 
5ft 2in singer jokes with us.
Er – if only it was that easy!
MORE: Kerry Katona defends explosive onstage rant against ex-husbands and Atomic Kitten: 'Its called comedy!'
While we're scratching our heads at how the former Atomic Kitten songstress 
has managed to get abs that rival a 20-year-old from doing the downward dog, she tells us: 'Yoga is the reason why I've got a six-pack. If you do it properly, it's amazing.'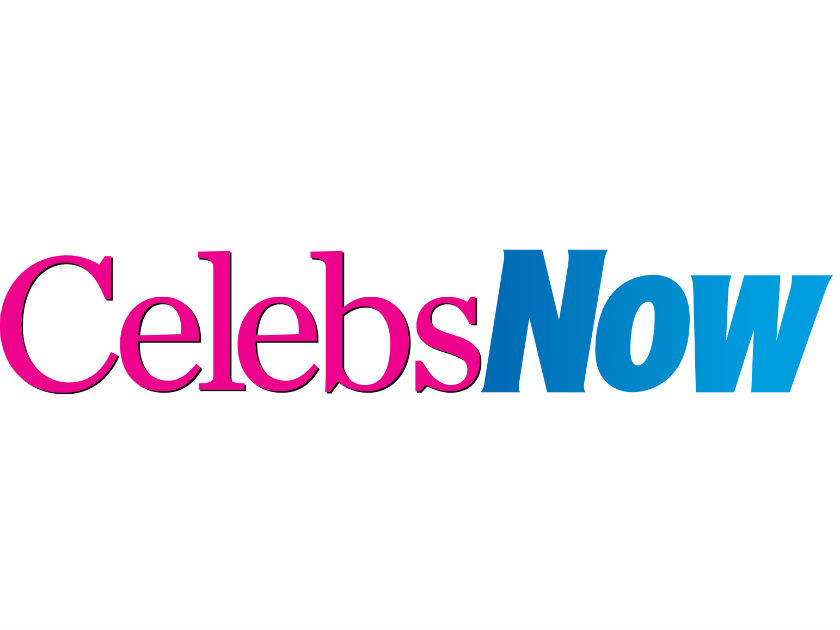 And suddenly, looking down at our six-pack (of rolls), we realise we must be doing yoga wrong. Shame.
As jealous as we are that we haven't got a bod like hers, Kerry insists looking as good as she does at the age of 38 doesn't come naturally – hence why she recently opted to 'get a new arse' by having a non-invasive Brazilian bum lift. Something she shared with her 302K Instagram followers.
'I've got five kids and I don't wake up naturally looking like I'm 21. I've got to work at it,' she tells Now. 'If you can 
have a bit of help here and there – why not?'
And, after 20 years in the business, Kerry knows all 
the right people to get things done without having to 
spend any cash.
'I know loads of people, they offer me things,' she admits. 'I thought: "Why not?" I don't see any harm in trying to make yourself look the best you 
can – as long as it makes you happy as a person and you're doing it for yourself. If it 
boosts your confidence and 
you feel a bit more self-worth, then so be it.'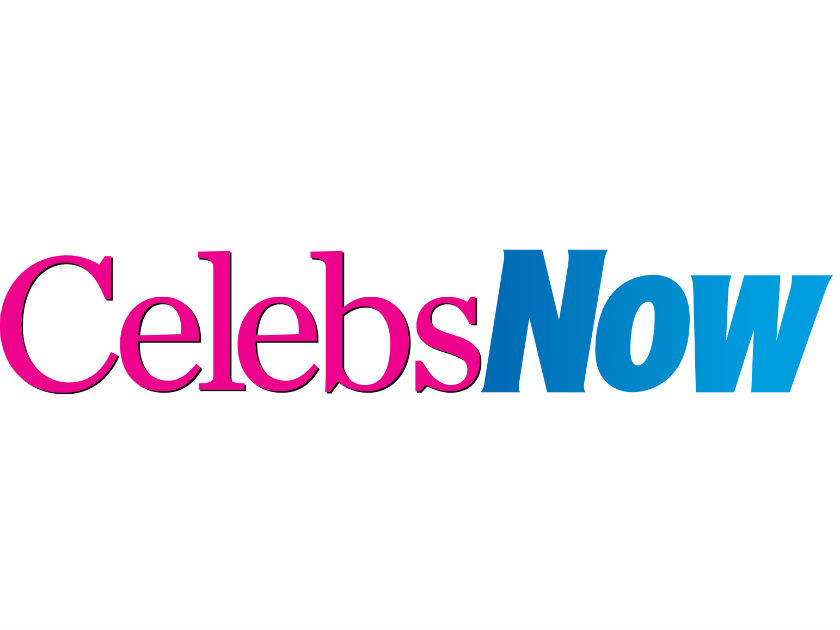 She also has plans to undergo a fourth boob job to fix her 'shrivelled-up balloon' boobs, according to a pal.
Having suffered several high-profile splits in her time – including Brian McFadden 
and George Kay– as well as a whole host of mental health issues, Kerry knows all about having 'crippling insecurities'.
But exercise has been able to transform the way she feels 
and has even allowed the single mum to wean herself off her bipolar medication.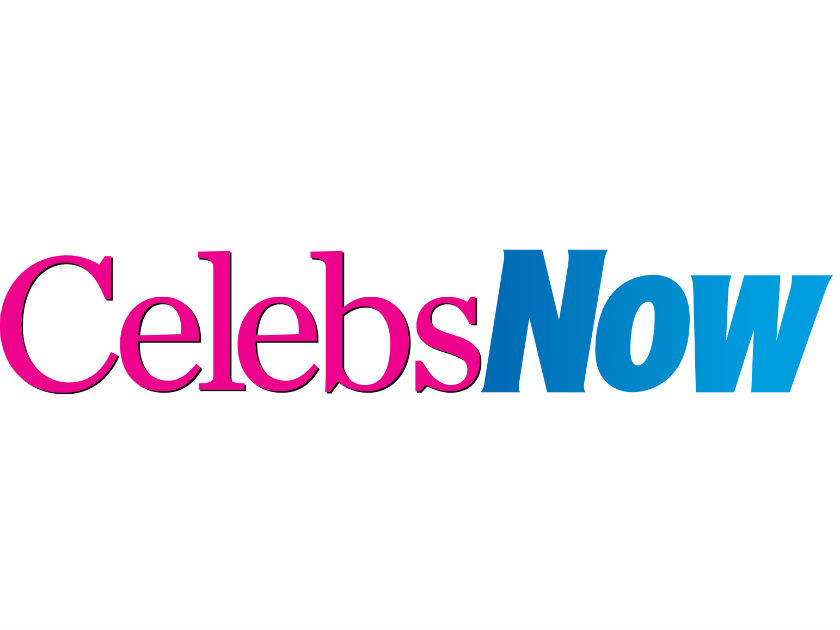 'I've been off medication 
now for eight months,' 
Kerry said previously. 'With mental health illness, it's knowing what the triggers are and what tools to use when you do get triggers.'
Kerry also cites her divorce from husband of three years George as a factor in her weight-loss journey, saying, 'I'm going through a divorce. I've had really difficult times, but exercise keeps me happy.'
And with a new hunky 
toyboy boyfriend, Ryan Mahoney, who happens to be a personal trainer, it's no surprise Kerry is keen to stay in shape.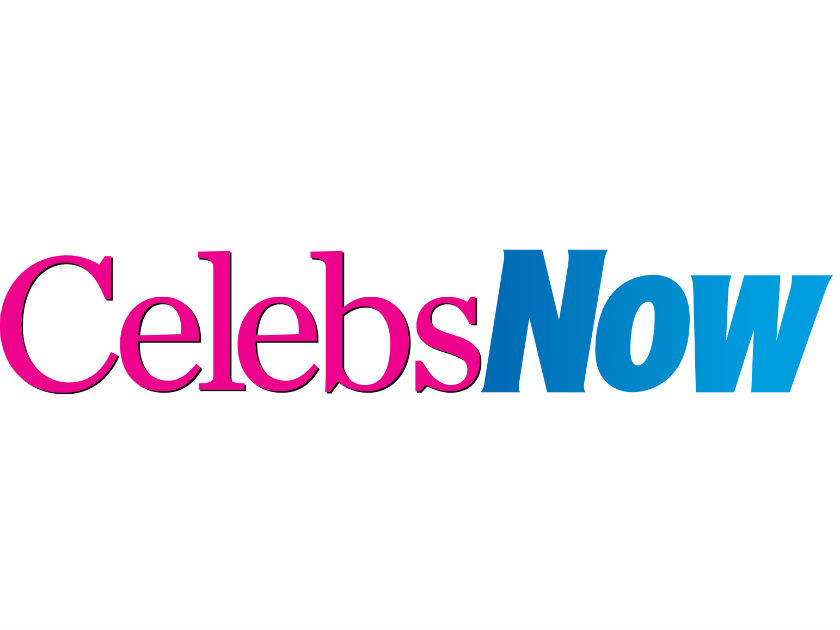 But, as promised, she's keeping tight-lipped over what he thinks of her new bod.
'Wouldn't you like to 
know?' she jokes when we broach the subject.
We'll see how long you 
can keep this one under 
wraps, Kerry…
Thorpe Park's Fright Nights 
season runs until 31 October. 
For more details/tickets visit thorpepark.com