🍑🍑
After totally transforming her lifestyle, Kerry Katona isn't afraid to show off her incredible new body online. To be fair, who can blame her?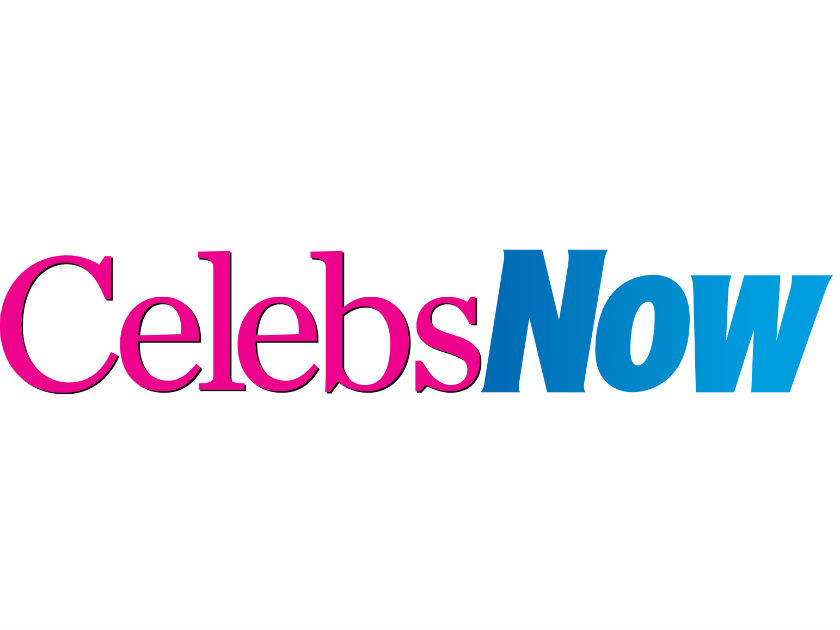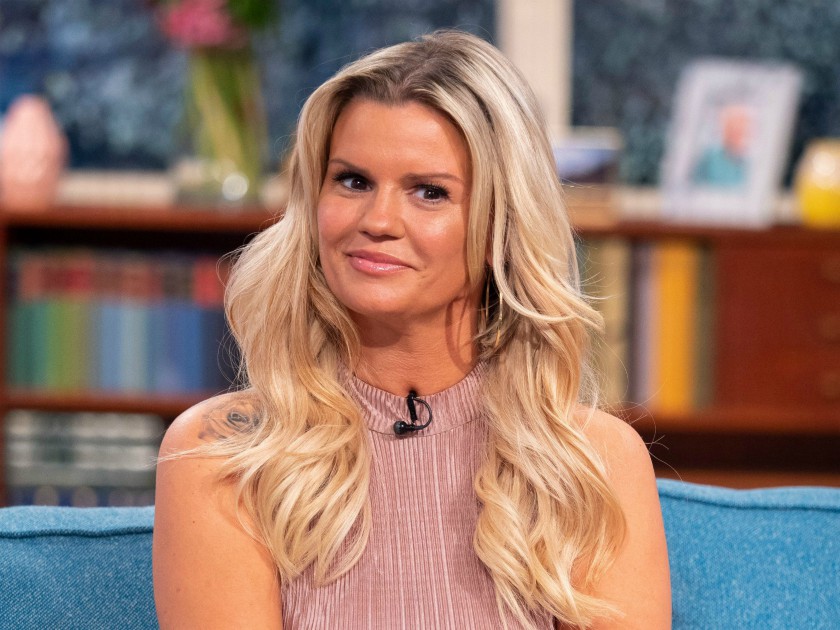 And the former Atomic Kitten star was at it again yesterday when she shared the results of her recent bum lift with her followers.
Kez underwent a non-surgical procedure to improve her rear, and the 37-year-old is clearly chuffed with the results.
Taking to Instagram, the star posted before and after snaps of her behind to show off her new peachy bum.
In the first photo, taken before the lift, the mum-of-five is wearing a black thong before switching to bright pink underwear for her after look.
'Wow look at the difference!!', she wrote next to the photos as her 287k followers rushed to comment.
More: Kerry Katona reveals whether she's planning marriage and babies with new man Ryan Mahoney
Unfortunately, they weren't all positive with one person writing: 'Why you show ass for?', while a second asked: 'What u doing!'
And a third added: 'Why you so bothered on what you look like all the time.'
But luckily, Kez's loyal fans were on hand to hit back at the haters, as one slammed: 'You & your bottom look great , ignore negative comments, ur looking great 👌👌'.
'Keep doing what you do, Ignore the jealous haters', said a second, while another agreed: 'U have worked hard for that body go girl 👏👏💞xx'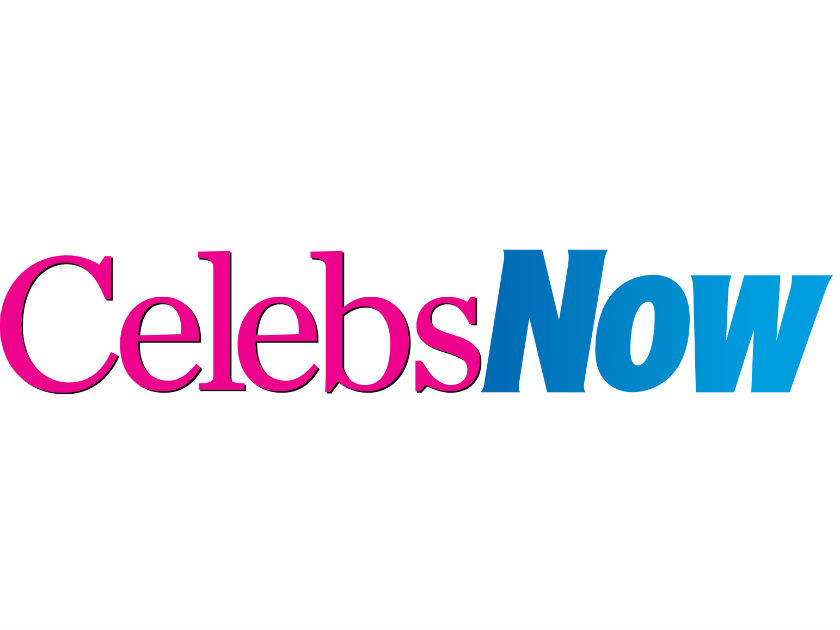 This comes after Kerry – who has lost three stone in recent months – shared a shot of herself undergoing her bum lift earlier in the day from the comfort of her own home.
In the pic, the reality star can be seen smiling up at camera as a beautician got to work.
Meanwhile, since overhauling her eating and exercise regime, Kerry recently admitted she feels 'better than ever' in her new body, but also confessed the weight loss has taken it's toll.
'I would love a boob uplift, because my boobs sag a bit due to my weight loss, so why not?', she told Closer magazine.
Well you look great to us, Kez!