Kerry's appearance was certainly controversial...
Kerry Katona is certainly one lady who makes a splash. And, according to eyewitnesses, a recent club appearance was certainly no different.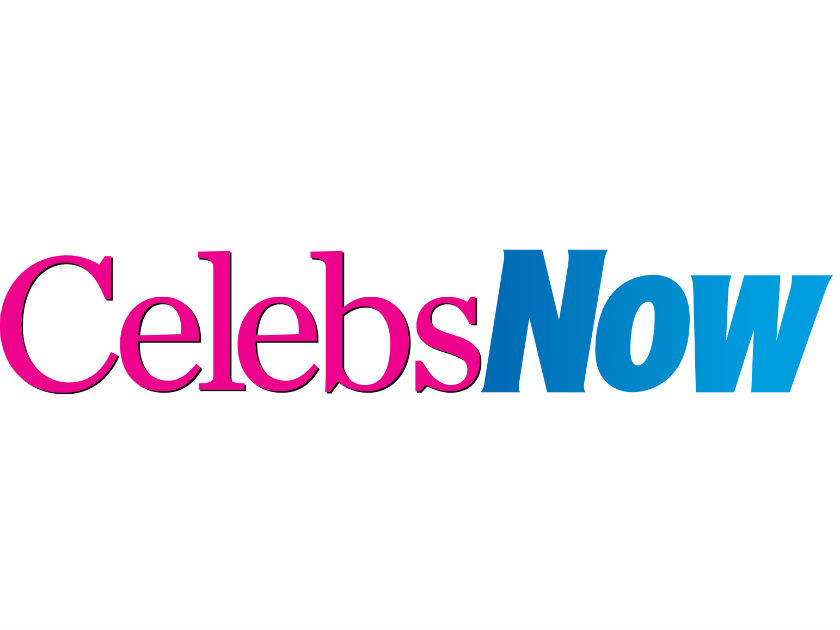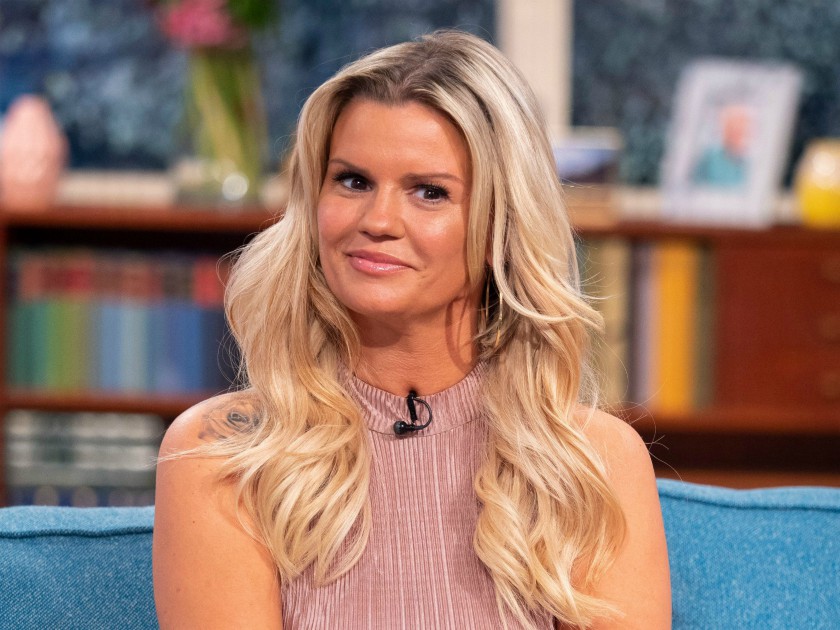 The 38-year-old was performing at the Eagle London bar on Sunday evening, when she apparently launched a rather explosive tirade against her three former husbands George Kay, Brian McFadden and Mark Croft.

More: Kerry Katona WOWS as she shows off perky BUM in sheer thong: 'Where can I get one?!'
Speaking to the audience, she reportedly said: 'Do you all know my husbands? 'Cos I haven't got a f***ing clue.'
Then, speaking of her brood of five, she allegedly added: 'Honestly, I've got five kids. They go, "Mummy, who's my daddy?" "Well I don't know, go Google it on OK! magazine". I've got five kids – I don't even like kids.'
Kerry shares Molly, 17, and daughter Lilly-Sue, 15, with her ex-husband Brian.
She also has an 11-year-old daughter, Heidi, and 10-year-old son Maxwell with ex Mark and daughter Dylan Jorge, four, with ex George.
The report, published by The Sun, then went on to claim Kerry began slamming her former Atomic Kitten bandmates Natasha Hamilton and Liz McClarnon.  
'Have any of you heard of Atomic Kitten?  Sorry I got it wrong, have any of you heard of a band called Toxic C***s?
'Believe it or not, I was a member of that band until they kicked me out.,' she reportedly said.
Whilst Kerry might have rubbed a few former associates up the wrong way with her onstage slam, she certainly looked great doing it.
Having dyed her hair a lilac shade of purple for the occasion, Kerry rocked a glittered lurex halterneck bodysuit, tight black PV trousers and a baby pink Gucci belt bag.
Sharing a snap of her outfit on social media, fans were quick to reach out with kind words.
'You look amazing! ❤', said one follower. Agreeing, another added: 'You look gorgeous Hun, love the trousers and hair.'
One shared: 'Kerry your looking amazing😘 loving the hair btw it's lush xx'
Yup, we're feeling the unicorn vibes!