Reality star receives damages after paper claimed she worked as a prostitute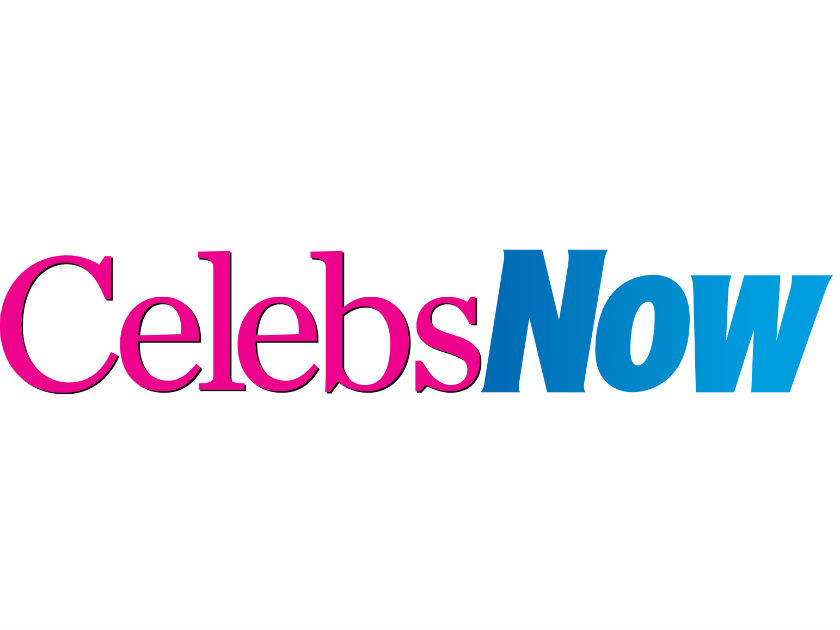 Kerry Katona has accepted an undisclosed 5-figure sum and legal costs over tabloid claims she was a prostitute before becoming famous.
The former Atomic Kitten singer, 27, was not at London's High Court to hear the verdict in the libel case.
The Sunday Mirror ran an article claiming her mum Sue planned to release a book that would include the sex claims.
But now the paper has admitted its story was not accurate.
'The truth is that Sue Katona has never alleged that the claimant worked as a prostitute in the book or at any other time and such an allegation would be entirely untrue,' her lawyer David Price tells the BBC.
'Moreover, Sue Katona has not to date written an autobiography nor does she have a publishing agreement to publish such a book.
'[Kerry Katona] was deeply hurt and embarrassed by the article. She was particularly distressed that such an allegation was said to have been made by her mother, thereby giving it added credibility.'
The Sunday Mirror has since published an apology to Kerry, 27.