The pair have both struggled with drug addiction
They've made no secret of their unconventional relationship in the past, and today Kerry Katona and her mother Sue once again discussed their previous drug addictions.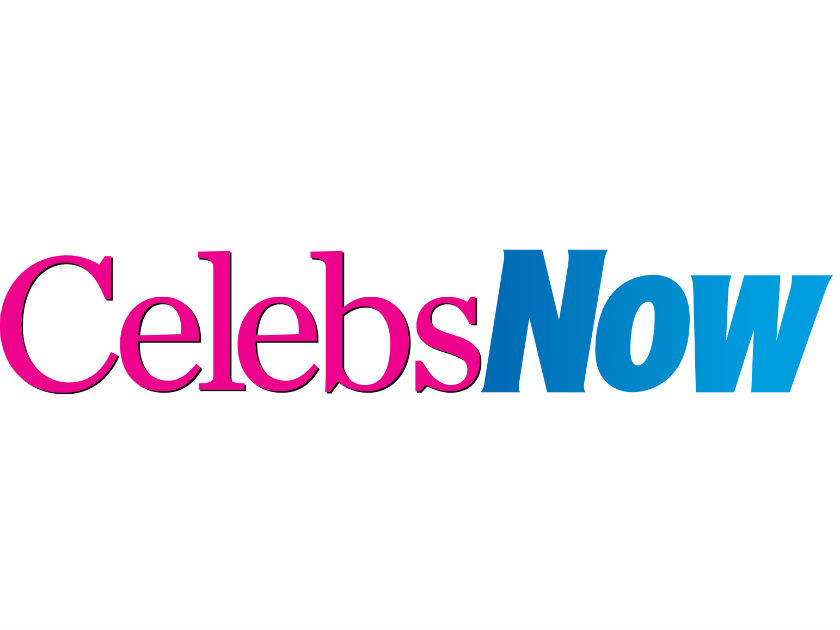 Appearing on Good Morning Britain, Sue broke down in tears as she discussed giving Kerry speed for the first time when she was just 14-years-old.
During the frank interview, Sue wiped away tears as she revealed it was her who gave Kerry her first taste of drugs telling her teenage daughter that it was sherbet.
Speaking to Piers Morgan and Susanna Reid, she opened up about her troubled past saying: 'It's not a nice thing that I done.
'It was embarrassing, dangerous, unforgivable. I was off me head when I done it.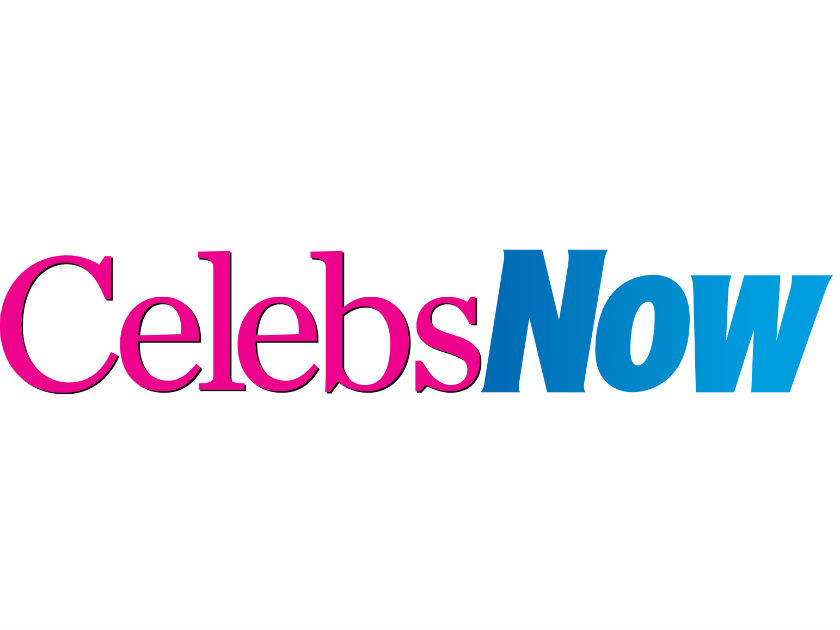 'I worked in a pub, she was me mate not me daughter. It was totally, totally wrong.'
Kerry quickly spoke up for her mum saying: 'My mum had a lot of mental health issues as well. My mum had a really bad childhood. I'm not defending what my mum did.'
The mum-of-five added: 'I would never do that to my children. But I broke the cycle. My mum had a terrible upbringing. My mum had manic depression, which they now call bipolar, my mum was a self-harmer, my mum was passed around from pillar to post. Again, I'm not defending anything.'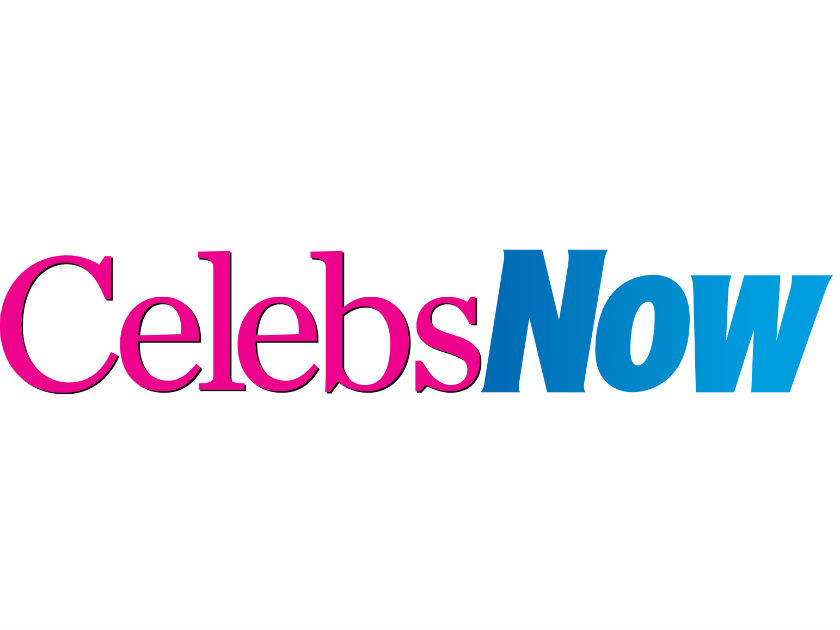 The ex-Atomic Kitten singer comforted her mum throughout the interview, who was visibly upset, while Kerry remained brave faced as she explained: 'If my mum hadn't given it to me, I would have done it anyway.
More: 'I'm in a panic': Kerry Katona reveals BANKRUPTCY fears as she opens up about being a single mum
'I thought people who didn't do drugs were snobs. That's how it was for me. I didn't know any better.
'At the weekends, I would take my pocket money… It was a continuous thing. It was something that I did with my mum and it was almost like getting my mum's approval of love. That was our little thing that we did together,' Kerry added.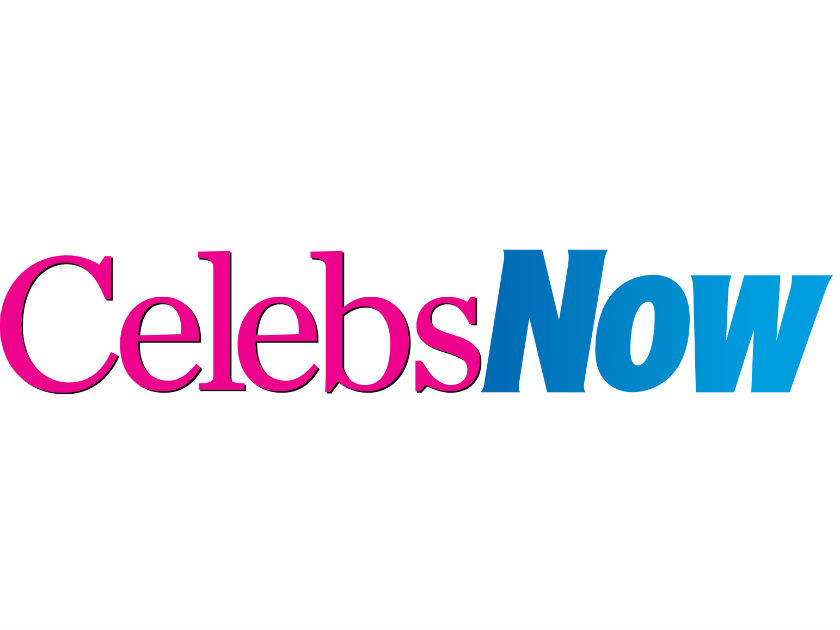 'And then I went on to cocaine, which it wasn't my mum who gave me that… 17, I think the first time I tried that. And it kind of spiralled out of control from there on.'
Kerry has been open and honest about her struggle with drugs in the past and the mother- daughter duo are now trying to bring awareness to drug addiction as they will be celebrating 10 years of sobriety next year.
Words by Leanne Carr