Okay, but get rid of the facial hair....please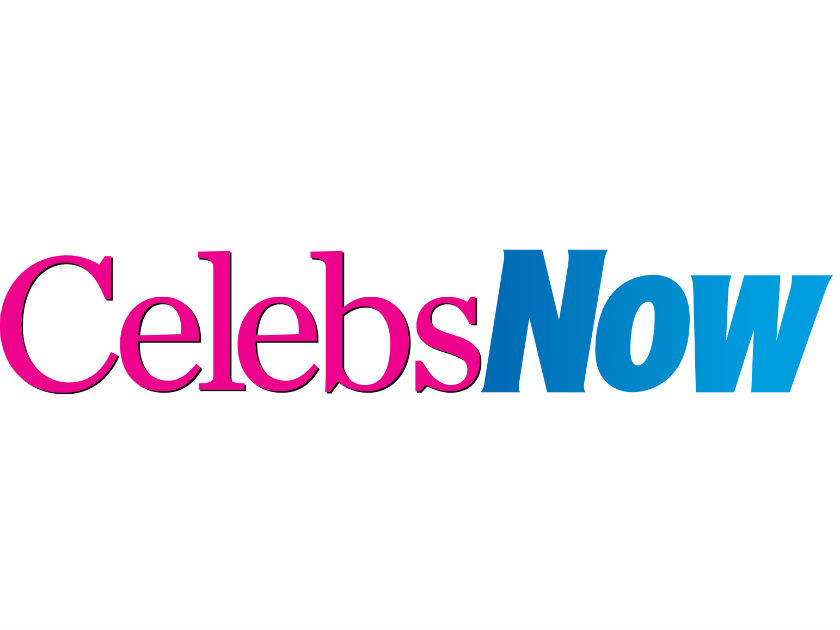 He became a heartthrob after starring in Dances With Wolves and Robin Hood: Prince Of Thieves, but 51-year-old Kevin Costner is no longer pin-up material.

Even so, the actor is determined not to have any help from Hollywood's anti-aging experts.

'I'm never going for a hairpiece, dye, or nips and tucks,' he insists.

The actor, who dated Elle McPherson, Naomi Campbell and Courteney Cox, is also rumoured to have had an affair with Princess Diana.

The pair are said to have been discussing starring in a sequel to The Bodyguard in 1997 before the Princess died in a car crash in Paris.

Hate the beard and 'tache, Kev. What's all that about?