Pal says he thinks it will help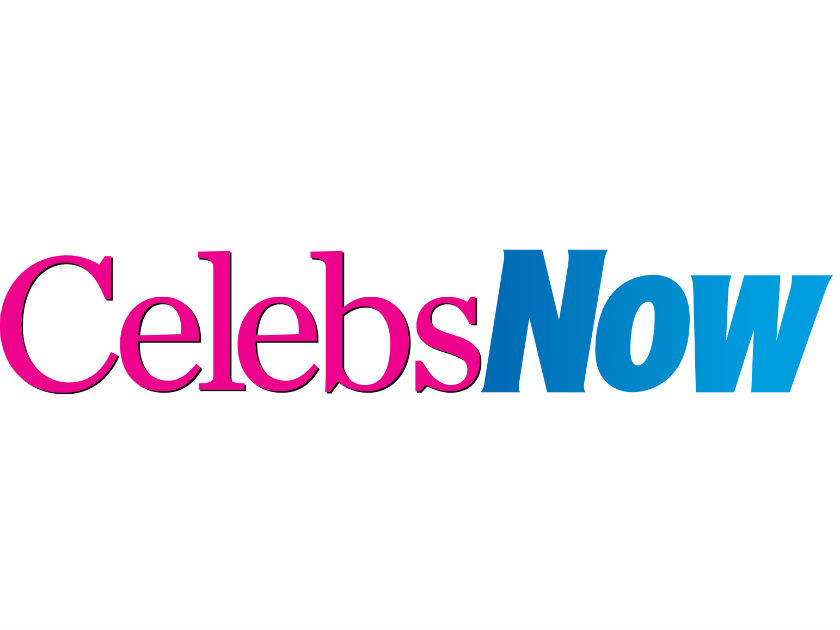 Kevin Federline feels that psychiatric hospital is the best place for Britney Spears right now.

The rapper, 29, is very worried about his ex-wife and wants her to get professional help until 'she's made progress', says a pal.

When the troubled star was taken to hospital for the second time on Thursday, sons Sean Preston, 2, and Jayden James, 1, were with Kevin, who currently has sole custody of the boys.

'Kevin legitimately wants Britney to get better,' a source tells People.com. 'He wants her to be in their sons' lives. He wants them to have a loving relationship.

'He wants her to get healthy so she can be the mother they need and deserve.'

After the stand-off with police last month over returning Sean and Jayden to Kevin's care, Britney was stripped of visitation privileges.


Judge keeps Britney Spears on 3-day psychiatric hold>>
Britney Spears: They're not sending me to the nut house>>

SHOCK! SEE VIDEO Britney Spears taken to hospital by stretcher >>
Britney Spears breaks down in tears at side of road >>

SEE VIDEO Adnan Ghalib trying to get into Britney's house…


SEE VIDEO of Britney Spears crying after reported fight with Sam Lutfi>>
Adnan Ghalib: I haven't sold Britney out>>
Britney Spears' pal Sam Lutfi grilled by K-Fed's lawyer>>

SEE VIDEO of Britney Spears at sex store…


Britney Spears goes naked on shopping trip>>
SEE VIDEO Britney Spears denies knowing Adnan Ghalib>>
Has Britney Spears dumped paparazzo Adnan Ghalib?>>

SEE VIDEO of Britney Spears denying knowing Adnan Ghalib…

SHOCK PICS Britney Spears proves she's not pregnant>>
News agency writes Britney Spears' obituary>>
OMG! SEE PICS Britney Spears snapped with ring on engagement finger>>
SEE PICS Britney Spears' photographer boyfriend in restaurant row with paparazzi>>
Britney Spears wins big at NRJ music awards>>