Ex says he'll always be there for the singer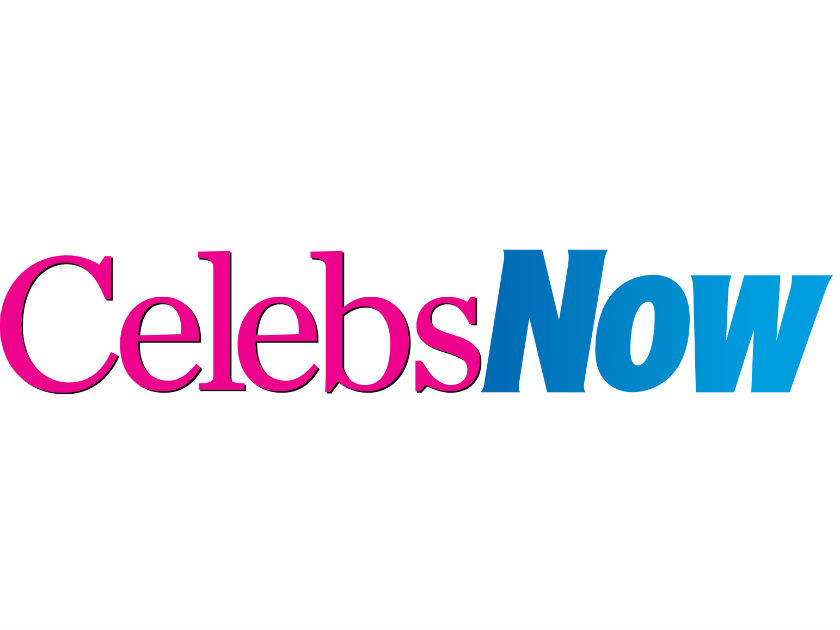 Kevin Federline says he will always care about ex wife Britney Spears because she's the mother of his children.

The wannabe rap star was given full custody of sons Jayden James, 1, and Sean Preston, 2, after Brit was admitted to hospital in January.

He also has 2 kids with his ex Shar Jackson, 31.

'I will always love the mothers of my children and I will always be there for both of them,' he tells In Touch Weekly.

'The relationships with my kids and family will last my whole life and are the most important to me.'

After her recent troubles, Britney, 26, is being looked after by her parents Lynne and Jamie.

She has supervised visits with the boys after Kevin, 30, agreed it was in their best interests.

Meanwhile, it's rumoured that after her successful cameo in a US sitcom, Britney has been offered a role in forthcoming West End production A Streetcar Named Desire.

If she accepts, she will play tragic alcoholic Blanche DuBois, reports the Daily Star.


SEE VIDEO of A Streetcar Named Desire…


Britney Spears gets rave reviews for sitcom cameo>>
Britney Spears forced to sell some of her cars>>
Jamie Spears to remain in control of Britney's affairs until July>>
Sam Lutfi to be investigated by police>>
See Britney Spears walking into a metal bar in this video>>
SEE PICS of Britney Spears' 'baby bump' is getting bigger>>
Britney Spears snapped with baby bump?>>
Britney Spears not pregnant – she goes out with bloodstained knickers on show>>
Adnan Ghalib: Britney Spears is hoping to get pregnant with my child>>
Britney Spears has emotional reunion with kids>>
Britney Spears CAN see her sons>>
Sam Lutfi: Britney's parents want to look like heroes>>
Sam Lutfi banned from seeing fuming Britney Spears>>
Jamie Spears given control of Britney Spears' safety, home and cash>>
Britney Spears' psychiatrist is a caring and kind doctor>>
Britney Spears has been classified as 'gravely disabled'>>
Britney Spears: They're not sending me to the nut house>>
SHOCK! SEE VIDEO Britney Spears taken to hospital by stretcher >>
SEE VIDEO of Britney Spears crying after reported fight with Sam Lutfi>>
Adnan Ghalib: I haven't sold Britney out>>
Britney Spears' pal Sam Lutfi grilled by K-Fed's lawyer>>
Britney Spears goes naked on shopping trip>>
SHOCK PICS Britney Spears proves she's not pregnant>>
News agency writes Britney Spears' obituary>>



Alison Adey