Britney Spears' ex K-Fed praised for his parenting skills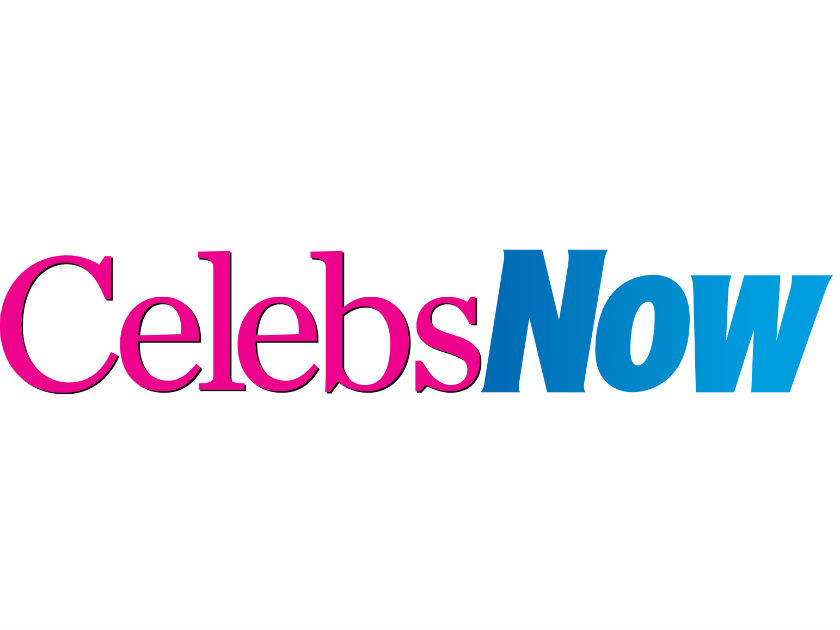 Kevin Federline has been recognised for his parenting abilities – by a Las Vegas nightclub.
The wannabe rapper was granted sole custody of sons Jayden James, 1, and Sean Preston, 2, after ex-wife Britney Spears was hospitalised earlier this year.
He will be presented with the title at Prive, a club within the Hard Rock Hotel & Casino.
Kevin, 30, took on the boys after Brit, 26, refused to hand them over after exceeding her visitation rights on 3 January.
Emergency services were called and police arrived with 2 ambulances.
Britney was eventually taken to hospital.
Kev, who was praised by Details in November for being a good father, also has 2 kids by his ex Shar Jackson.
He left the actress in 2004 while she was pregnant with their second child, Kaleb.
Alison Adey