Michael Sands wants K-Fed to help his ex-wife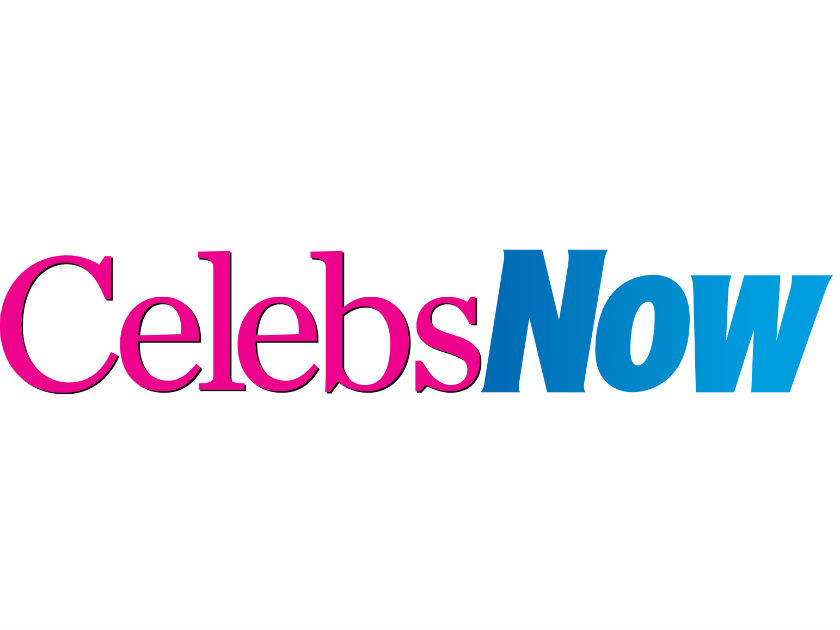 Kevin Federline's spokesman has quit because he doesn't want to contribute to Britney Spears' downfall.

Michael Sands – who was hired by K-Fed's attorney Mark Vincent Kaplan – is worried the singer could die if she doesn't get the help she needs.

'You can't blame someone for mental illness. Everyone has to [leave Britney alone] before she dies accidentally,' Michael says.

He also thinks Kevin, 29, should help Brit to overcome her problems.

'Kevin Federline needs to get on TV and say: "I'm learning about Britney's bipolar disorder,"' he reveals to Life & Style magazine. 'He's got to step up and help Britney. He could become a hero.'

Britney, 26, was released from UCLA Medical Centre last week while Kevin has custody of their two children, Jayden James, 1, and Sean Preston, 2.



SHOCK! SEE VIDEO Britney Spears released from psychiatric ward> >
News agency writes Britney Spears' obituary>>
OMG! SEE PICS Britney Spears snapped with ring on engagement finger>>
SEE PICS Britney Spears' photographer boyfriend in restaurant row with paparazzi>>
Britney Spears goes naked on shopping trip>>




Gemma Stephenson