Troubled star currently responsible for the cost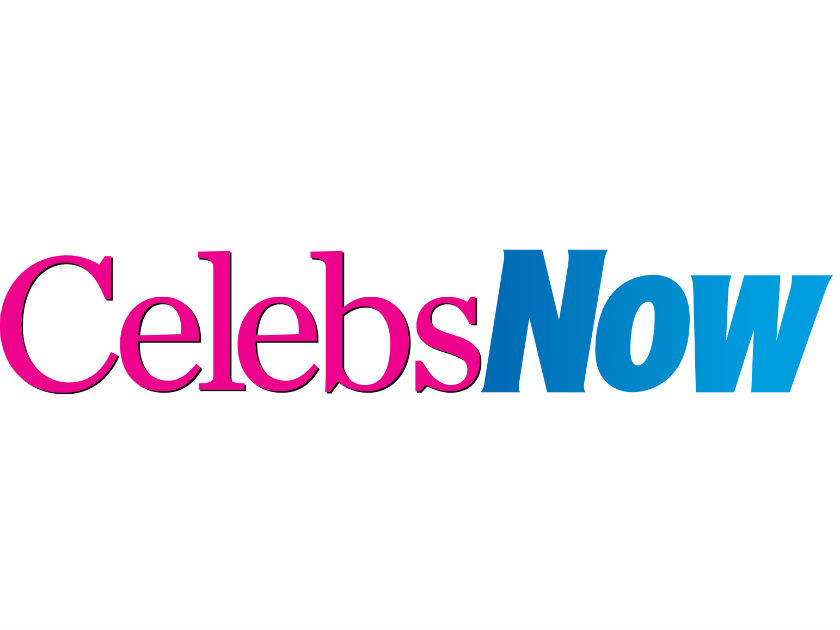 Britney Spears' lawyer reckons Kevin Federline can afford to 'take responsibility' for some of his own legal fees.

The rapper recently left a £1,000 tip in a restaurant and attorney Stacy Phillips argued in court on Monday that Kev can afford to help pay 'for the diligent work being done on his behalf.'

At the moment, Brit is responsible for paying the lawyers' bills her ex-husband's has notched up during their custody battle, including £200,000 owed to Mark Vincent Kaplan.

Both Kevin, 25, and Brit's dad Jamie – who played golf together at the weekend – were present at the hearing.

The question of who will end up writing the cheque is still 'under submission'.

'When the judge will rule, I don't know,' court spokesman Allan Parachini tells People.

Britney, 26, lost custody of her boys Jayden James, 1, and Sean Preston, 2, on 3 January. She has recently been allowed supervised visits to see them with Kevin's consent.


Britney Spears given £750 weekly allowance>>

Jamie Spears to remain in control of Britney's affairs until July>>
See Britney Spears walking into a metal bar in this video>>
SEE PICS of Britney Spears' 'baby bump' is getting bigger>>
Britney Spears snapped with baby bump?>
Britney Spears not pregnant – she goes out with bloodstained knickers on show>>
Adnan Ghalib: Britney Spears is hoping to get pregnant with my child>>
Britney Spears has emotional reunion with kids>>
Britney Spears CAN see her sons>>
Sam Lutfi: Britney's parents want to look like heroes>>
Sam Lutfi banned from seeing fuming Britney Spears>>
Jamie Spears given control of Britney Spears' safety, home and cash>>
Britney Spears' psychiatrist is a caring and kind doctor>>
Britney Spears has been classified as 'gravely disabled'>>
Britney Spears: They're not sending me to the nut house>>
SHOCK! SEE VIDEO Britney Spears taken to hospital by stretcher >>
SEE VIDEO of Britney Spears crying after reported fight with Sam Lutfi>>
Adnan Ghalib: I haven't sold Britney out>>
Britney Spears' pal Sam Lutfi grilled by K-Fed's lawyer>>
Britney Spears goes naked on shopping trip>>
SHOCK PICS Britney Spears proves she's not pregnant>>
News agency writes Britney Spears' obituary>>



Alison Adey