K-Fed has his eye on a Mexican eatery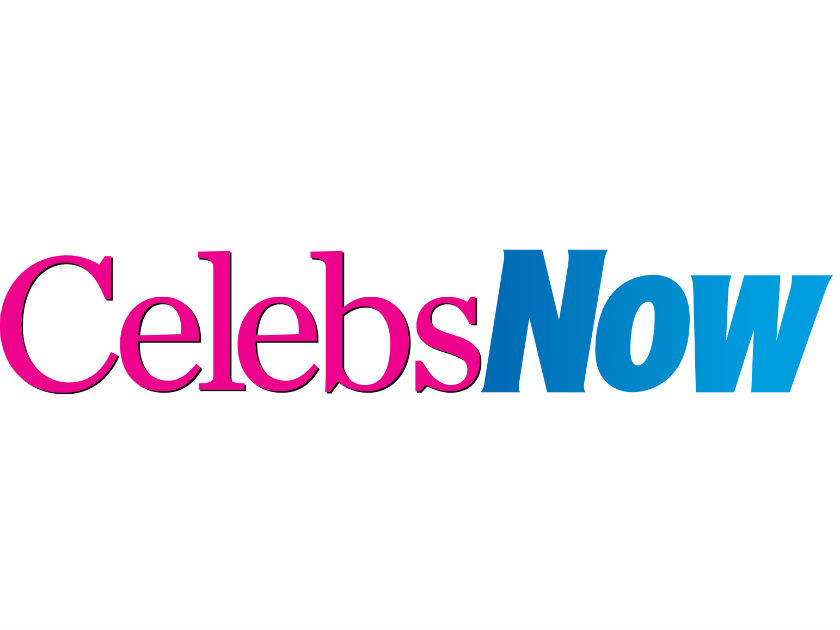 Kevin Federline is reportedly planning to go into the restaurant business with Britney's dad Jamie.

K-Fed, 29, is said to have his eye on a local eatery and believes his former father-in-law is the right business partner.

'He wants to take over a Mexican place in LA with him and Jamie as managers,' a source tells the Daily Mirror.

'The restaurant, called Casa Cordobes, has been a favourite of Kevin's for a while. He ate there with Britney. Now the owner wants to retire he really wants to run it.'

Jamie, 55, currently runs his own catering business

'Kevin and Jamie get along well nowadays and Jamie is keen to get back into the restaurant game,' adds the source. 'He's excited at the chance.'

Britney, 26, is currently making a cameo appearance in US sitcom How I Met Your Mother.


Jamie Spears to remain in control of Britney's affairs until July>>
See Britney Spears walking into a metal bar in this video>>
SEE PICS of Britney Spears' 'baby bump' is getting bigger>>
Britney Spears snapped with baby bump?>
Britney Spears not pregnant – she goes out with bloodstained knickers on show>>
Adnan Ghalib: Britney Spears is hoping to get pregnant with my child>>
Britney Spears has emotional reunion with kids>>
Britney Spears CAN see her sons>>
Sam Lutfi: Britney's parents want to look like heroes>>
Sam Lutfi banned from seeing fuming Britney Spears>>
Jamie Spears given control of Britney Spears' safety, home and cash>>
Britney Spears' psychiatrist is a caring and kind doctor>>
Britney Spears has been classified as 'gravely disabled'>>
Britney Spears: They're not sending me to the nut house>>
SHOCK! SEE VIDEO Britney Spears taken to hospital by stretcher >>
SEE VIDEO of Britney Spears crying after reported fight with Sam Lutfi>>
Adnan Ghalib: I haven't sold Britney out>>
Britney Spears' pal Sam Lutfi grilled by K-Fed's lawyer>>
Britney Spears goes naked on shopping trip>>
SHOCK PICS Britney Spears proves she's not pregnant>>
News agency writes Britney Spears' obituary>>