Some people aren't happy with Khloe...
Khloe Kardashian has been forced to defend herself in a bizarre row over her baby bump.
The reality star – who is now eight months pregnant with her first child – regularly posts photos of herself cradling her tummy and strangely this pose seems to have ANNOYED some of her followers enough for them to make comments about it.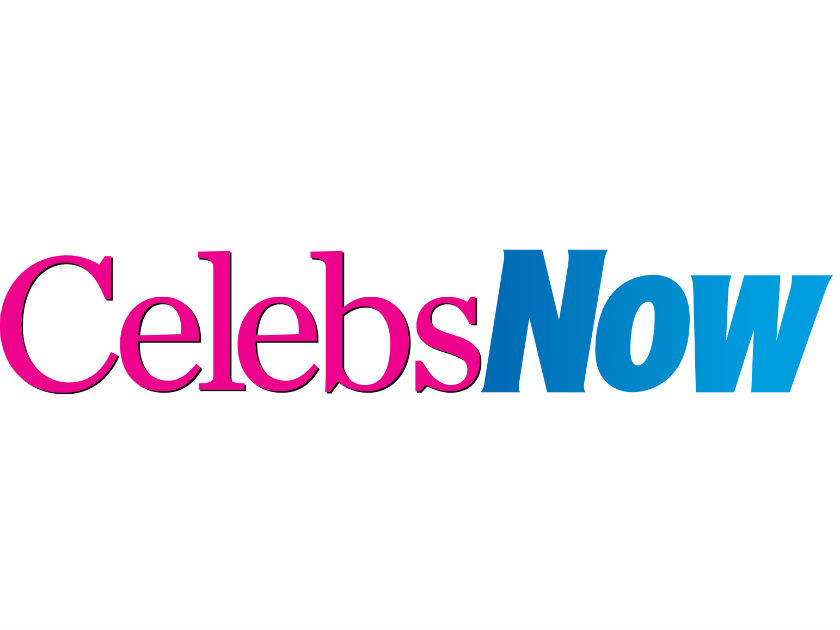 MORE: Pregnant Khloe Kardashian shares heartbreaking tribute after her beloved dog passes away
Following the backlash Khloe took to Twitter to hit back at those who've taken offence and spoke of how she wants to make the most of her pregnancy.
'People are very opinionated about my bump. I choose to cradle my bump because it's MINE,' the 33-year-old wrote on Wednesday.
'I've waited for this VERY short moment for YEARS. I have only months to enjoy this phase in my life, so I will touch my bump and love my bump as often as I choose. Mommy loves you baby!'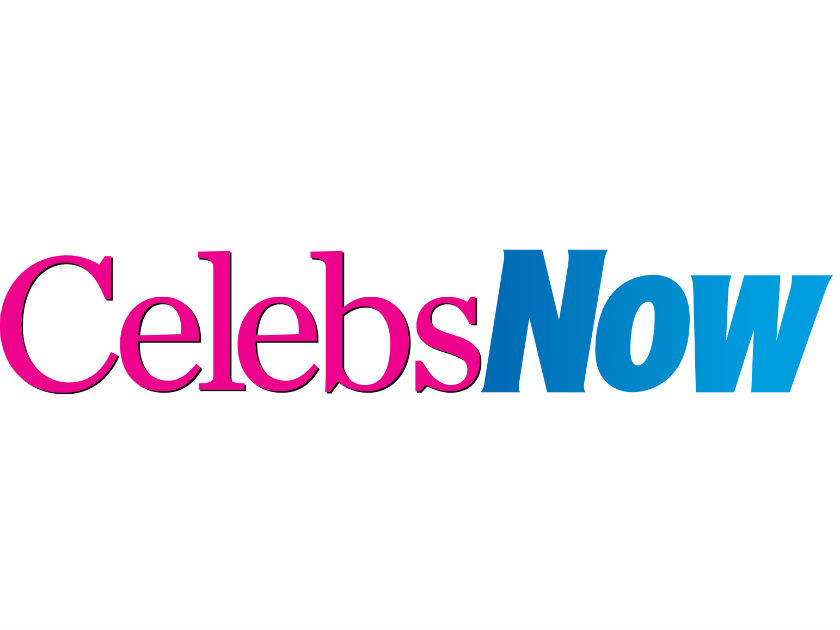 Many of Khloe's fans were left shocked at the row and showed their support for her.
'Literally ridiculous that a woman would need to defend doing this. actually makes me heart sad,' one admirer commented, whilst another wrote: 'Oh my, there's always those negative people. Enjoy your bump! When it's gone you'll miss it'
Meanwhile one joked: 'I cradle my food baby is that wrong too lol do youuu girl'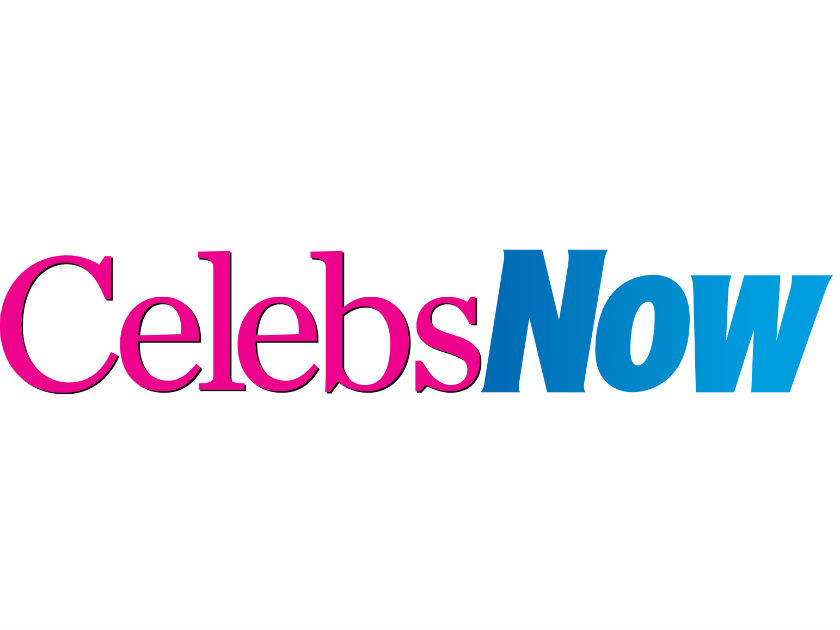 After the strange row Khloe defiantly shared further pictures of herself holding her growing tummy and added the caption: '💌 What's meant to be will always find its way 💌'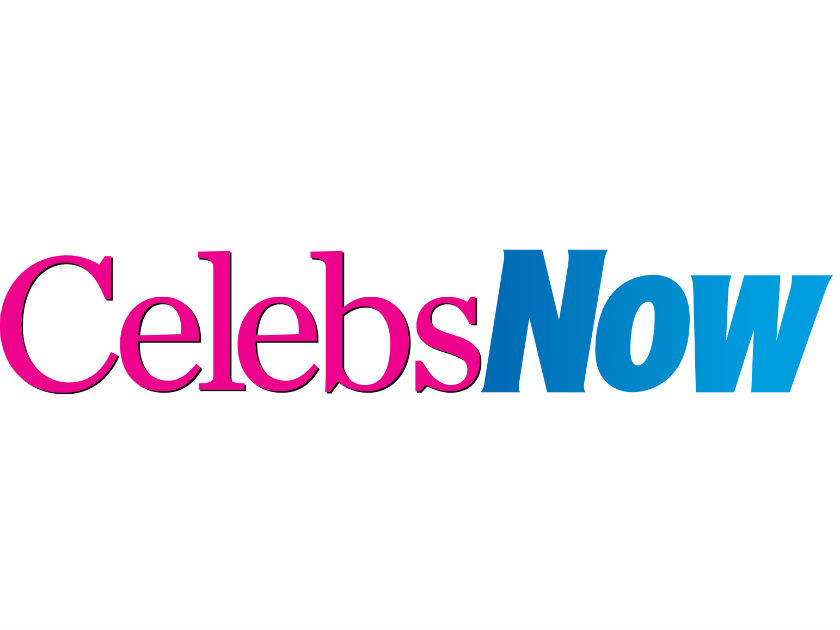 It comes as the mum-to-be enjoys a trip to Japan with her sisters before she prepares to give birth to her little one next month.
Khloe has previously revealed that she's planning to welcome her son or daughter in Cleveland where basketball player baby daddy Tristan Thompson is based.
Oh, and she's also hoping to eat her placenta just like big sister Kim did in her pregnancies.