Khloe's appearance on the latest episode got a lot of people talking
If you're anything like us, the latest series of Keeping Up With The Kardashians has probably got you completely hooked.
As well as Kim Kardashian finally opening up about her terrifying robbery ordeal, we've been shocked by the families constant drama and no more so than Kourtney Kardshian and on/off boyfriend and baby daddy, Scott Disick.
Just last week Scott sent his ex into a rage when he decided to invite a mystery woman to keep him company on their family holiday to Costa Rica – and basically all hell broke loose…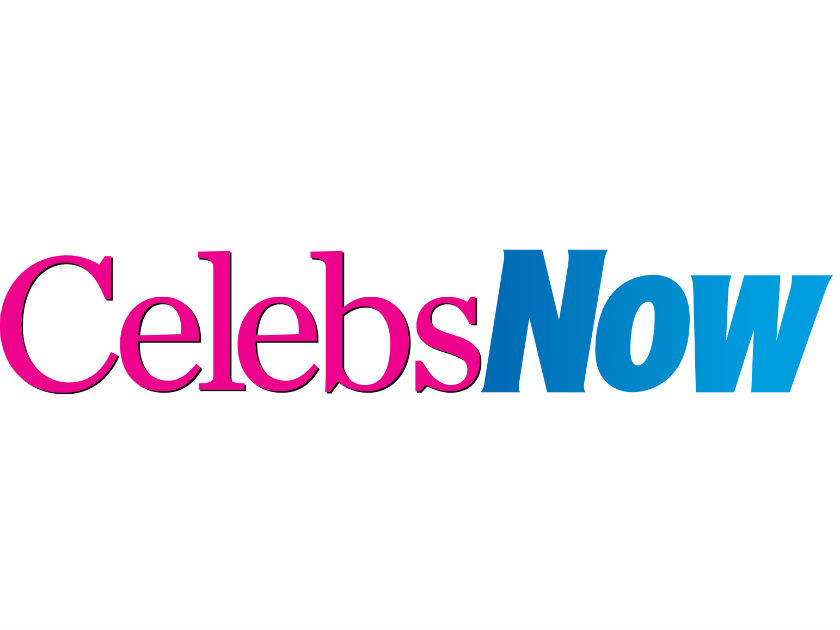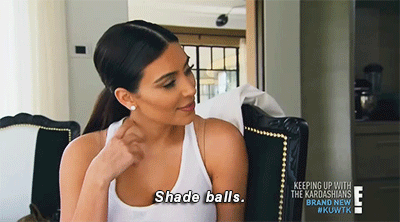 As the dust had finally started to settle on the former couple's blow up, it was Khloe Kardashian's turn to cause controversy after she and Scott had a deep chat in the latest episode.
Read: All the Latest Celebrity News 
But it wasn't the intense conversation that got people talking…
During the scene for the E! show, the 32-year-old could be seen holding a 'suspicious-looking cigarette' in her left hand while the cameras were rolling, which got loads of fans wondering what the reality star was smoking.
Despite the confusion, now TMZ have claimed the cigarette 'was marijuana', declaring producers were happy for the scene to be filmed as it was a 'natural' moment between herself and the troubled father.
And while marijuana is illegal in the United States, it is actually legal for personal use in the Costa Rica.
More: Ouch! WATCH Kendall Jenner falling FLAT on her face from bike as Khloe Kardashian shares hilarious vid with fans
The pictures come after the star found herself in an epic row with older sister Kim, during the dramatic trip.
Trouble started brewing between the pair when Khloe laid into Kim, Kourtney and their mum, Kris for the whole family not spending time together.
An irritated Khloe can be seen saying: 'It's just interesting how I don't see you guys a lot.
'I take the time to come here thinking, 'great, this is time that I get to be with my sisters and my nieces and nephews and do all these things.'
But mum-of-two Kim, 36, wasn't about to  her comments lying down and shouted at Khloe: 'You're so annoying. It's like, shut the f*** up.
'You're the negative one, just saying how awful we are. You're like a big bully that bullies all of us!', which caused Khloe to storm off!
Eeeek! Let's hope these two can patch things up…