Did Khloe take this spat too far?
Khloe Kardashian has started ANOTHER Kardashian Twitter war, just hours after her sister Kim pretty much broke social media in her spat with Taylor Swift.
Reality star Khloe took aim at actress Chloe Grace Moretz in response to the 19-year-old appearing to slate Kim for posting THAT video of Kanye West's phone call to Taylor about the lyrics of controversial tune Famous on Snapchat earlier today.
Taylor Swift BLASTS Kim Kardashian for sharing Kanye West video
'Everyone in this industry needs to get their heads out of a hole and look around to realize what's ACTUALLY happening in the REAL world,' Chloe told her Twitter followers following the event.
'Stop wasting your voice on something so petulant and unimportant'
This seemingly thinly-veiled dig at the Kimmy K fallout resulted in Khloe, 32, wading in to diss Chloe right back.
The TV star posted two photos on Twitter, with one showing Chloe in a red bikini top and the other depicting a girl seen from behind in a red two-piece having her bum accidentally exposed as a man lifts her onto his back.
'Is this the a hole you're referring to @ChloeGMoretz ???' Khloe captioned the message. Yikes.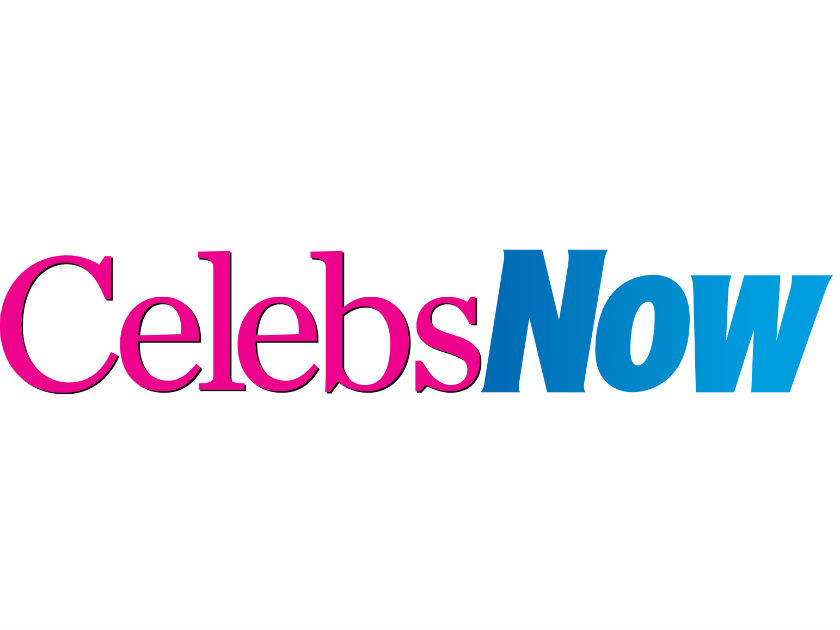 The post was quickly met with a stern response from Chloe, who denied that the woman with her tush on show was her.
'@khloekardashian fact check: first photo is me filming my movie Neighbors 2, the second photo is some girl who was wrongfully photographed,' the teenager replied.
She also provided further evidence by sharing two pictures of herself during filming of the movie, which show that she was in fact wearing blue bikini bottoms and not red.
Chloe has since had a lot of support from other stars who have slated Khloe K for her post.
Orange Is The New Black actress Ruby Rose Tweeted Ms Kardashian in response to her Tweet saying: 'Yo Khloe I thought you were rad when I met you but this is awful and this is a 19 year old girl.'
Big Brother star Josie Gibson was equally as outraged by the explicit message.
'Bored on the train and to see a woman expose another 19 yr old woman like this ruined my journey. What a low life,' she posted on Twitter.
Plenty of other social media users were disappointed too.
'That tweet isn't cool,' one wrote, whilst another said: 'this is stupidity. i never tough you could be so childish like this. im out, hope youre having a great day'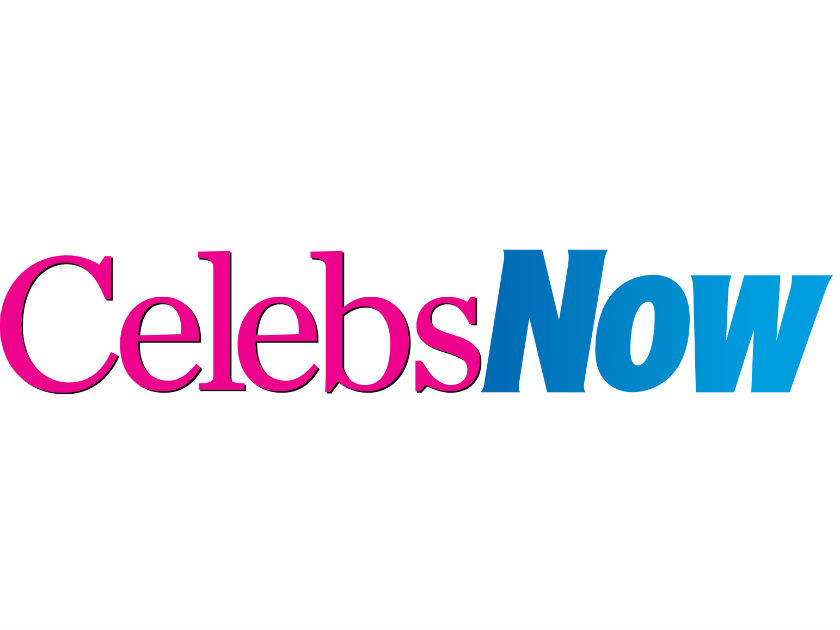 Others simply accused Khlo of going 'too far'.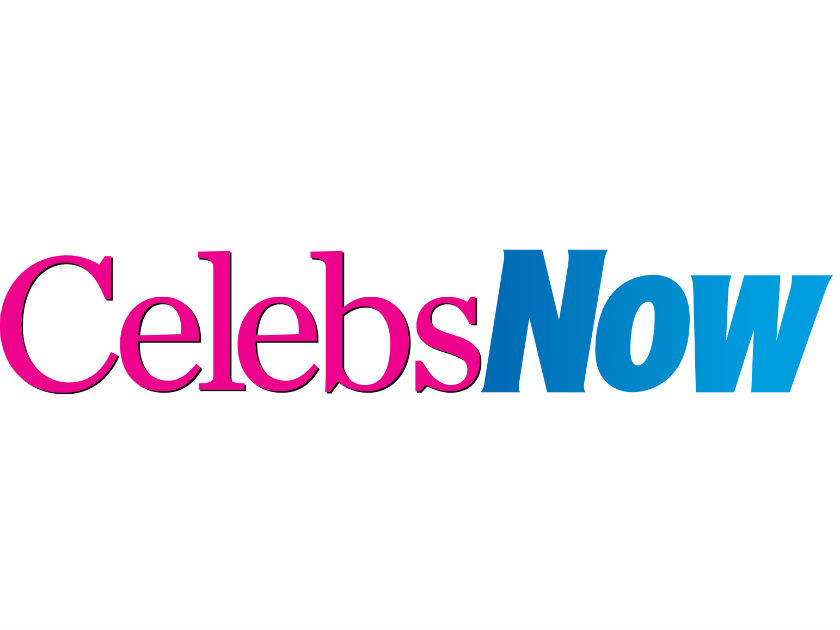 Blimey, what a day in Twitter/Kardashian land.
Anna Francis