The KUWTK star has defended her baby.
Khloe Kardashian has furiously hit back at haters who have criticised her baby, True Thompson's, skin colour.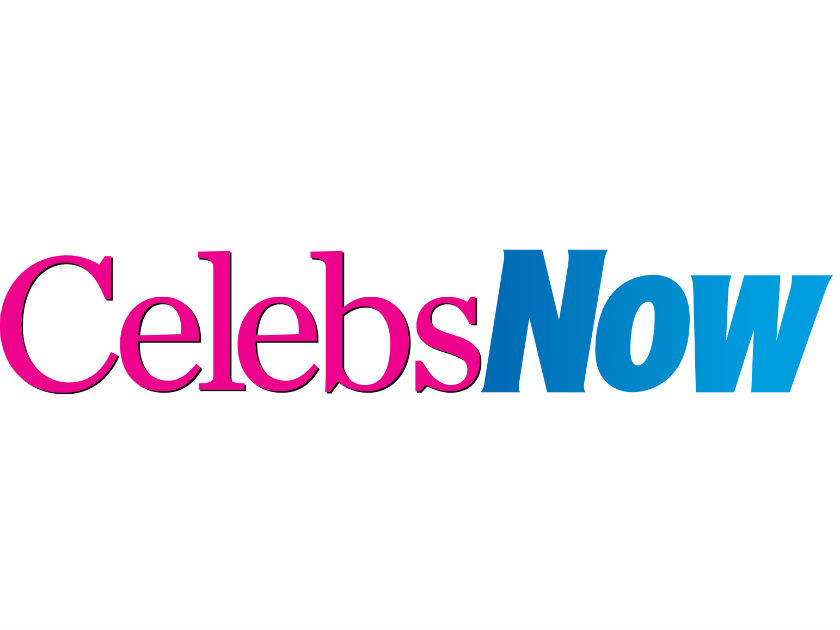 The protective mama took to her social media to slam the critics, shortly after posting an adorable photo of her five-month-old daughter on her Instagram.
Khloe shared an adorable pic of baby True, alongside the caption: '🎶 I've Got Sunshine On A Cloudy Day. Talking About My Girl 🎶"
In the sweet pic, Khloe's baby, who she welcomed with basketball player Tristan Thompson in April, was seen sitting happily outside with a cute, multi-coloured swimsuit, and yellow wrap hat on.
But it seems that some of her 79 million followers were less than complimentary about the photo.
Shortly after posting, Khloe shared a message on her Twitter account. She wrote: 'I dislike the fact that people are allowed to comment on my daughters skin color but as soon as I comment kindly back and praise her for all that she is, the comment gets erased.
'If you have the courage to post your nasty criticism please allow one to defend or comment back'. Go Khloe!
Her loyal fans flocked to the post to share their support for the KUWTK star, with one questioning how anyone has the 'energy' to 'hate on a BABY'.
Khloe responded back to the comment, admitting that they must have been brought up differently to her. She said: 'I try to put myself in their shoes &maybe they were brought up in a different type of household then I was.
'So instead of shaming I try to educate. In our household we do not see color. We see emotion and action. We see love. We feed off of energy'
The rest of followers were also full of praise for baby True, with many sharing how 'beautiful' they think she is. One said: 'True is the cutest little girl'.
And a following fan wrote: 'Omg she is a doll 😍😍'
We couldn't agree more!