Fitness guru Khloe Kardashian was forced to delete and repost an image showing off her hot bod after Instagram users spotted a tell-tale sign it had been altered
Khloe Kardashian was not best pleased when the internet got its digital pitchforks out to accuse her of Photoshopping her latest Instagram snap showing off her gym-tastic bod.
The Keeping Up With The Kardashians star shared what was supposed to be an inspirational shot following her latest sweat-sesh with her personal trainer on Wednesday.
MORE: Khloe Kardashian reveals the heartbreaking truth about her and Lamar Odom: 'I love him with every fibre of my being…'
Posting a pic of her clad in grey workout gear with the waistband of her leggings pulled down to reveals her crazy-amazing abs, the reality TV star turned fitness guru wrote: 'I just trying to be better than I used to be. I compete with myself.'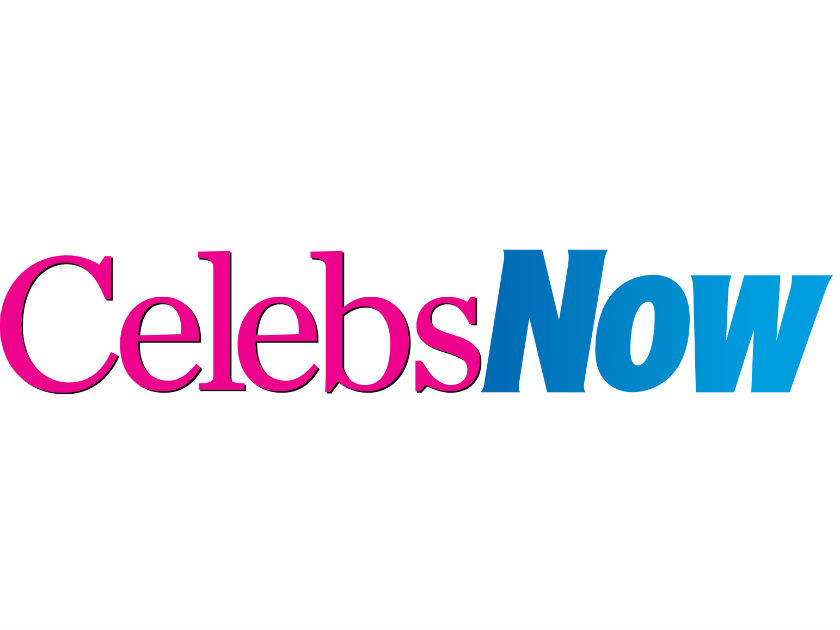 But, whilst we were busy picking our jaw up off the floor, some of Khloe's followers cried foul play, accusing the 31 year old of retouching the image.
They quickly left comments claiming that the door frame seen behind Khloe in the snap had a suspicious curve in it – suggesting that the image had been altered.
Khloe wasn't about to take the criticism lying down though, and soon fired back by sharing the original version of the photograph (and deleting the snap featuring the alleged curved door frame), calling the comments 'petty'.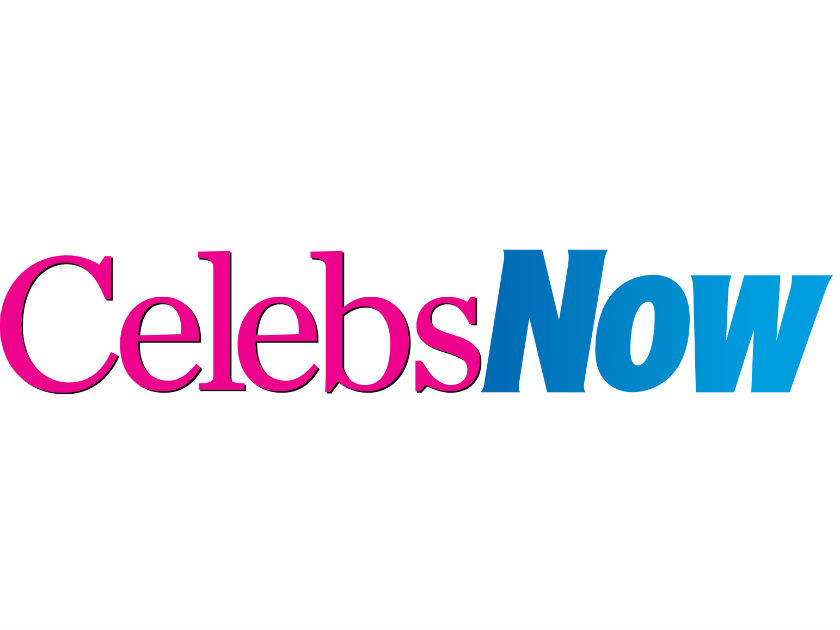 'If only hatin burned calories how dope yall would be,' she wrote. 'Too bad it doesn't. Here's the OG shot. The petty movement ain't cute. Oh and I almost forgot…. Namaste.'
Khloe's make-up artist, Joyce Bonelli, soon got involved too, sharing a smokin' snap of Khloe showing off her tiny waist in a cropped vest top and a pair of black high-waisted knickers, cheekily captioned with just door emojis in reference to what shall now be known forevermore as #doorgate.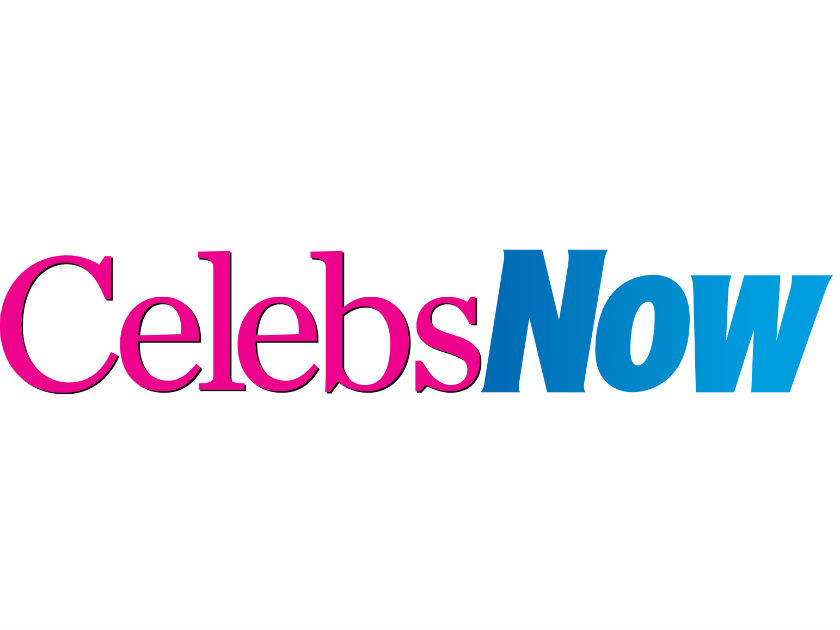 You can compare and contrast the two images side-by-side above – what's your view? Tweet us on @CelebsNow and let us know!