OJ is set to be released from prison in the coming months
Khloe Kardashian has fired back at trolls who bizarrely claim OJ Simpson is actually her DAD after the news that he's set to be released from prison.
The reality star found herself being inundated with remarks on social media about her 'dad' coming home since he was granted bale on Thursday but she's determined not to let it get to her.
Liam Payne throws shade at Cheryl's pal Khloe Kardashian
Khloé, 33, responded to a fan who'd supportively Tweeted: 'the comments under Khloé's picture is sick. I'm so hurt she needs to deal with this all. Robert Kardashian is her father, leave her in peace'
Clearly grateful for the support, the TV star answered back: 'People are a**holes but I don't care lol I focus on the good'
When another supporter added 'People are legit f***ed and it makes me so angry' Khloe went on to say: 'They are all f***ed lol such assholes. Hehe oh well…. I'm happy and they hatin'
It comes after Khloé received countless messages about the old and unfounded claims that OJ, not Robert Kardashian, is her biological dad on her most recent Instagram posts.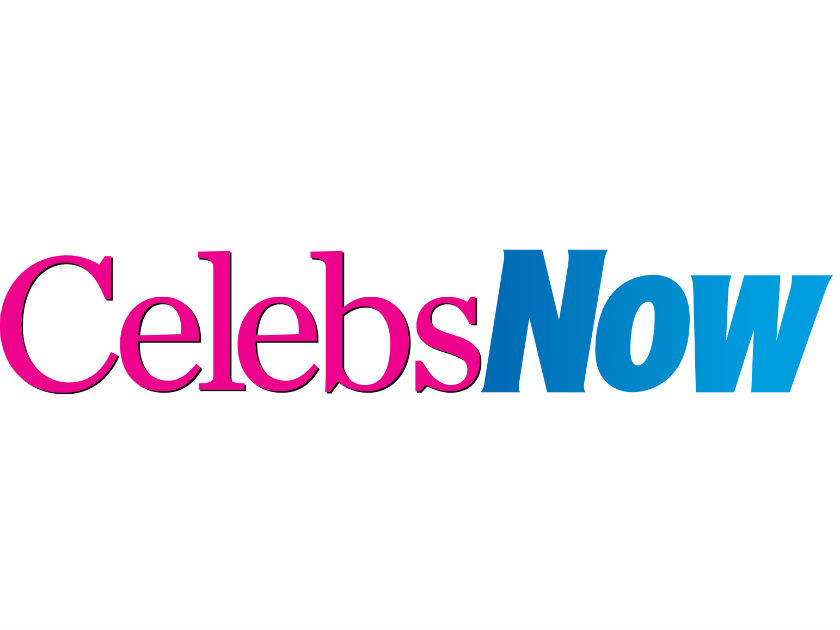 'Daddy's coming home!!' one social media user commented, whilst another said: 'They're freeing your daddy girl'
Meanwhile one added: 'Are you excited to see your dad? I know I would be after 9 years!'
OJ was a family friend of the Kardashians many years ago. Robert – who passed away in 2003 following a battle with oesophageal cancer – worked as part of his defence team in his infamous 1994 murder trial for the deaths of ex-wife Nicole Brown Simpson and her friend Ron Goldman.
The former American football player, 70, was acquitted but a civil court later held OJ liable for the deaths.
In 2008 he was found guilty of several charges including armed robbery and assault with a deadly weapon following a botched Las Vegas burglary and was sentenced to 33 years in prison.
However, after serving nine years he was granted parole on Thursday and looks set to leave jail in October.
Khloé has previously poked fun at the far-fetched rumours about her paternity, having joked about it when a fan commented last year that she looked 'white' in an Instagram photo.
'I don't know… Some days I'm OJs daughter. Others I'm Roberts daughter,' she quipped in response.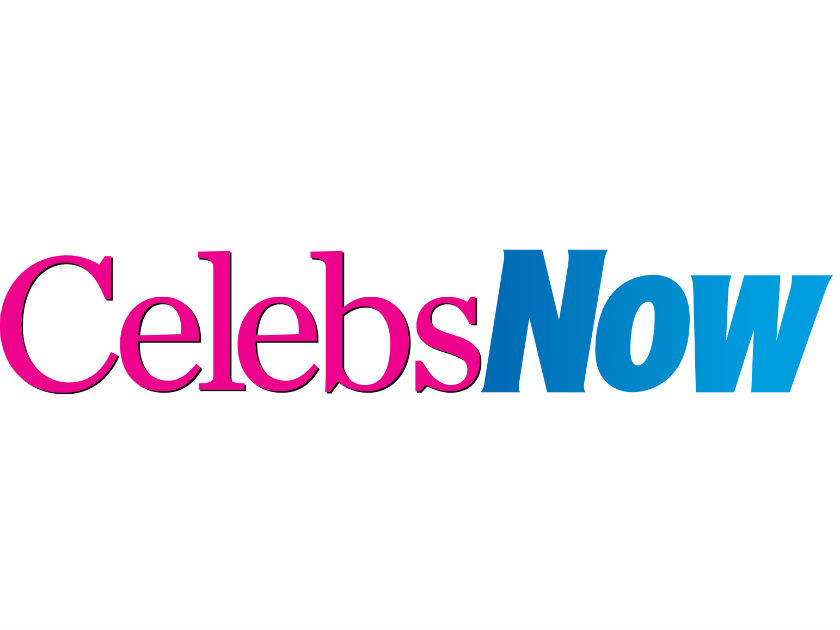 Mum Kris Jenner has also slammed the allegations in the past.
'It just gets weirder and weirder; I have never heard such c**p in my life,' Kris – who also had Kourtney, Kim and Rob with Robert before their divorce in 1991 – told Good Morning America in 2012. 'I mean, I was there! I gave birth, I know who the dad was.'