Khloe's loved-up snap has got everyone talking...
As rumours continue to swirl that Khloe Kardashian is pregnant with her first child, the lady herself has just caused a helluva lot of confusion with her latest Instagram snap…
The reality star posed for a sweet picture with boyfriend Tristan Thompson on Monday where the couple are seen sharing a kiss – but many fans have overlooked the cuteness of it all to accuse her of PHOTOSHOPPING the snap.
MORE: Fans go wild as Khloe Kardashian shares new pics amid baby rumours
Khloe, 33, reaches up to give her man a smooch as they stand beside a pool in the shot which she captioned: '❤️ My Love ❤️'
But with no visible signs of a stomach, many of her followers filled the comments with suggestions that Khlo could have edited the photo.
'Where's the baby bump?' one asked, whilst another wrote: 'Hella photoshopped'
And one added: 'That photoshop tho'
Others simply questioned whether the snap could mean that Khloe isn't actually expecting, with one posting: 'I guess she isn't pregnant'
Another said: 'If she's pregnant you sure can't tell it.'
Some fans pointed out that the photo could be an old one though, with many stating that Khloe doesn't have short hair at the moment like she sports in the picture.
'it's obviously an old photo because of the short hair,' one commented, whilst another agreed: 'Nice picture maybe not a recent picture though as your hair is longer now. Maybe memories from the summer'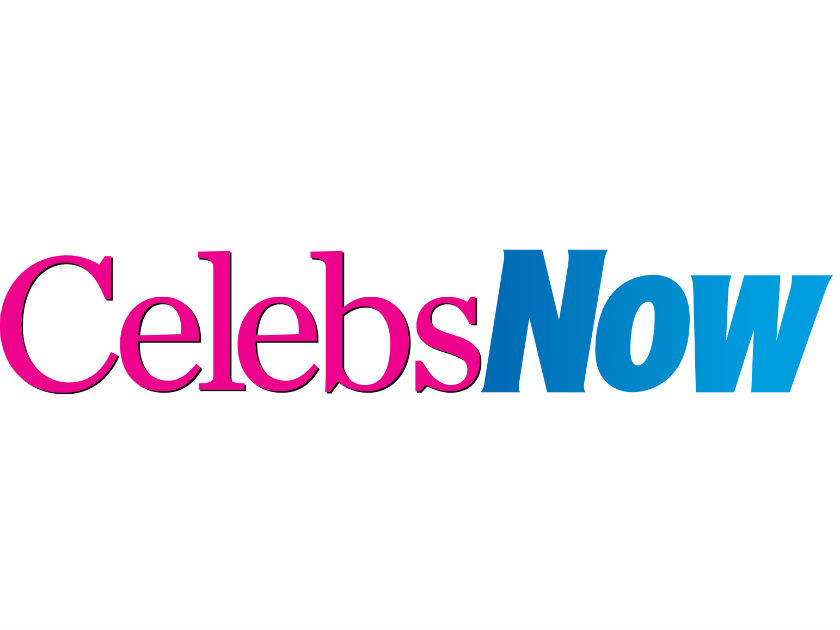 Khloe and basketball player Tristan, 26, have both kept schtum since pregnancy speculation first emerged last month and the TV star continued to keep everyone guessing when she followed up the Instagram post with a photo taken from the waist upwards.
Whilst she hasn't yet directly referenced the rumours, many eagle-eyed fans think Khlo might have actually subtly hinted at baby news in June when she posted a Snapchat image which featured several cute Polaroid photos of her and Tristan, with one featuring the label: 'Dad + Mom'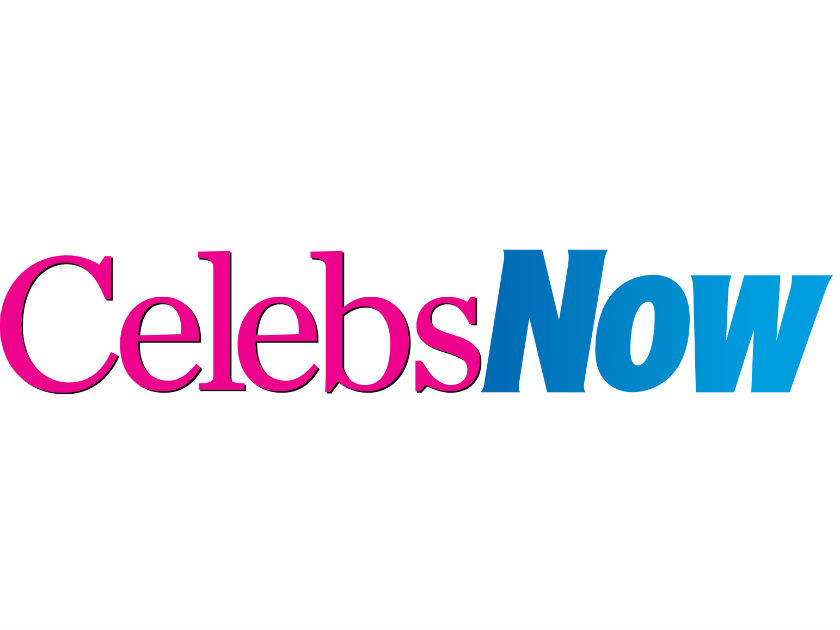 Intriguing! Khloe's not the only member of the fam at the centre of baby talk either as younger sister Kylie Jenner, 20, has also faced rumours that she's expecting her first tot.
One person who definitely is going to be a mum again is Kim Kardashian, who's due to welcome her third child with hubby Kanye West next year.