The reality star has spoken of her joy at expecting
After months of speculation, Khloe Kardashian has FINALLY confirmed that she's pregnant with her first child.
The TV star made the announcement to her Instagram fans on Wednesday night when she posted a touching photo of her and boyfriend Tristan Thompson holding her bump and spoke of her joy at becoming an expectant mum.
MORE: Fans go wild over Khloe Kardashian's 'baby bump' in new video
'My greatest dream realized! We are having a baby!' Khloe, 33, wrote in an emotional message.
'I had been waiting and wondering but God had a plan all along. He knew what He was doing. I simply had to trust in Him and be patient. I still at times can't believe that our love created life!
'Tristan, thank you for loving me the way that you do! Thank you for treating me like a Queen! Thank you for making me feel beautiful at all stages! Tristan, most of all, Thank you for making me a MOMMY!!!'
Khloe also explained that she's been keeping the news quiet so that she and Tristan could 'enjoy this between our family and close friends as long as we could privately'.
'I am so thankful, excited, nervous, eager, overjoyed and scared all in one! But it's the best bundle of feelings I've ever felt in my life!' she added.
Since sharing the lovely news Khloe has been inundated with congratulatory messages from fans, as well as famous friends including her pal Cheryl.
The singer – who became a first-time parent herself earlier this year when she welcomed son Bear with boyfriend Liam Payne – sent her love to Khloe and spoke of how special pregnancy is.
'Khloeeee!!! such amazing news. I could not be happier for you. You gorgeous soul!' Cheryl, 34, commented on Khlo's post.
'You are about to have the best, most precious time of your life. And you truly deserve it. Congratulations Mommy. Wishing you a happy healthy pregnancy and what a wonderful way to start a new year.'
Khloe later responded to Chezza: 'you're the sweetest babe!!!! Missing you! Thank you for the love always!!!!!'
It comes after Khloe sent a similar message to Cheryl when the Girls Aloud star announced that she'd given birth back in March.
'Congratulations doll!!!!! God bless your family!!!!! I couldn't be happier for you love!' Khloe wrote at the time.
The ladies have shared a friendship for several years after instantly hitting it off when they met, with Cheryl having previously said of her pal: 'Sometimes in life you come across people you just connect with, that was exactly how I felt when I met Khloe… I felt I knew her already. She has such a big heart and a very special soul.'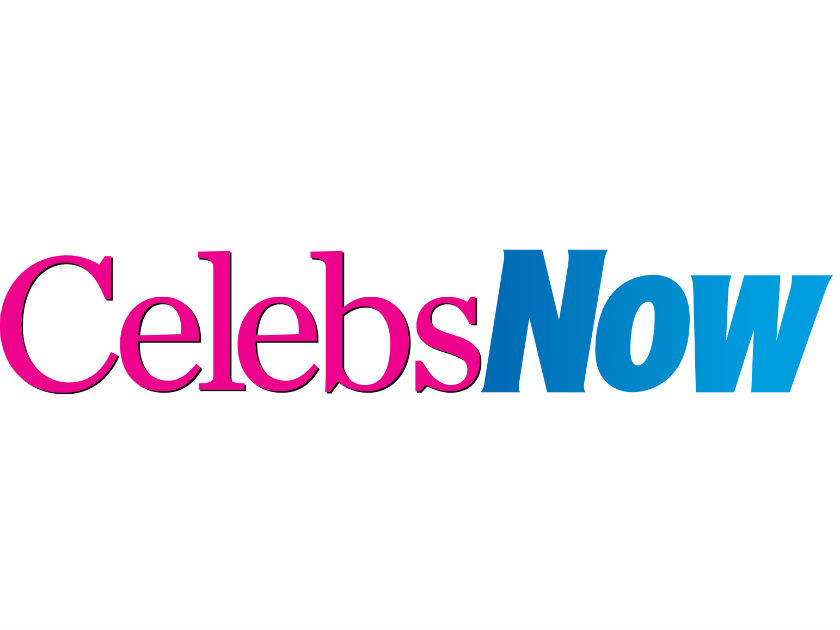 Meanwhile Khloe has continued to receive lots of sweet messages regarding her pregnancy and it sounds like she's still in shock about it all.
'I still can't believe it,' the mum-to-be tweeted following the announcement.
Awww – sending huge congratulations to Khloe and Tristan!
Khloe isn't the only Kardashian set to become a mum in 2018 as Kim Kardashian is also awaiting the birth of her third child via surrogate.
Meanwhile Kylie Jenner is also rumoured to be expecting but has yet to confirm anything.
What an exciting few months ahead for the family!