You've got to love Scott for this
Khloe Kardashian has found herself at the centre of sensational rumours that she's having a baby – possibly fathered by Scott Disick!
A US magazine has featured Khloé, 31, on the cover with the headline 'I'm having a baby!' and pictures of five potential daddies below, including her estranged husband Lamar Odom, ex-boyfriend James Harden and, yep, Mr Disick himself.
Khloe Kardashian reveals reason for Photoshopped pics
Whilst the lady herself has so far kept quiet about the extraordinary story, 33-year-old Scott seems to have taken it all in good humour and responded in a hilarious way via Instagram.
The reality star shared an image of the 'Who's the daddy?' mag spread and jokingly wrote: 'Got my fingers crossed!'
LOLs. Scott's amusing response went down well with his followers who praised him for his light-hearted reaction.
'Hhahaaha i love this!!!' one fan commented, whilst another remarked: 'reasons why Scott is my favourite'
Whilst Scott and Khlo have always been close, it would be pretty shocking if they were having a baby together given that Scott already has three children with Khloé's sister Kourtney.
The pair were together on and off for nine years and had kids Mason, 7, Penelope, 3, and Reign, 17 months, together before sadly splitting up last summer.
Things still seem pretty amicable between Scott and Kourtney though, leading many fans to hope a reconciliation might one day be on the cards.
Throughout his relationship with Kourt, Scott always got on well with sister-in-law Khloé but it seems that their relationship came under strain following his split from her sibling.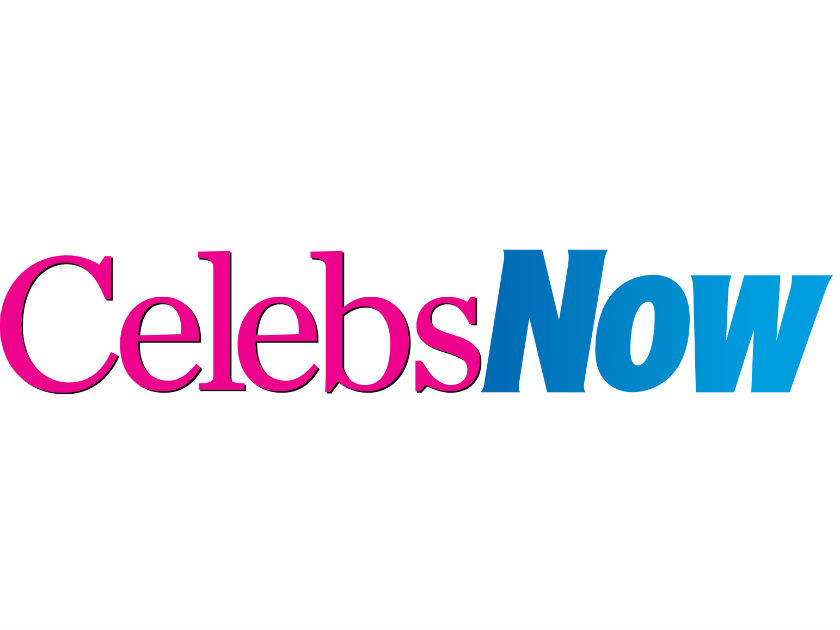 Khlo recently confessed in a teaser for Keeping Up With The Kardashians that she sometimes wants to 'punch' Scott because of his 'depressed, negative energy' over the break-up.
Things are clearly still good between them though as Khloé recently rocked up at Scott's birthday celebration in Las Vegas last month along with his ex Kourtney.
Anna Francis