The reality star dishes on an encounter she had at the MTV Awards...
Khloe Kardashian just dropped a bit of a bombshell about the time she had a one-night stand – with someone in the public eye.
The 31-year-old star confessed in a video posted on her website that she had the saucy encounter following an awards do a few years ago and it's got us wondering just who the mystery man is.
You won't BELIEVE Khloe Kardashian's fitness secret
'I met a guy who was performing at the MTV Awards [in Australia], hooked up with him here and left,' says Khloé.
'He had to leave town and we both didn't live here, we all came here for the awards.'
Khloé says she found the whole thing 'so comfortable' and it sounds like it all got pretty steamy.
The reality star admits: 'I had the coolest room, and it had a bath – like the whole room was huge and had a bath in the middle of the room.
'And I was so confident, I took a bath in front of him, I don't know what was happening!'
Blimey. Things took a slightly less romantic turn though when the unnamed performer tried to reconnect with Khloé when he visited America.
'I went back to L.A. and all of a sudden, he's calling me. IMing me. Instant Messaging me on AOL,' she tells her BFF Malika Haqq in the clip. 'And [he] was like, "I finally came out to L.A. I want to have a relationship with you."
'I was like, "Malika, is this normal?" He came to the States and wanted to date me again. Do you remember?
'I never saw him again because I was like, "Uh, no. You're not supposed to come here."'
Awks or what?!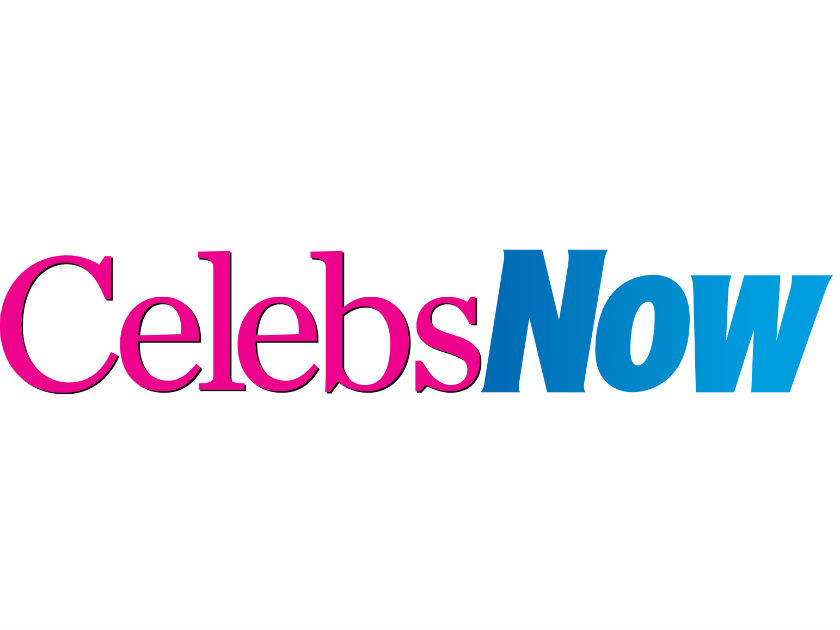 Khloe guessed that the raunchy rendezvous took place in 2007 but she may have gotten her dates mixed up as she and sister Kim attended the MTV Australia Video Music Awards in 2008.
So who could the mystery man be? Performers on the bill at the event included Dizzee Rascal, Wyclef Jean and various Australian bands…
It sounds like this was the only time Khloé has ever had a one-night stand though. In 2009 she settled down when she married Lamar Odom, though they split in 2013, and she's now dating basketball player James Harden.
We'd still love to know who Khlo's secret hook-up was though!
Anna Francis