As he continues his recovery, Lamar's estranged wife Khloe shares her hopes for their relationship
Khloe Kardashian is clearly feeling positive about rebuilding her relationship with Lamar Odom – and could even remarry him one day.
The reality star, 31, confessed during an honest discussion on her new TV show Kocktails With Khloe that she wouldn't rule out getting back together with Lamar, despite the fact that they're just friends at the moment.
Has Blac Chyna come between Rob and Khloe Kardashian?
'I mean, that would be like the best dream,' Khloé said about the idea of them becoming man and wife once again.
She admits that it wouldn't necessarily be easy for her and Lamar – who married in 2009 after a whirlwind romance but split in 2013 – to start over though.
'Okay, I hope that first marriage could happen again but it's really hard to erase everything that happened,' Khloé explains.
'Just building a friendship back is what I'm doing now, it has nothing intimately, nothing at all, just pure love and I want someone to learn how to love themselves again.'
The couple's separation came after basketball player Lamar, 36, was hit by rumours of cheating and drug use.
Their divorce was became a slow process and was only just about to be finalised late last year when Khloé called it off following Lamar's collapse at a legal brothel in Las Vegas so that she could assist with making medical decisions.
Lamar has been recovering since the shock incident and appeared with Khloe at Kanye West's album launch party earlier this month.
After so many ups and downs Khloé isn't setting her heart on any future plans and is just enjoying spending time with Lamar.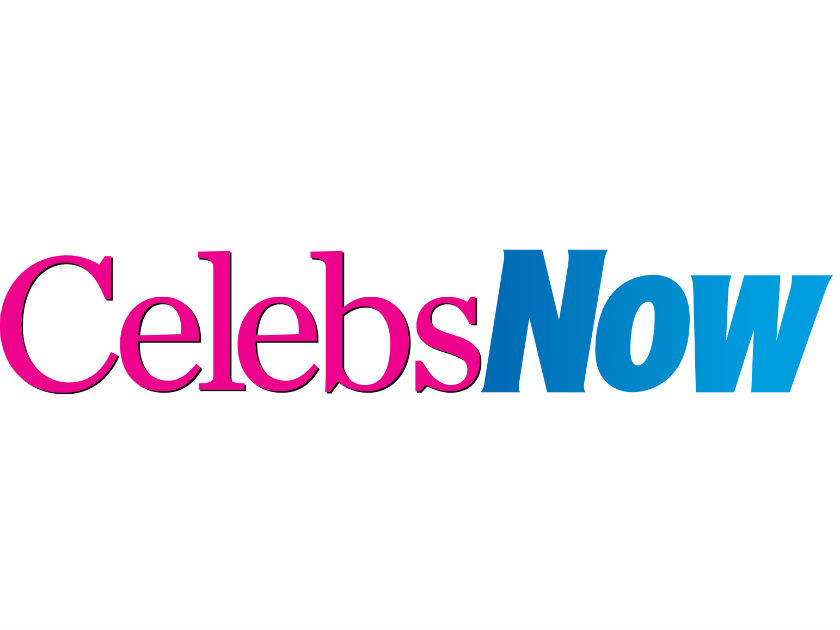 She explains: 'I do one day, I need to get married again. Listen, at this point, I don't know what tomorrow is going to bring, I've learned that.
'They say if you want to make God laugh, tell him your plans, so I have no plans to be made. So even if I remarry the same person again – I don't know, that's not where I am right now.'
Anna Francis