It's been a tough ride for Khloe Kardashian and Lamar but things are still pretty complicated
If there's one thing we know about Khloe Kardashain is that she is incredibly loyal.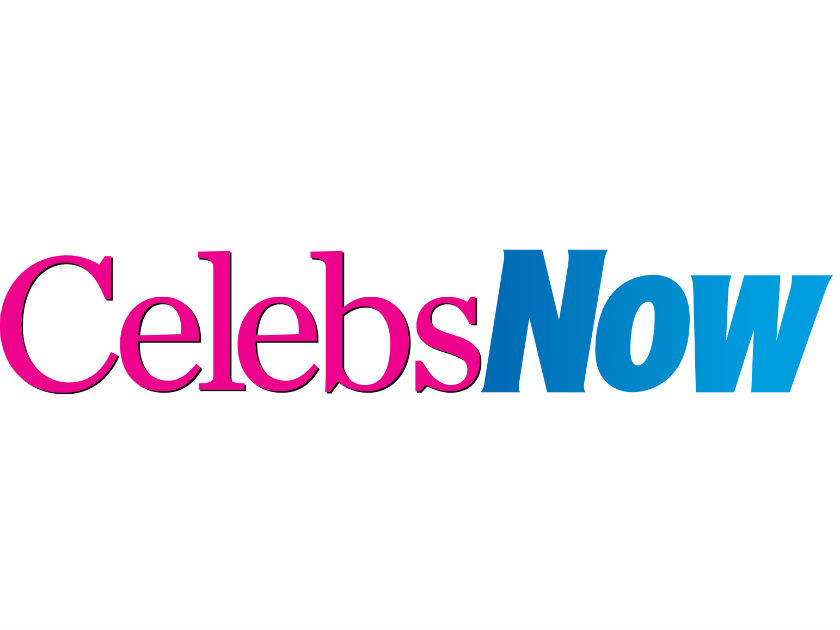 When her ex husband Lamar Odom was found almost dead, in a brothel after drug overdose in October last year – despite having filed for divorce AND being focused on her 'new life without Lamar' – Khloe was the person who dropped everything to be by his side.
And now, four months later, she is still there and says she is sticking by the vows she took the day her and the former NBA player said 'I Do.'
Talking about Lamar and her relationship with him on a US show called The Talk, Khloe cleared up a few rumours:
'We're not back together. We're not at all. I love him with every fibre of my being…but we were married and I shared that union with him,' she explained.
While Khloe, 31, and Lamar, 36, had been separated and were in the process finalising their divorce (which was filed in 2013) when Lamar was rushed to hospital. Since that fateful night Khloe has remained his primary carer.
'I was told when I did go to the hospital that he had four hours to live and make your peace with this and I was not going to accept that answer,' she told the hosts of The Talk (a TV show in the US). 'This is not the way this man is going to go out.'
KHLOE AND LAMAR'S LOVE STORY IN PICTURES  
After that, Khloe has stayed devotedly by his side and has called off their divorce.
'I didn't want for our divorce to happen, but it happened for many reasons and that doesn't mean I just forget about this person, ' she said. 
Never, Khloe says, had she forgotten about the promises she made the day she married him in 2009. 
'I still believe in my vows of being there for him,' she admitted. 'I know it's confusing. It's very confusing. It's not a romantic place. It's coming from a place of real care and concern and love.
'I don't think love just because we're not romantically involved means I can't care about someone,' she said. 'I find that so simple-minded.'
Nearly five months after intense hospitalisation and subsequent private rehabilitation, the former NBA athlete finally made his first official public appearance at Kanye West's New York Fashion Week season debut. But that public appearance was not easy for Khloe, she confessed. 
'He wanted to go to Kanye's show so badly. I had so many reservations. I was so nervous,' she revealed on the show. 'I was just so protective. I'm still so protective.'
Despite her concerns, Lamar's first public steps went off without a hitch. 'He walked in on his own with Kanye and he went to Madison Square Garden where he used to play,' she gushed. 'It was so just impactful. It was beautiful.'
Wasn't it just! Oh, Khloe, we love you!
VIDEO: WATCH KHLOE KARDASHIAN'S CHANGING BUM OVER TIME