Is it all over?
There's big drama over in Kardashian land as Khloe Kardashian has reportedly split with her baby daddy Tristan Thompson.
Yup, the pair have faced a tough year after basketball player Tristan was accused of cheating on his girlfriend just days before she went into labour with the couple's first child, True.
And after weeks of speculation and cryptic messages on Instagram, it looks like it's well and truly over between these two – and apparently, 34-year-old Khloé isn't too bothered…
In fact, according to sources across the pond, the reality star is already 'over it'.
'She very much seems over Tristan,' and insider revealed.
'Not sure how they went from fine to being apart for weeks, but Khloé is doing great. It's amazing to see what a great mom she is and how much she enjoys it.'
Adding that Khloé's focus is now solely on her six-month-old daughter, the source told People: 'She is very much just focused on the happy things in her life. True, of course, makes her the happiest.
'It doesn't seem to bother her that she isn't with Tristan in Cleveland. She seems to know what she wants in her life right now. And it definitely doesn't seem like she wants to be with Tristan.' Brutal.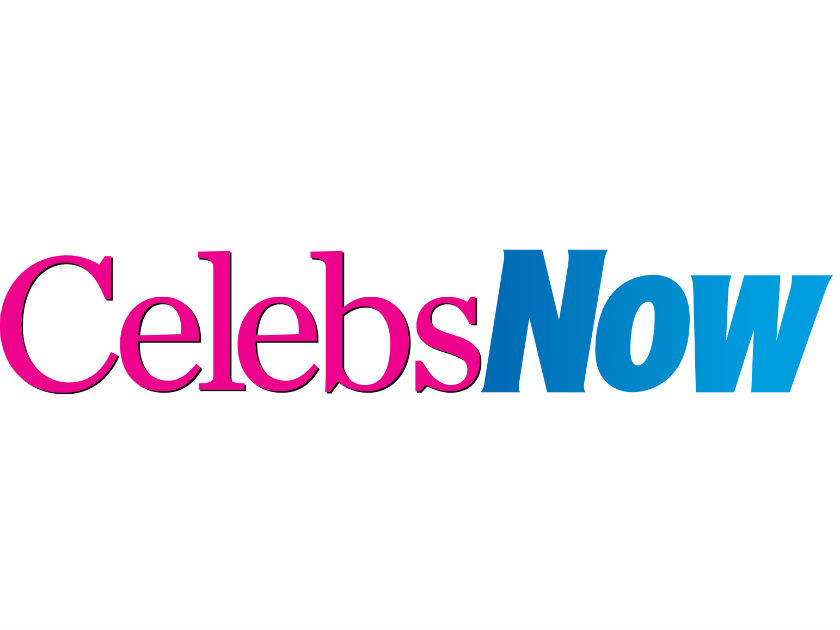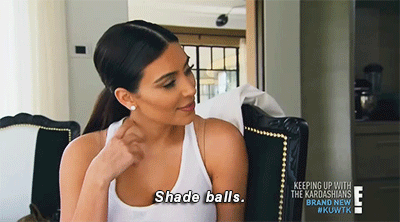 This comes after Kim Kardashian's younger sister alluded to troubles in her relationship when she posted a cryptic message on Instagram.
More: Olivia Buckland compared to Khloe Kardashian after MAJOR hair transformation
The message read: 'Spend time with nice people who are smart, driven and likeminded. Relationships should help you, not hurt you.
'Life is too short to spend time with people who suck the happiness out of you. When you free yourself from negative people, you free yourself to be YOU — and being YOU is the only way to truly live.'
Earlier this year it was reported that 27-year-old Tristan cheated on Khloé numerous times during her pregnancy.
We guess we'll have to tune into Keeping Up With The Kardashians to see what really went down.