Khlo-Khlo gets real about her body
As well as being known as the sassiest of all her sisters, Khloe Kardashian has equally built up a reputation for being quite the gym bunny.
In the past two years, she's been on an incredible body transformation journey, shedding tens of pounds and not being afraid to show it off! Now, she's opened up on the reason why she decided to lose weight in the first place – and the reason might surprise you…
Read: All the Latest Celebrity News
More: Has Kylie Jenner beaten Kim Kardashian in the sexy picture stakes with THIS?
In a chat with Lorraine Kelly, Khlo revealed that it was greatly important for her to take her time shedding the weight: 'For me, I always say the turtle wins the race so for me, mine was a really slow process,' she began. 'Again, I didn't seek out to lose 20 pounds in 20 days – that wasn't my goal.'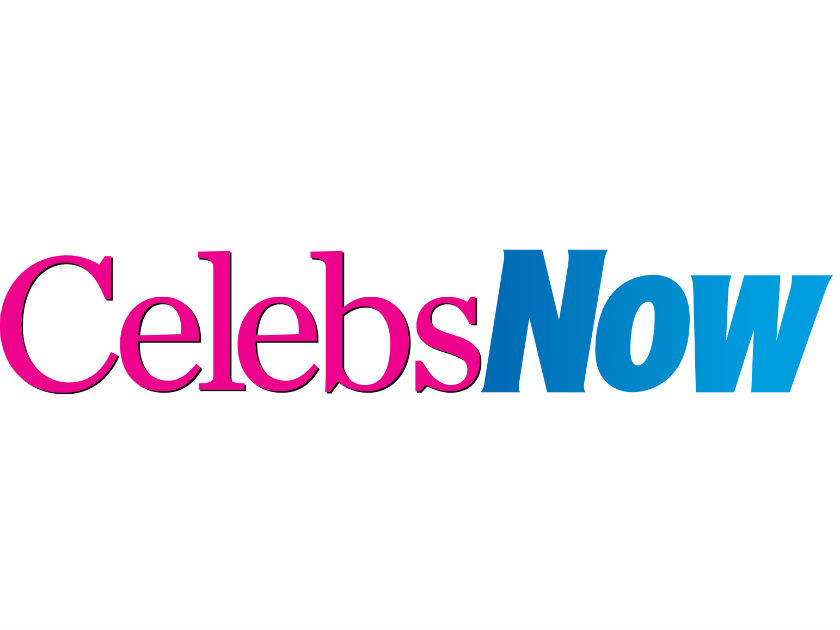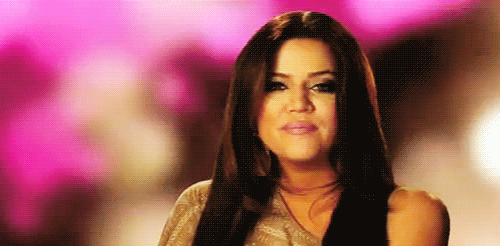 And instead of reasons such as pressure from her petite sisters, or from the general gaze from the public being her motivation for losing weight, the TV star confessed that it was initially for the mental and emotional benefits.
Khloe said: 'It was more emotionally, I just wanted to feel strong mentally. I was always like, 'oh I'm big-boned"… but once I started losing weight naturally, I was like, 'Wow, okay, now I'm going to now get a trainer.'
More: Kim Kardashian introduces Saint West on Snapchat – and he's adorable!
But the commitment to fitness didn't stop there – half a year later, she got a nutritionist, and she revealed that it was after this point when she began to notice substantial muscle definition. Basically, when she decided to look *seriously* buff: 'I started seeing like definition in my arms, just muscles and that motivates you more to keep working out.
'And even just dealing with life experiences, you just feel good mentally, physically, everything.'
And with the turbulent year the Kardashian-Jenners have had, with Khloe's estranged husband Lamar Odom having a near-fatal health scare and building new relationships with Caitlyn Jenner, it's easy to see why she's relied on good physical health to get her through the more difficult times.
Good for her!
@nicolevassell