It's not just diet and exercise that got Khloe Kardashian looking this good…
Khloe Kardashian has undergone one of the biggest transformations over the years and Now can reveal it's not all down to her lifestyle overhaul. 'Khloe's spent loads on surgery,' a friend of the reality star tells Now.
When Khloe went to see her grandma MJ for her birthday last month she didn't even recognise her. There's not much of Khloe that hasn't been tweaked.' And you can tell…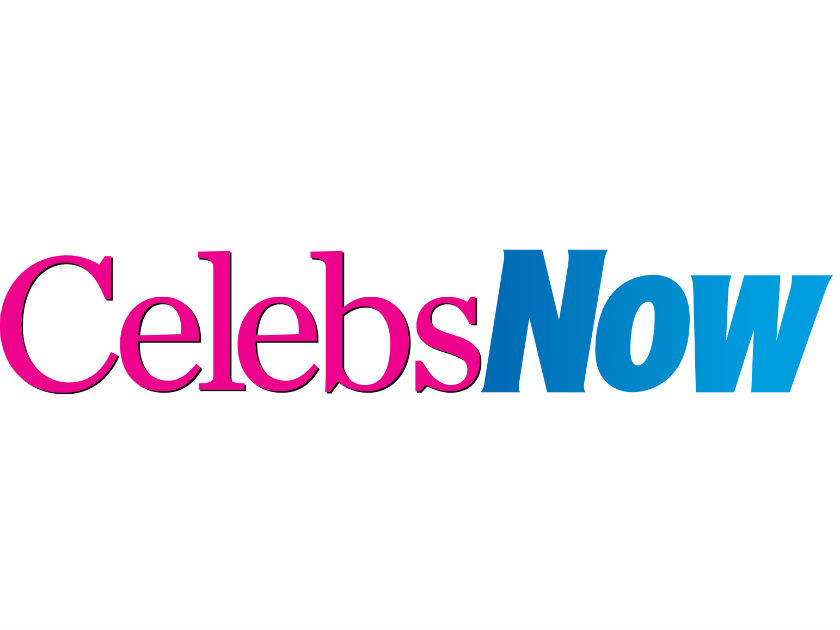 Facial fat transfers and fillers: £57,000
'Khloe's had fat grafting under her eyes and onto her cheekbones,' our insider adds. 'She's obsessed with fillers.'
Botox: £39,000
"Botox is another addiction for Khloe, she's getting injected around her eyes, jaw and temples every few weeks.'
Laser Treatments on Face and Neck: £57,000
'Weekly laser treatments on her face and neck are a must, with bi-monthly acid peels.'
Nose Jobs: £270,000
'Khloe's had two nose jobs and is planning a third.'
Jaw shaving £62,000
'She had her jaw shaved down because it looked too strong'
Ear re-shaping: £16,000
'Khloe had her ears tucked and her lobes reshaped.'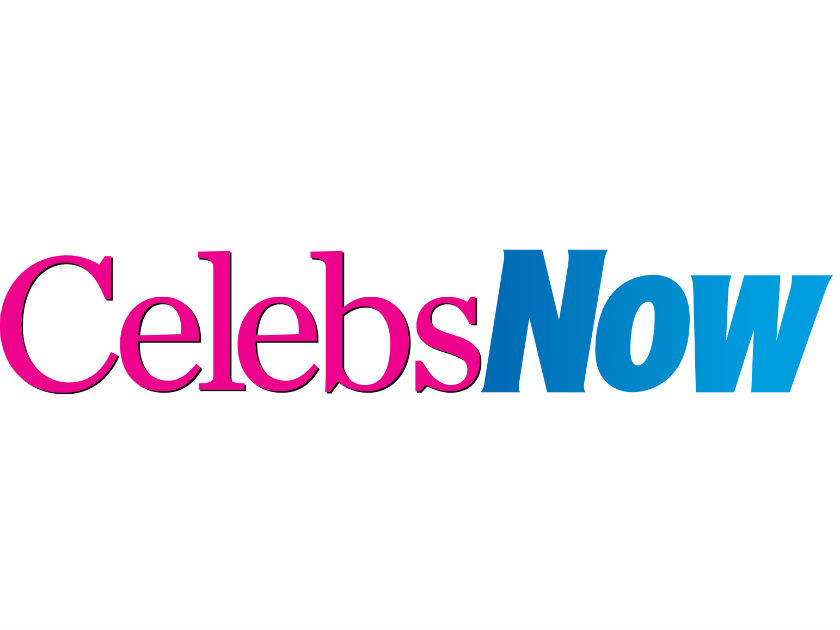 Bingo Wings: £20,000
'Khloe always hated her fat arms, no matter how much she dieted and trained she could not lose her bingo wings. She had her surgeon do fat freezing on them, she had it done several times and she's finally happy with the results. She goes sleeveless proudly."
Breast Augmentation: £12,000
'She's boosted herself less than a cup size but she's happy.'
Waist: £116,000
'Khloe's had lipo on her waist and is considering having ribs removed to make her smaller.'
Hips: £12,000
'A fat transfer filled out Khloe's hips.'
Bum: £77,000
'Khloe's had multiple fat transfers,' our insider explains. 'It's not all squats.'
Thighs £15,000
'Lipo has helped give Khloe her dream shape.'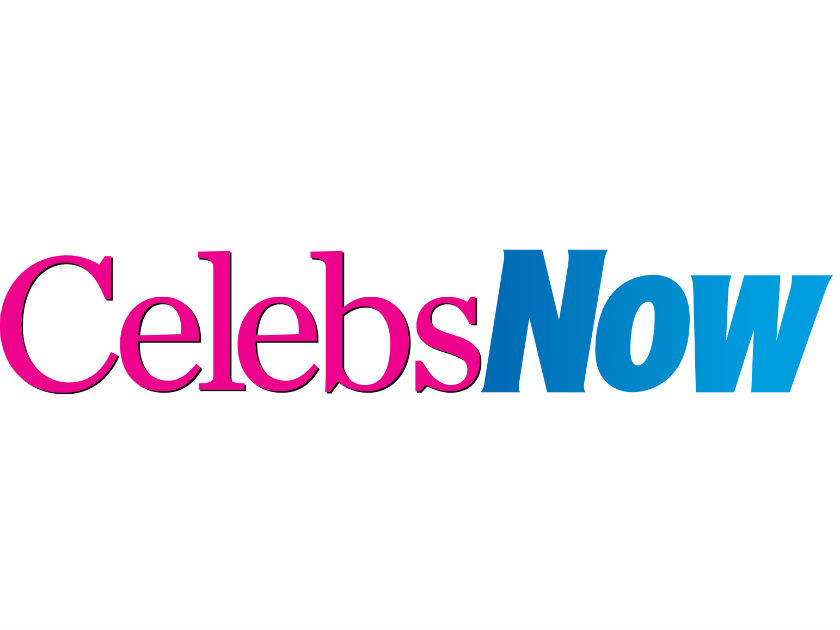 Knees: £15,000
'She had her saggy skin cut away.'
Veins: £23,000
'All her varicose veins are gone thanks to laser treatment.'
Vagina Reguvination: £43,000
'Thanks to Vaginoplasty, Khloe's camel toe is a thing of the past.'
And this isn't all. Khloe's got some on-going bills….
Personal Trainer: £193,000 to date
Personal Tanning technician: £70,000 to date
24-Hour Make-up artist: £193,000 to date
Hair extensions and on call stylist: £154,000 to date
Eyelash Extensions: £15,000 to date
Manicures and Pedicures: £58,000 to date