Double-takes all round!
As celebrity dopplegangers go, we pretty much draw the line at the uncanniness of this years Love Island gang and the Islanders of every other season.
Otherwise it gets too creepy.
E.g:
However, we couldn't help but notice a rather surprising but equally undoubtable twinning situation between Kelly Osbourne and none other than Khloe Kardashian.
We know, we know… but hear us out.
See: They look SO YOUNG! Kelly Osbourne shares the cutest throwback of her and Adele
Yesterday, Kelly had made a public appearance at the Adidas' Prouder: A Fat Tony Project event in aid of the Albert Kennedy Trust in London.
The 33-year-old had, of course, managed to look drop gorgeous as per – sporting a freshly bleach-blonde do which had been braided in long Repunzel-esque braids.
However, we can't help but shake this indescribable feeling that Kelly…. looks… just… like… Khloe… Kardashian.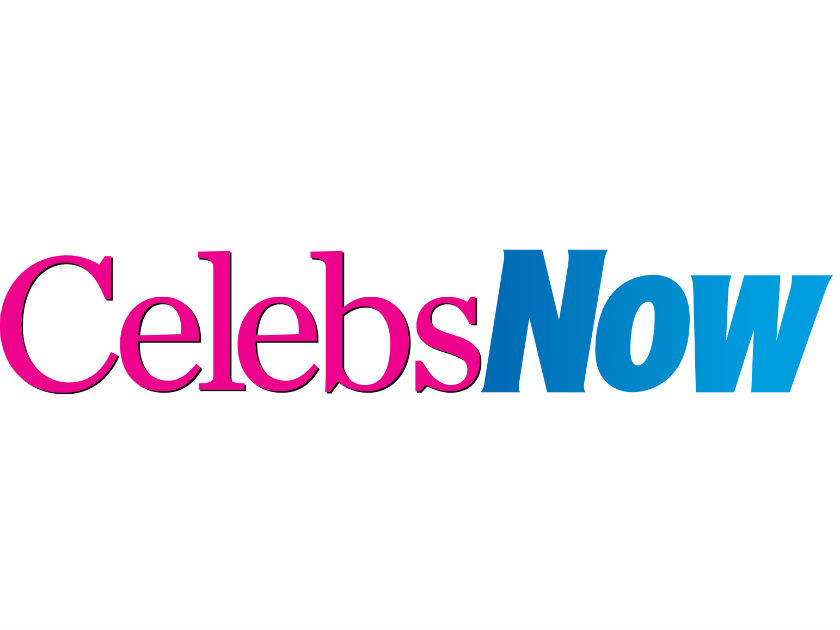 For reference, this is Khloe. Or Kelly. Or who the hell even knows any more.
And it would appear we're not the only ones 50% fascinated and 50% freaked out but Khloe and Kelly's uncanniness.
In fact, according to Ok! online, guests at the event were originally shocked to be in the company of an uninvited Kardashian, before realising it was *actually* our Kels.
A source shares, 'So many people were stunned to see Khloe Kardashian at the event because nobody had said that she was going to attend'.
The source then adds, 'But then when they got closer to her they realised it wasnt Khloe at all! It was Kelly Osbourne'.
However, we should probably make the most of Kelly being a dead ringer for Khloe, as the lady has quite the habit of switching her look up.
Just last month, the daughter of Sharon and Ozzy had taken to social media to share a super short beachy pixie crop – which she had captioned 'Am I having a bad hair day or a good hair day?'.
A good day, Kelly, always a good day.
Do you see the Kelly Kardashian potential? Tweet us @CelebsNow with your thoughts!