Sinitta opens up about parenting and how her children are taking over the kitchen...
Former pop singer Sinitta, 53, is mum to Magdalena, 12, and Zac, 11. Now caught up with her to talk about family life…
Hey Sinitta! If your kids were to describe you in three words, what would they say?
Funnily enough we did this yesterday and I was surprised that they said I was caring, loyal and strict. I think that's a good combination!
Loose Women under threat?! Sinitta set to 'change the face of British TV' with rival chatshow
That's great! As a parent, what's been your biggest challenge? 
I'm constantly learning to be less anxious about things and realise that kids have to be allowed to grow up. It's important that they go out into the world and make their own mistakes. It's terrifying, but we're getting there and it's lots of fun along the way.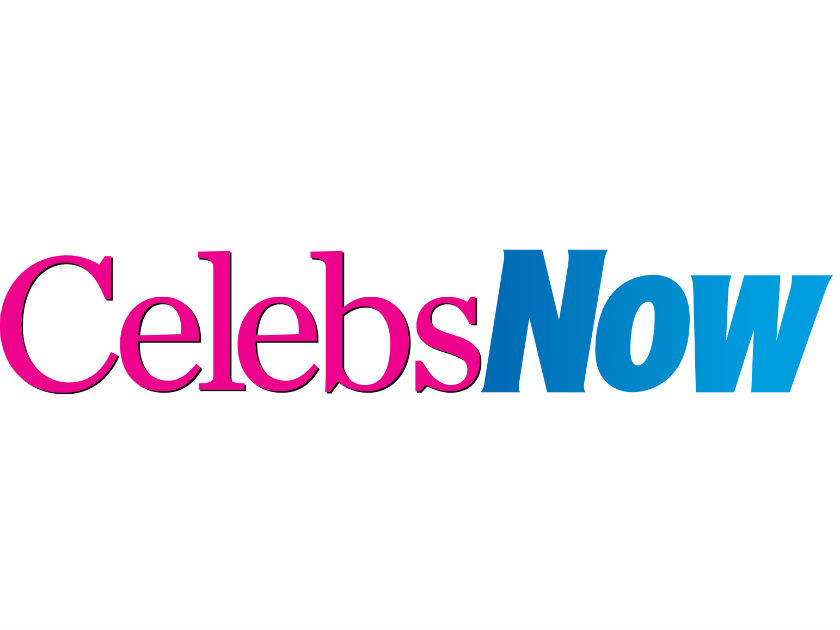 Do you get much 'me time'? How do you enjoy it?
I do actually, whenever I can. I love to read and sometimes watch rubbish TV, while commenting about it on social media. I'm particularly enjoying Big Brother at the moment!
Is there a product you can't live without as a mum?
Jelly! It's fantastic, isn't it? The kids love it and so do I. Summer, winter, whenever, it's always a welcome treat that cheers everyone up. Plus, it's so easy to make.
It is great! How do you ensure your kids are eating healthily?
It's important they understand that healthy eating doesn't mean boring food. My children love dips and crudités; a wonderful way to fill them up with a variety of raw vegetables like broccoli, cauliflower, courgettes, carrots, radish and celery.
What's your go-to dinner? Do the kids help you cook?
I love making our own 'healthy pot' – brown rice and tons of chopped up vegetables, stir fried with eggs. I'm very lucky, as they love helping out and are becoming fantastic little Masterchefs themselves.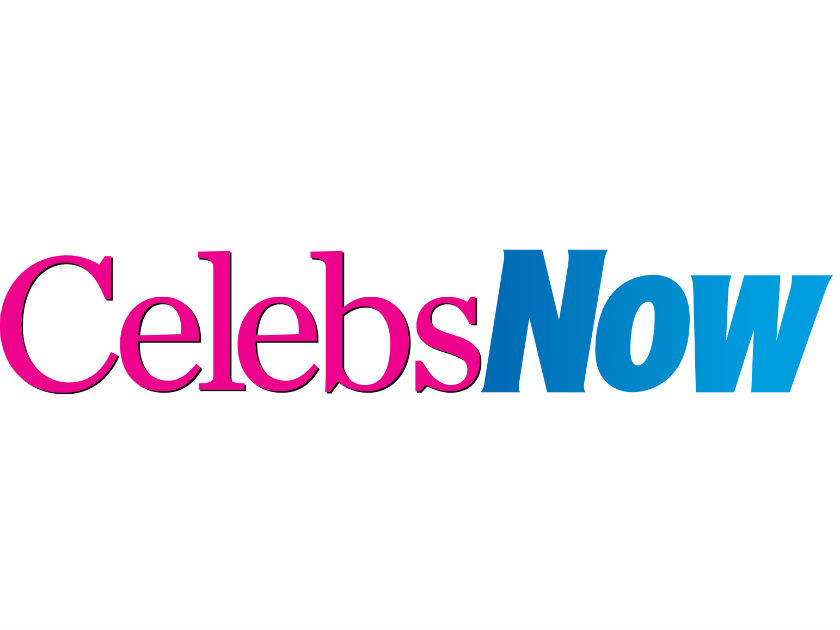 Adorable! Do you help the kids with homework?
Sometimes – though most of the time I can't, as it's all in French! (Sinitta's children go to a French school). I get really moved when I see them happily chatting away in French to others. Their confidence is inspiring.
What books do you love to read together?
I still love the old Enid Blyton school books, as I've always been an adventurous type and love exploring. My children prefer David Walliams; his books are so funny and imaginative!
Sinitta shows Simon Cowell what we're all missing in near-naked outfit after being DUMPED from The X Factor
How do you enjoy spending time together as a family?
At home we play a lot of board games and quizzes together. It's great fun and the kids give me a run for my money sometimes. On holiday, we love going surfing.
Sinitta is supporting Macmillan Cancer Support's World's Biggest Coffee Morning on Friday 29th September. Visit www.macmillan.org.uk/coffee