She wows crowd with revealing outfit at film premiere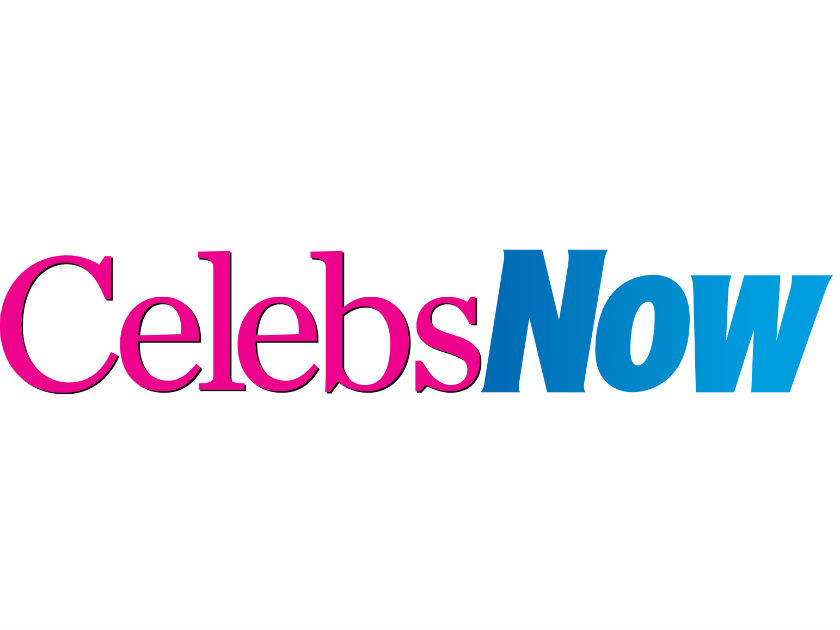 Keira Knightley wowed crowds last night at the premiere of her latest movie.

Her revealing dress made her look like a Grecian goddess.

The actress, 22, wore a lace robe slashed across the chest and a dazzling diamond tiara to complete the look.

Keira was joined by hunky co-star James McAvoy for the premiere of Atonement at London's Leicester Square.

You looked fab, Kiera.