Looks like Kieran is feeling reflective...
Kieran Hayler seems to be feeling reflective after sharing an emotional message with fans amid the ongoing drama of his split from Katie Price.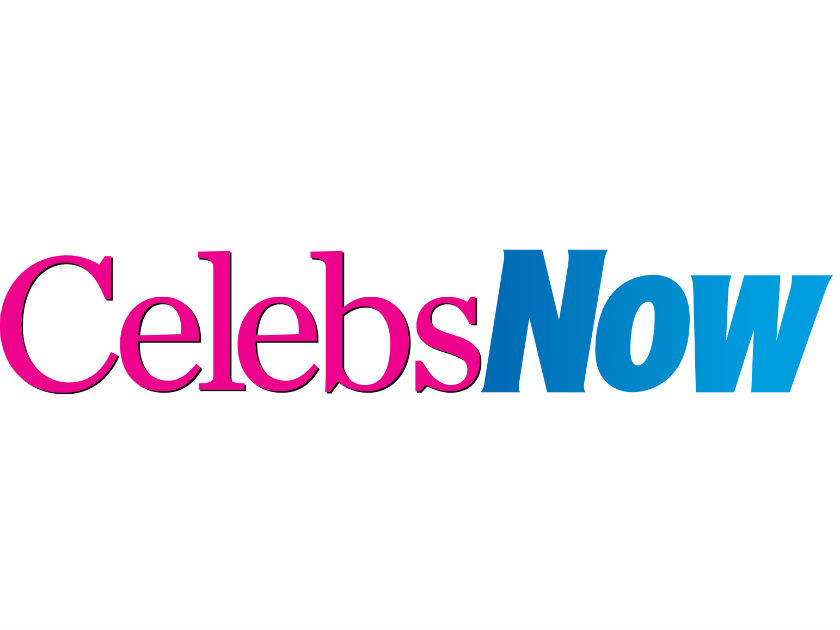 The 31-year-old posted cryptic words about letting go of what has happened and focusing on the future on Thursday, which he added alongside a sweet picture of him spending quality time with kids Jett, 4, and Bunny, 3.
MORE: WATCH! Katie Price reveals ex Kieran Hayler failed THREE lie detectors as she visits a 'sexpert'
'Once your past no longer has the power to define you, your future is quite literally, yours for the taking. 🌎,' Kieran captioned the photo.
In the snap Katie's estranged husband is seen helping Jett to pilot a remote controlled toy boat as they watch it from the side of the water.
Many fans showed their support for Kieran following the poignant post and praised his skills as a dad.
'Well said. You're a good dad that's for sure. All the best for the future,' one commented, whilst another said: 'Whatever battles you are fighting, you are always showing that your children are number 1..broken relationships do not define us as parents. Keep going 👍'
However others couldn't help but bring up the past, namely the fact that Kieran cheated on 40-year-old Katie on more than one occasion.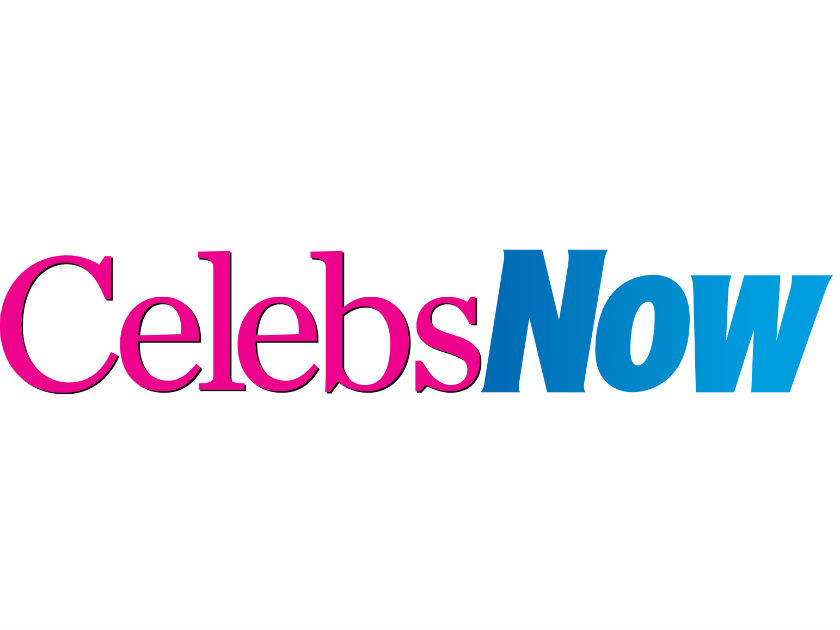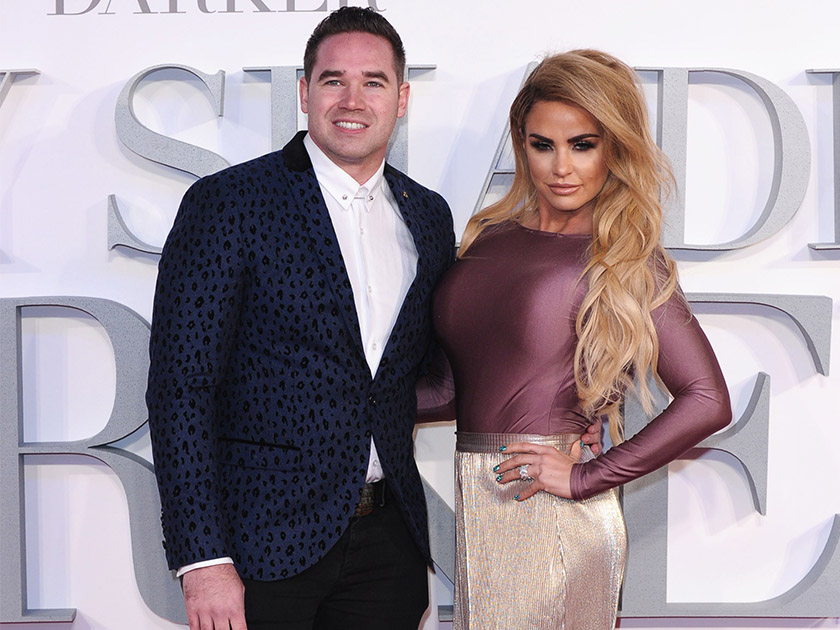 'Until someone who you love deeply cheats on you, you will never understand the intensity of being cheated on. It hurts. #nosympathy,' one follower wrote.
And a fellow Instagram user added: 'Great dad,but a sh***y husband'
Kieran has mainly kept quiet about his break-up from Katie after five years of marriage but hinted in a post shared after the news emerged that there were 'two sides' to it all.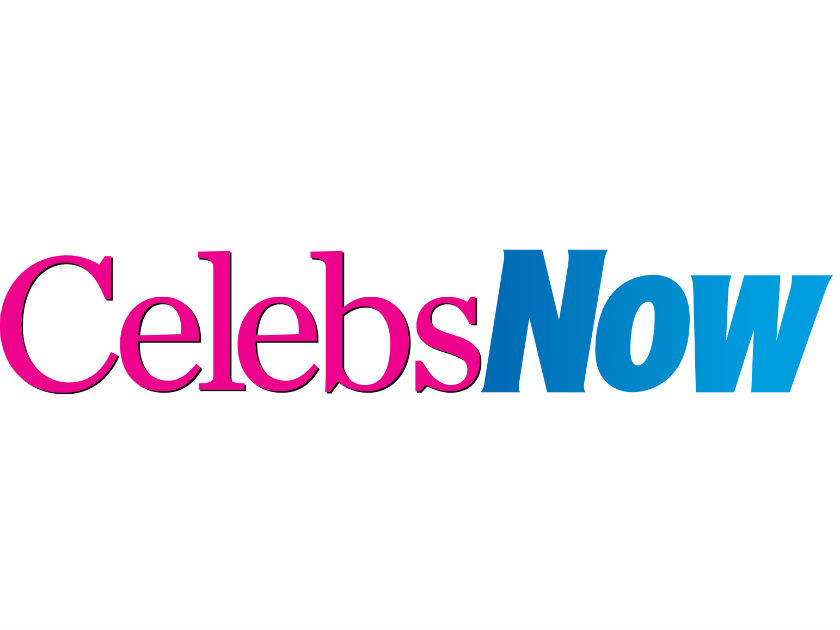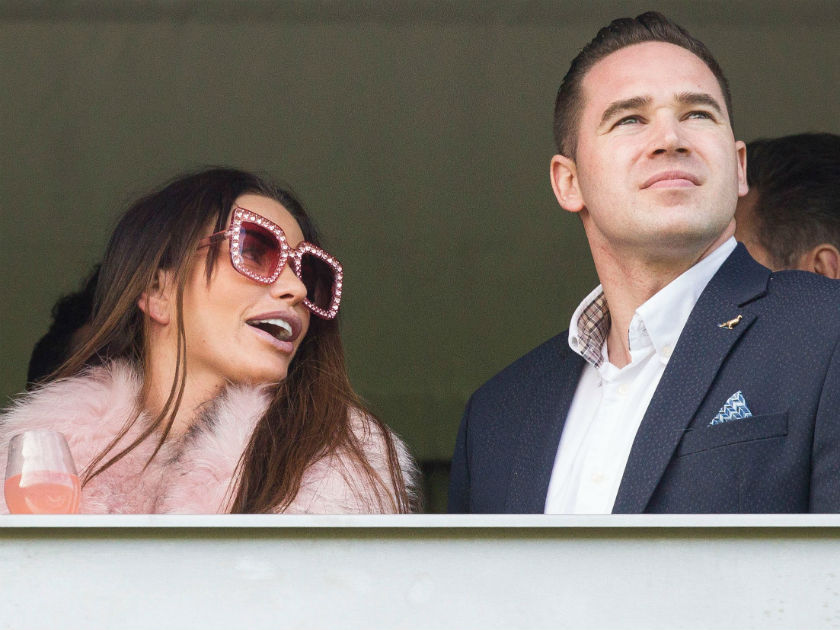 'Remember there are two sides to every story and if you are not willing to listen to both sides don't be so quick to make your judgement on what you have heard,' the quote read.
It comes after Katie criticised Kieran in June and accused him of being unfaithful to her again with a 19-year-old who worked at a local shop.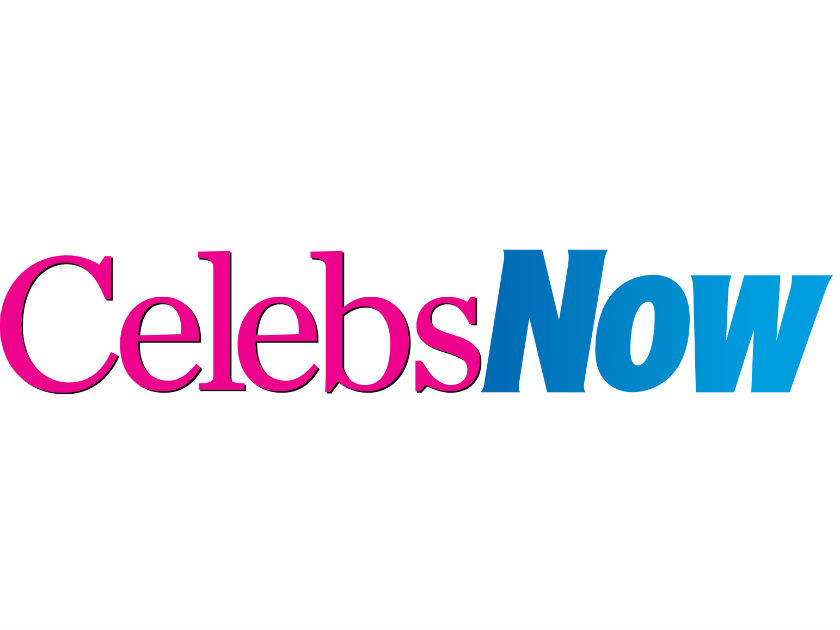 'He'll never change and I just can't stand him,' she told OK! magazine. 'I should have split up with him when he first cheated on me but I was so determined to make it work.
'Right now, I feel like I've wasted five years of my life with him.'
The mum-of-five has since started a relationship with personal trainer Kris Boyson.