Katie's estranged husband is said to be concerned
Katie Price and Kieran Hayler might have parted ways but Kieran is said to be getting worried about the glamour model over her 'erratic' behaviour.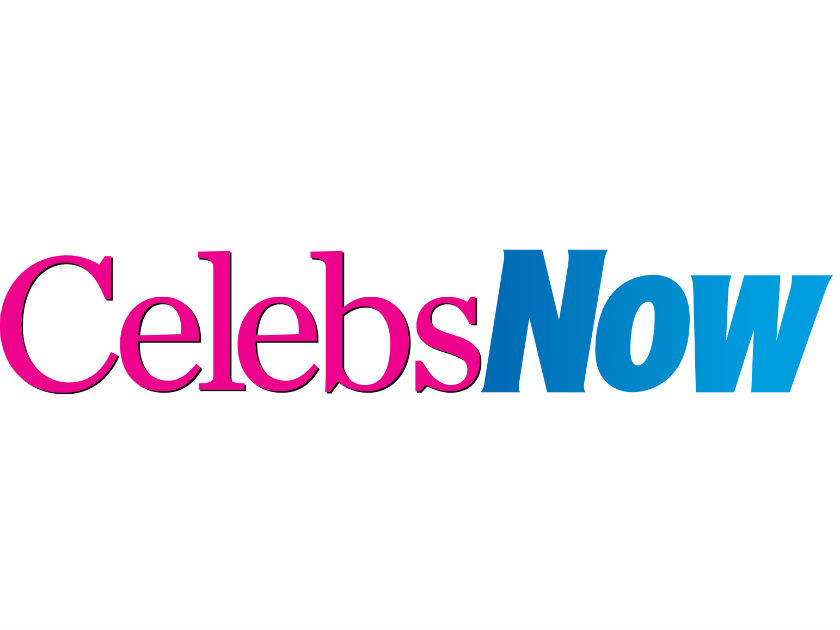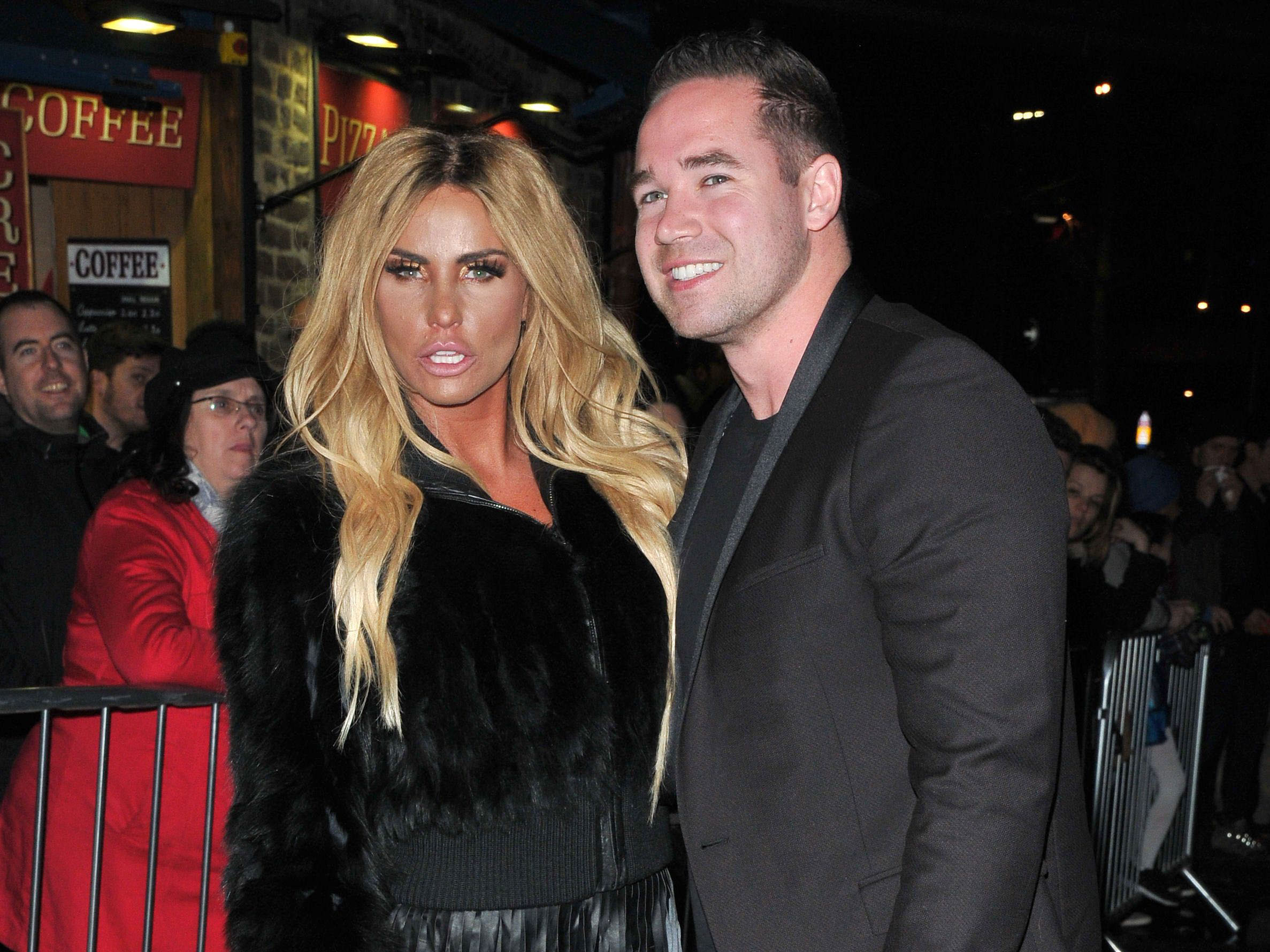 The 31-year-old reportedly became concerned about Katie, 40, after she apparently gave him their children Jett, 5, and Bunny, 4, so that she could suddenly go away.
This comes after she was pictured looking close to a mystery man on a night out in Essex this week.
MORE: Peter Andre DENIES claims he left Katie Price fuming by secretly meeting with Kieran Hayler
In the photos the mum-of-five coud be seen seemingly holding hands with an unknown companion as they left a pub in the early hours of the morning.
The snaps were said to have left Katie's boyfriend Kris Boyson fuming and Kieran seems to have had a similar reaction.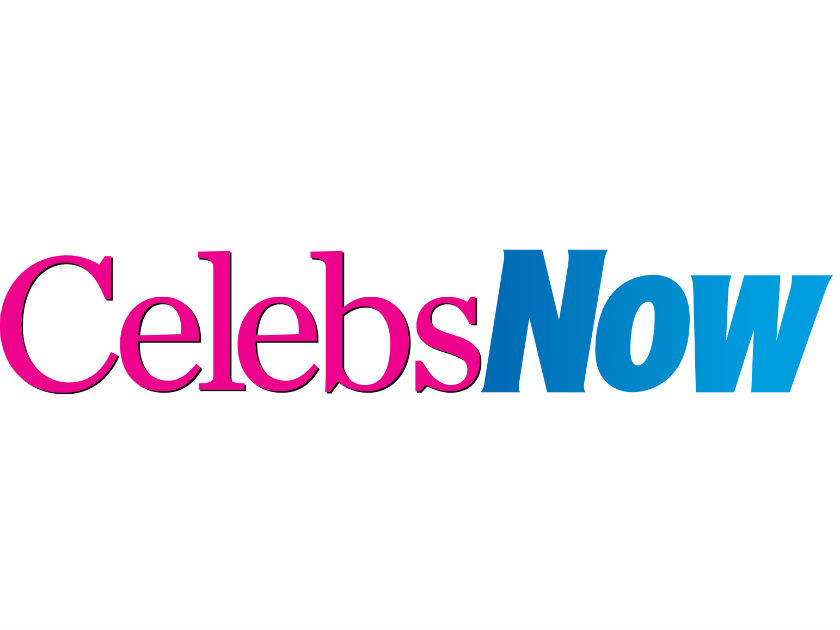 'Kieran is furious at Katie – he thinks she's going off the rails with all these nights out and mystery men,' a source told The Sun. 'She's behaving really erratically – she asked him to pick up the kids a day early as she's going away – she didn't say where or when she'd be back.
'He's really annoyed at her but also worried as it's all very unlike her.'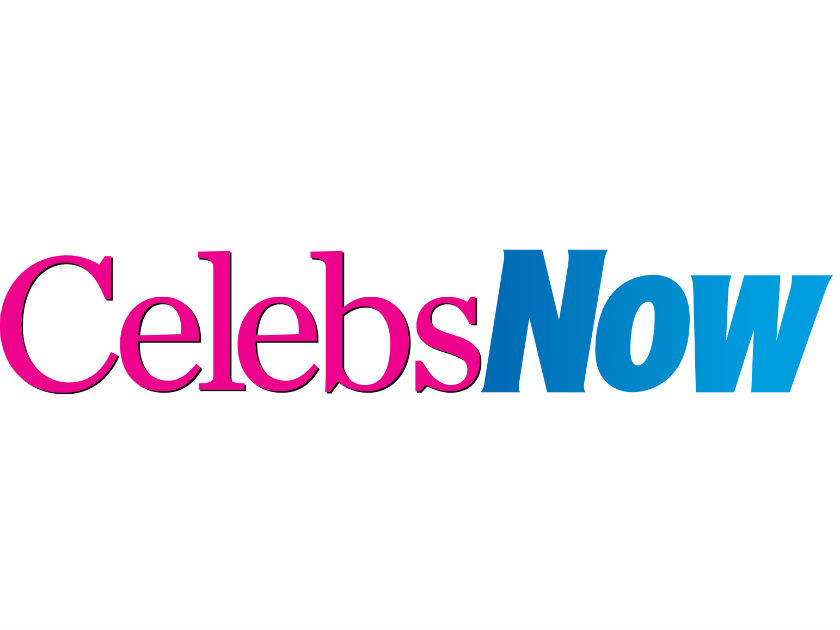 Katie and Kieran's split was revealed in May following months of ups and downs in their marriage and it quickly became very bitter, with Katie accusing him of cheating on her again after he was unfaithful on previous occasions.
The Loose Women star wasn't single for long and started dating personal trainer Kris, 29, but it sounds like there could be trouble between them over her recent night out.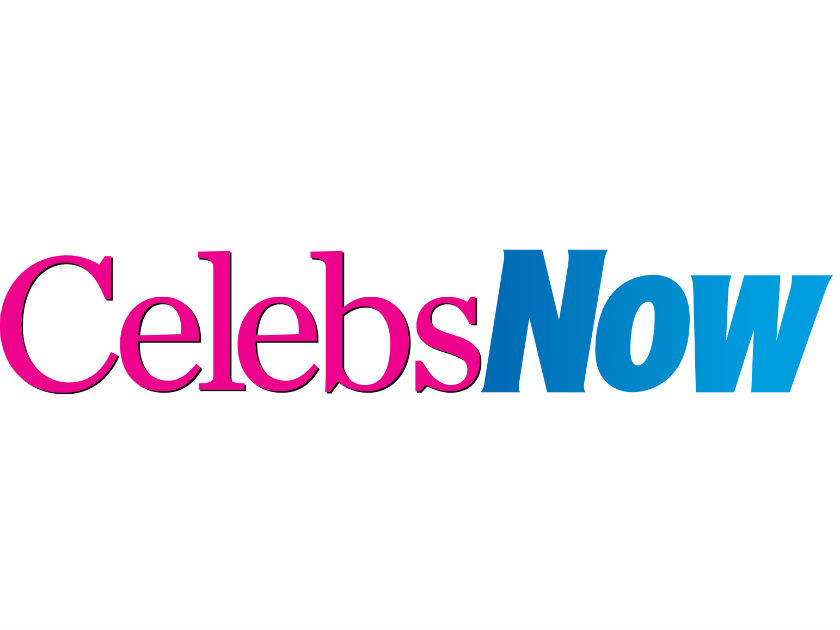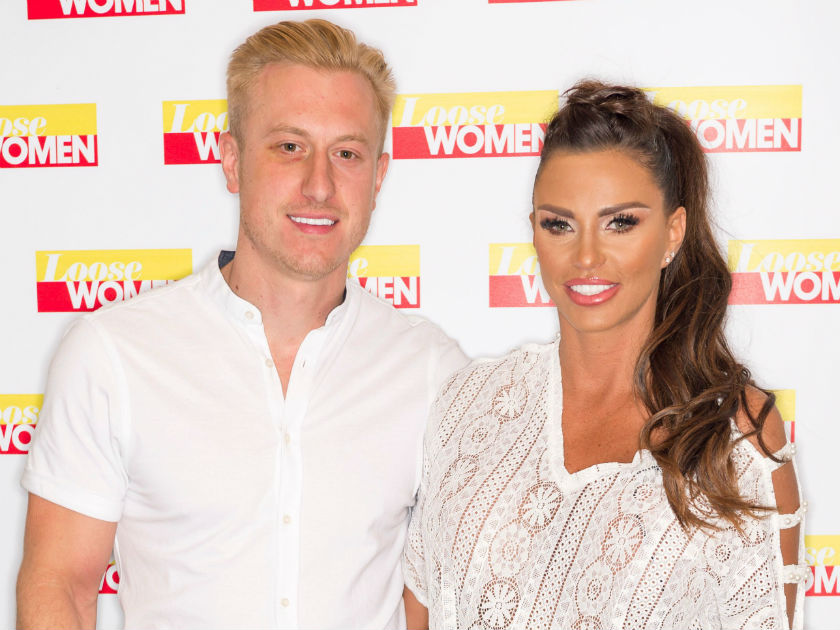 'She's trying to brush it off as letting her hair down at a stressful time, but Kris is furious', a source said.
'Kris is super healthy and clean living and he doesn't like when Katie gets drunk and out of control.
'Katie hates men telling her what to do so she's equally upset at him trying to control her. Things are very tense.'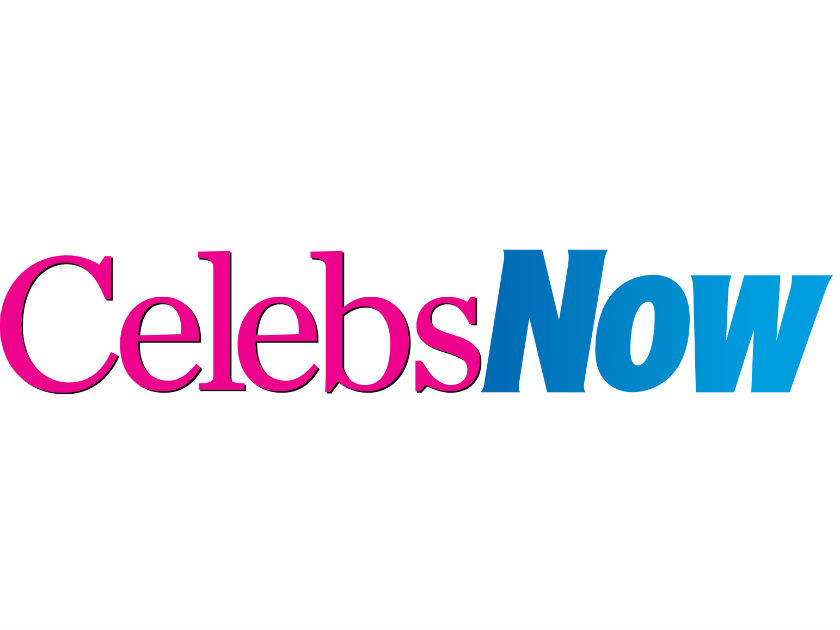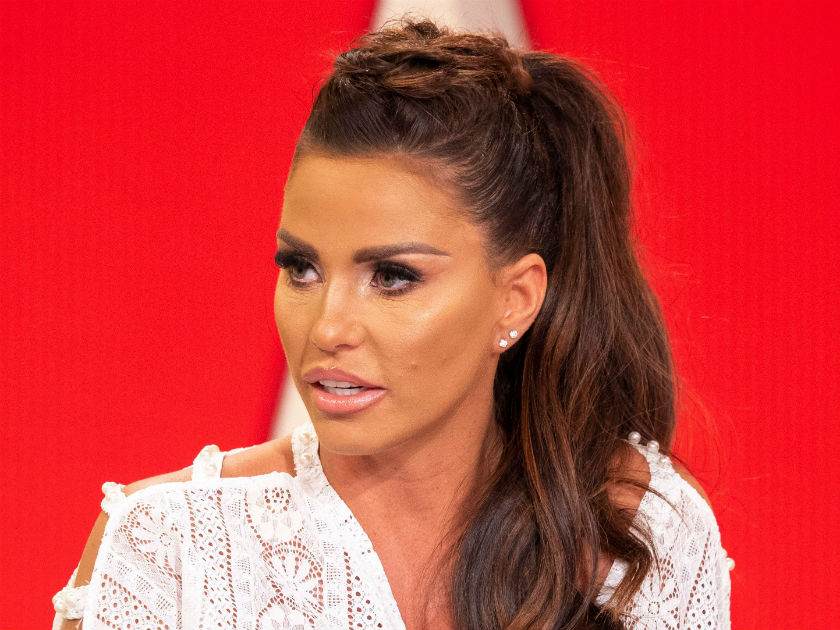 This only adds to the dramas in Katie's personal life right now, with the TV star battling money woes after narrowly avoiding being declared bankrupt earlier this month. She now has three months to come up with a plan to pay off her huge debts.
Here's hoping things start looking up for Pricey soon!