Katie won't like this...
Kieran Hayler has taken a seriously brutal swipe at estranged wife Katie Price after starting to have his tattoo tributes to her removed.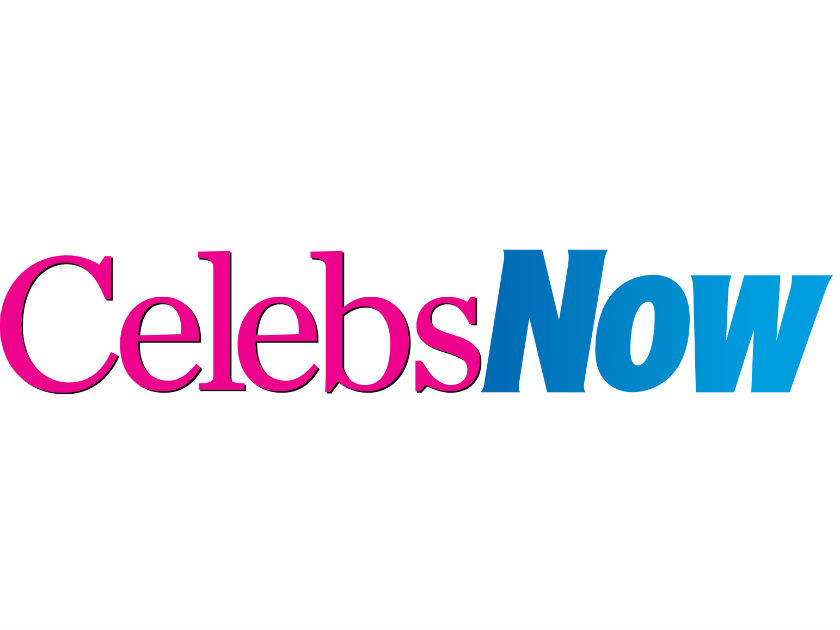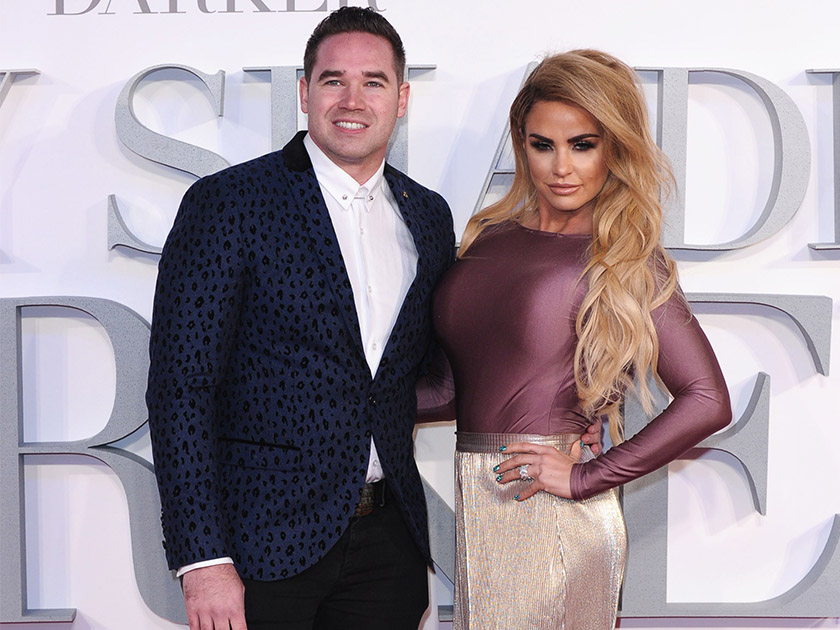 The 31-year-old was seen getting his ring finger inking lasered off in last night's episode of Katie's reality show My Crazy Life and confessed that it was painful – but not on the level of his marriage.
MORE: Katie Price's mum 'demands boyfriend Kris Boyson signs financial agreement' after VERY awkward first meeting
'Having that was painful, but I suppose the pain of having a tattoo removed is not as painful as being married to Katie Price,' Kieran explained to the camera.
OUCH, Katie won't like that!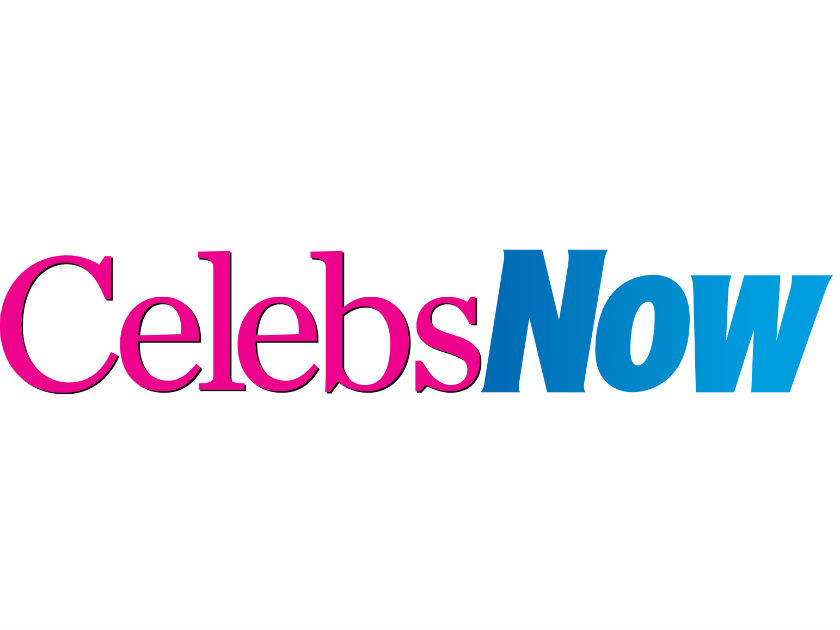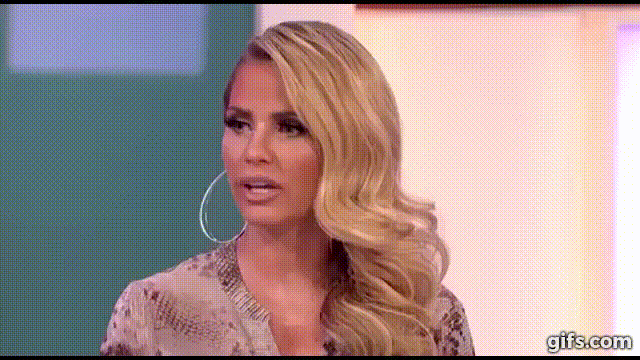 The former stripper was filmed asking staff at the clinic for advice on what he can do about the huge tat of 40-year-old Katie that adorns his leg.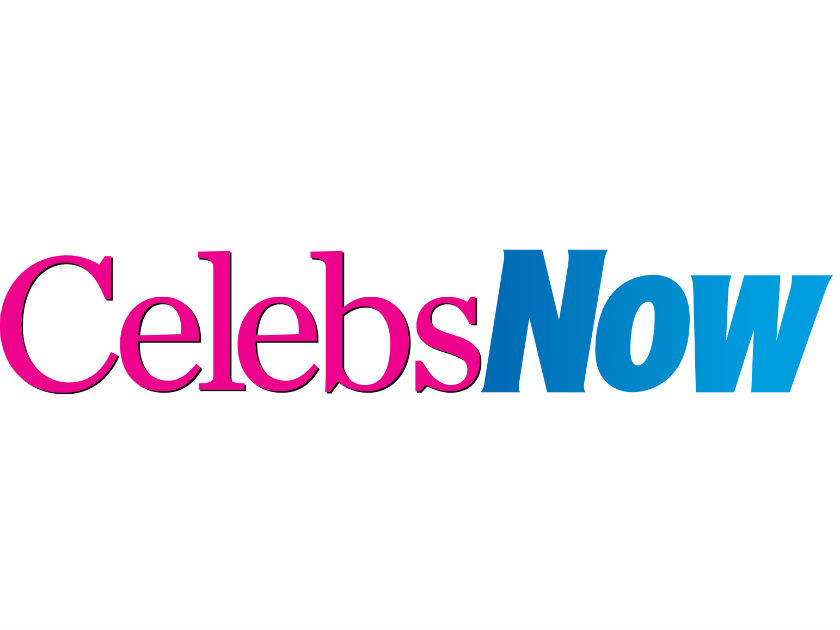 Kieran had the design – which depicts Pricey as an angel – etched onto his calf to prove his love for her after he was unfaithful with two of her best friends. It took five hours to complete when he had it done in 2016.
On last night's show he said: 'I've also got another one of Kate on my leg, it's a portrait, you can definitely see it's Katie.
'That now also has to be changed or removed. I'm dreading that.'
Kieran also added: 'One lesson in life, is don't get a tattoo of a woman, or a woman's name, because you just never know what's going to happen. It's good riddance to five stressful years, the marriage is over, time to move on with life.'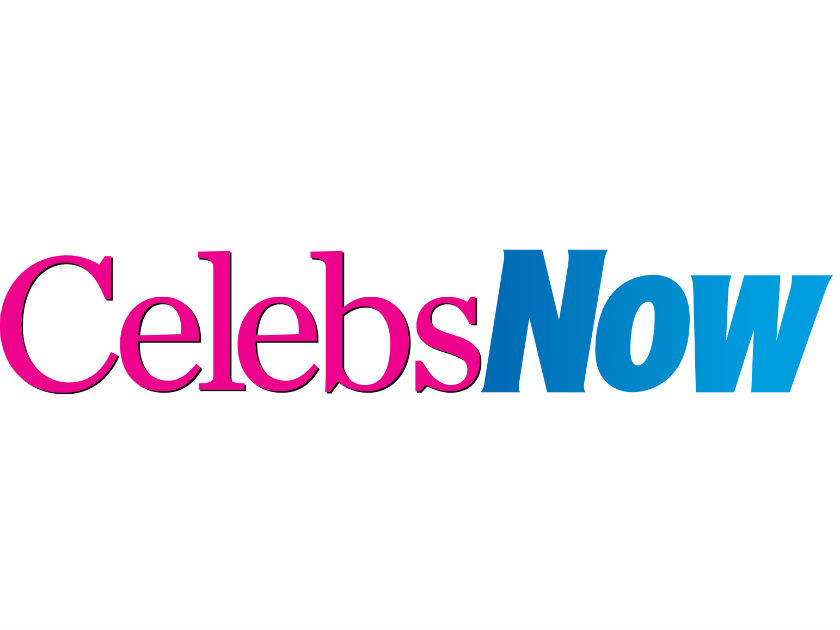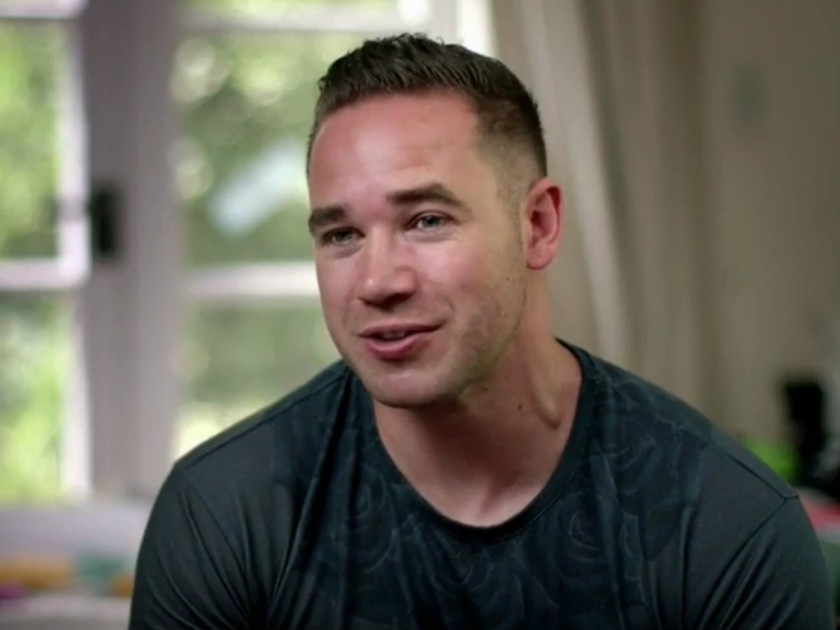 Katie and Kieran split earlier this year after months of ups and downs in their relationship.
The dad-of-two – who shares son Jett, 5, and daughter Bunny, 4, with Pricey – moved out of their house and Katie has since started a new romance with personal trainer Kris Boyson.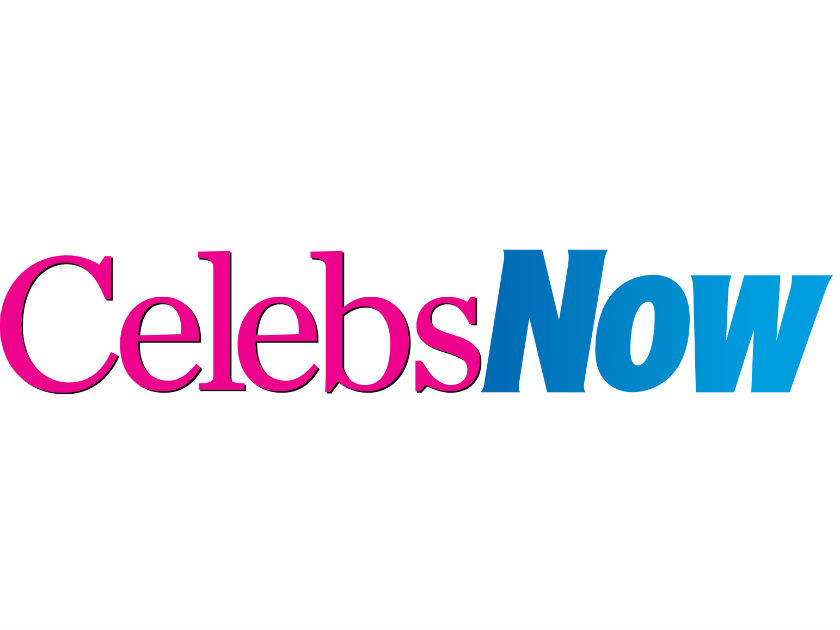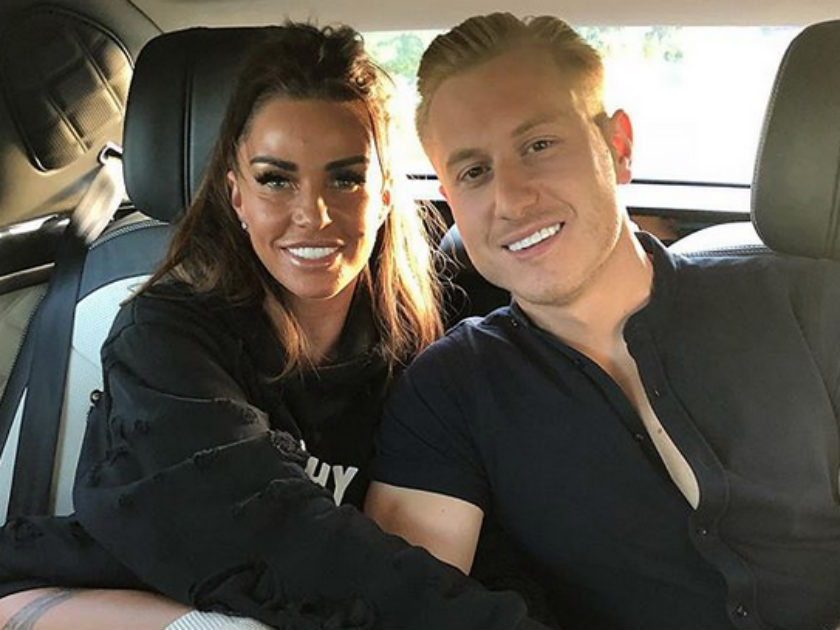 Meanwhile it's been claimed that Kieran is facing money troubles and has considered selling his wedding ring from Katie in a bid to raise some cash.
'Kieran's skint,' a source claimed to The Sun. 'He didn't work for years because he was at home looking after the kids and Katie's farm, so he's got no savings.
'He's talking about selling his wedding ring that Katie bought for their 2013 wedding – it's worth around £1,000 and has two bands of diamonds around it, but he thinks he can get around £500 for it.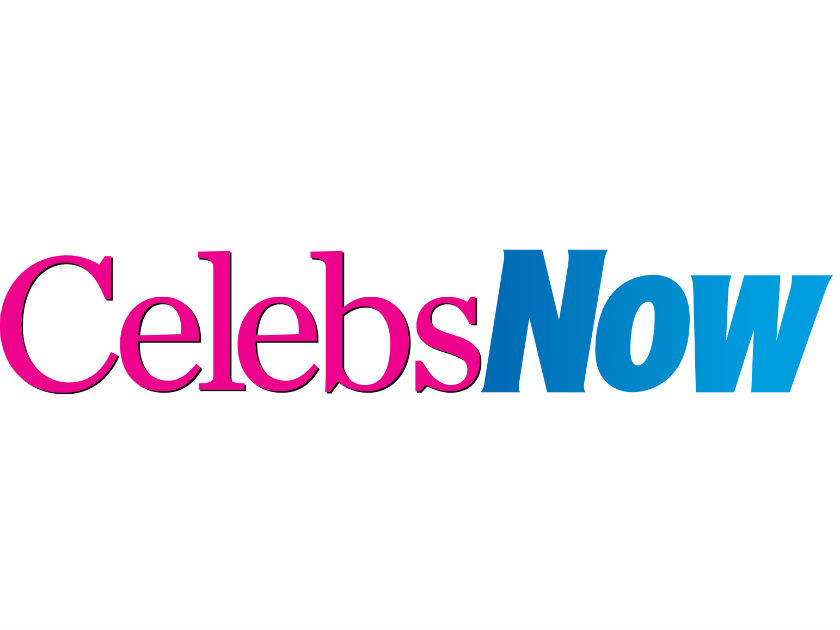 'It's worthless to him now and holds nothing but bad memories so he's keen to get rid of it.'
It was also claimed that Kieran is now living with his nan in Sussex as he tries to figure out his future career path, having apparently ruled out returning to stripping due to being a dad.