It's definitely a case of third time lucky for Katie Price…
She's got more experience with marriage and husbands than most, but it looks like Katie Price has finally got it right with Kieran Hayler.
OK, bear with us. We're not for a second forgetting about everything they've been through – but people can change…
On Wednesday morning Kieran, 30, took his Instagram followers on a tour of the land surrounding his and Katie's home. He introduced his fans to the animals and opened up about life at home with his wife and their kids.
MORE: Katie Price and Kieran Hayler to renew their wedding vows?
Katie's eldest son Harvey, 14, has a number of disabilities, including Prader-Willi syndrome and septo-optic dysplasia, and it's obvious he and Kieran have a great relationship.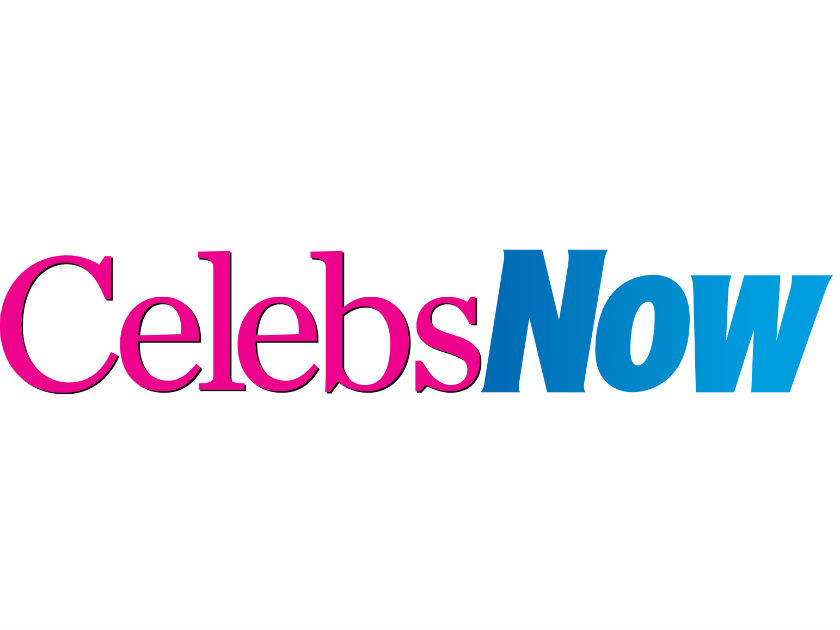 As he let his wife have a lay in, Kieran revealed: 'I got Harvey showered and dressed and off to school [this morning]. Harvey's just like any other teenager – it's a nightmare trying to get him up!'
Former stripper Kieran also told his followers he brings Katie breakfast in bed most mornings and added he thinks it's the least she deserves.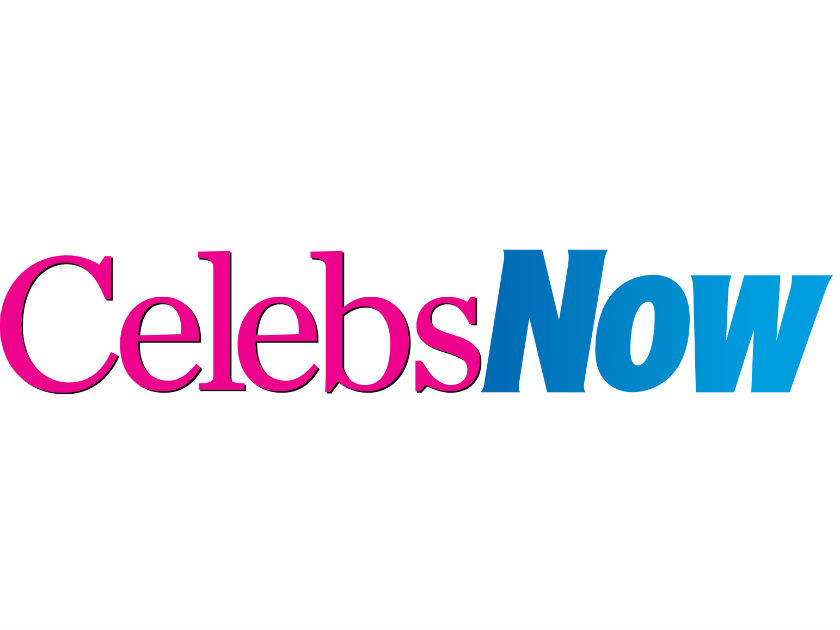 Before attending to all of the animals, Kieran walks their two dogs and explained that, although he'd only just started the Instagram live, he'd actually been out for an hour already but 10.30am.
READ: All of the latest celebrity news
It's obvious Kieran is a very hands on dad. As he made his away around the grounds he was joined by their youngest son Jett Riviera, three, and said: 'Jett's snuck out, in his pyjamas with no shoes on, to come to the yard because he loves the animals.'
Kieran, Katie, 38, and the kids recently enjoyed a luxury holiday to The Maldives, and he posted a sweet snap of her with Jett and 11-year-old Junior, from Katie's marriage to Peter Andre. He added: 'My life and my world!!! #family #blessed.'
Katie and Peter's marriage played out for the whole world to watch and, after her failed second marriage to Alex Reid and stormy romance with model Leandro Penna, it seems she's finally found her Mr Right.
And he's also quite nice to look at, which always helps…