It looks like the Pricey's in for a very frosty Christmas…
It's been another 12 months of huge ups and downs for Katie Price and, unsurprisingly, it looks as though the drama for her and husband Kieran Hayler will continue well into 2017.
Katie has undoubtedly been indulging in two of her biggest passions recently: surgery and mad, drunken nights out, with Now revealing how the 38-year-old spent a scheduled club appearance demanding that men strip, while Kieran, 29, stayed at home with her five children.
And while Katie's always worn the trousers in their three-year marriage, we're told Kieran is fast approaching the end of his tether…
'OVERWORKED AND UNDERPAID'
Kieran's marriage to Katie doesn't quite seem to have recovered from his affairs with her two best friends, Jane Pountney and Chrissy Thomas – which Katie constantly berates him for. She's even admitted: 'I'll never forgive. I've learnt to deal with it, but you can't forget.'
But, as Now reported six weeks ago, Kieran has had enough and is growing tired of staying at home with the kids, cooking, cleaning and taking care of their many animals. This year he was even given the job of decorating the Christmas tree.
MORE: Eyewitness tells Now how Katie Price was 'drunk and demanding men to strip' 
A source says: 'Kieran's place right now is at the bottom of the pecking order. He starts his day often at 5am, feeding and cleaning up after the animals before he even has a cup of tea.'
His determination not to be treated like a member of staff is said to be putting a strain on their Christmas, a time when Katie should be overjoyed as it's her year with children Junior, 11, and nine-year-old Princess.
Our insider adds that Kieran, who used to work as a builder – and a stripper – feels overworked and underpaid.
A FESTIVE SEX BAN
While it might seem like Katie is doing her best to resurrect her glamour-model alter ego Jordan, according to our source things are far from raunchy in the bedroom.
Just three weeks ago, Katie said: 'These days it's more like: "Hello? Do you want it or not?" He's completely changed.' But despite that, we're told Katie has slapped a festive sex ban on Kieran, too.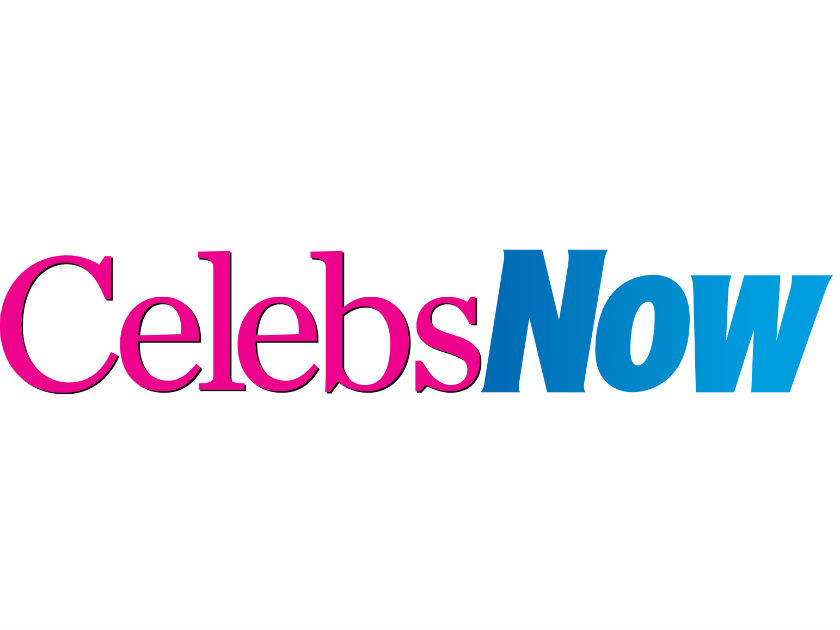 It's not just a lack of passion behind their non-existent love life: Now understands that Katie is terrified of falling pregnant again after being warned that, due to her latest tummy tuck being so tight, her stomach could split.
And using protection is out of the question. She's been very vocal about contraception in the past, saying: 'I haven't used [it] while I've been in relationships. Never.'
With Kieran's growing agitation over her treatment of him, coupled with the lack of sex, we can't help wondering if Katie will begin 2017 shopping for a new divorce lawyer…