Given his track record, it would be fair to assume Kieran Hayler has had more than enough chances from wife Katie Price.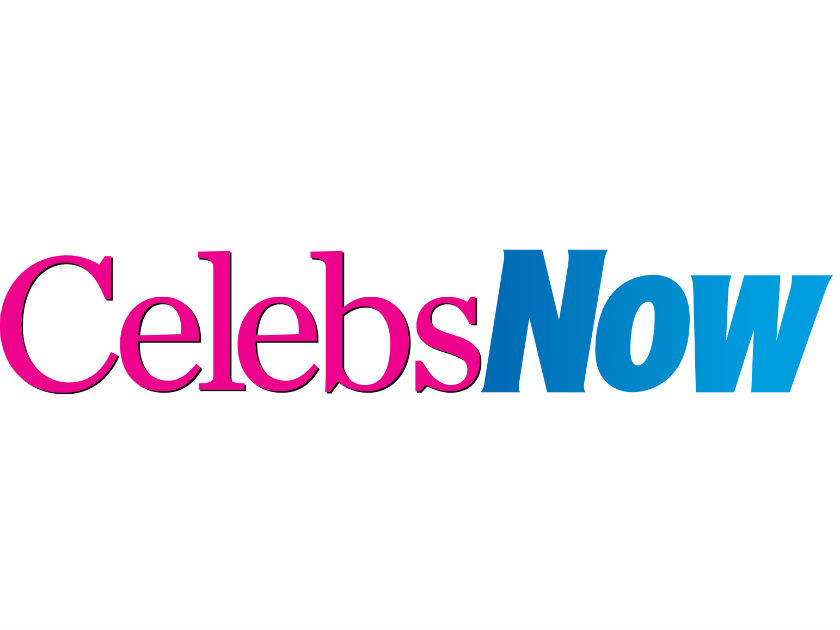 Despite this, Now can exclusively reveal that, while Katie, 39, is weighing up her options, 30-year-old Kieran is desperate to make things work.
'At the moment, Kate is stuck between a rock and a hard place,' a source close to the former glamour model says. 'On the one hand she and Kieran are as close as ever, but she's enjoying tormenting him.
'When she's asked about what's going on between her and Kieran, Kate jokes that he's nothing more than household help. That hurts him.'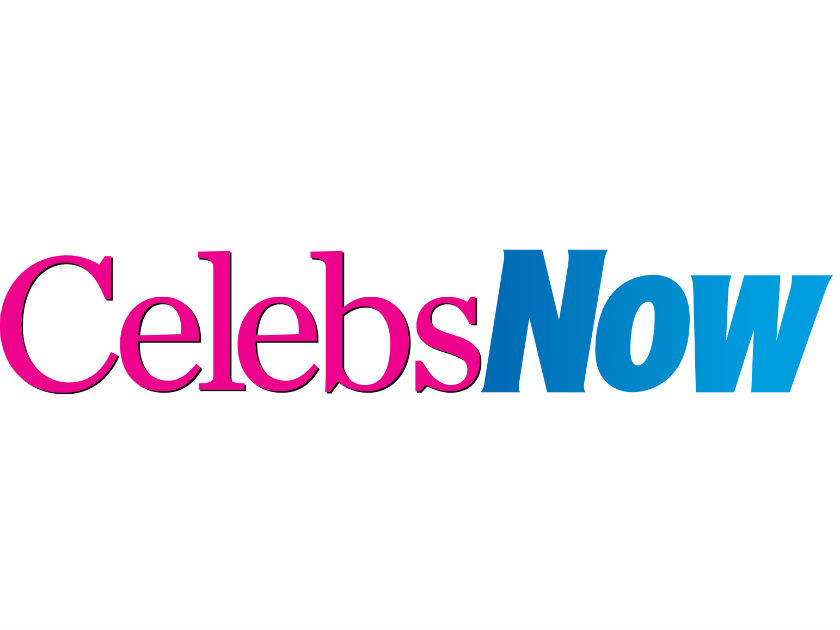 Now understands that Kieran is doing everything he can to prove his commitment to Katie, following his alleged affairs with her former friends Chrissy Thomas and Jane Pountney, and their ex-nanny Nikki Brown.
From cooking her favourite meals, bringing her breakfast in bed and regular foot massages, Kieran, we're told, is playing the doting husband perfectly. However, it could be too little, too late for their marriage.
Our insider continues, 'Kieran's going above and beyond the line of duty, but Kate isn't reacting at all. Inside she's enjoying being doted on, but she's playing it cool.
'He's resorted to begging Kate for answers, but she's not budging. In Kieran's mind, they're still married and very much together, but it's impossible to read Kate at the best of times.'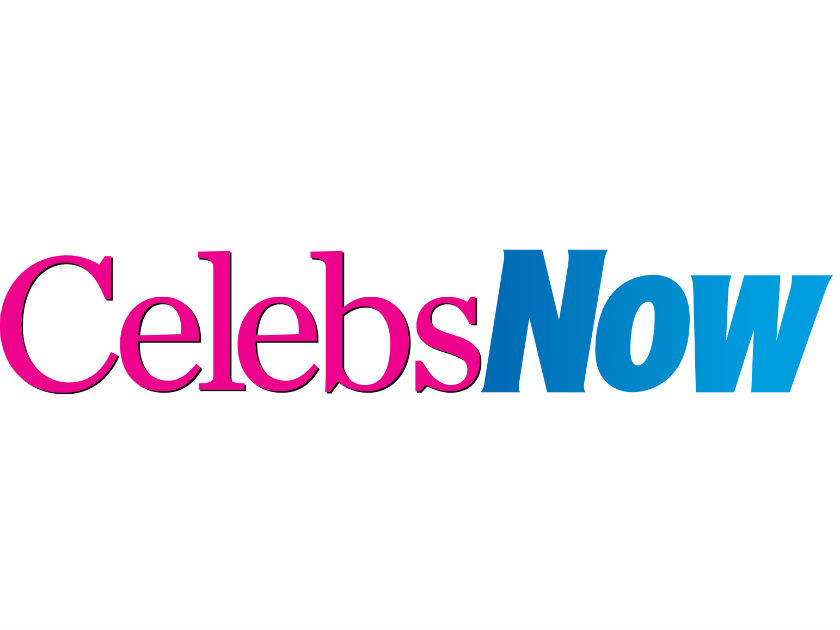 Last month, mum-of-five Katie admitted to signing up to some dating apps, but added that – should she and Kieran finally call it quits – she'd prefer to meet her next man the old-fashioned way.
'I feel quite uncomfortable,' Katie said. 'I'm not used to it. I'd rather meet someone through friends.'
READ MORE: KATIE PRICE PAYS TRIBUTE TO TERMINALLY ILL MUM
But Kieran hasn't been put off by his wife's brazen comments. While there was no word from Katie to mark their fifth anniversary, just days before the dating app confession, Kieran celebrated with a post on social media.
And since then he's shared images of meals he's been cooking for his 'wifey', as he continues to look after the couple's kids and animals.
Will Kieran be able to convince Katie that he's changed once and for all?
Only time will tell.