Katie's hubby has been VERY honest
Katie Price isn't exactly shy when it comes to discussing her personal life with the public.
Having appeared on countless reality TV shows as well as fronting frank daytime telly programme Loose Women, the mum-of-five is rarely coy about the goings on of the Pricey household.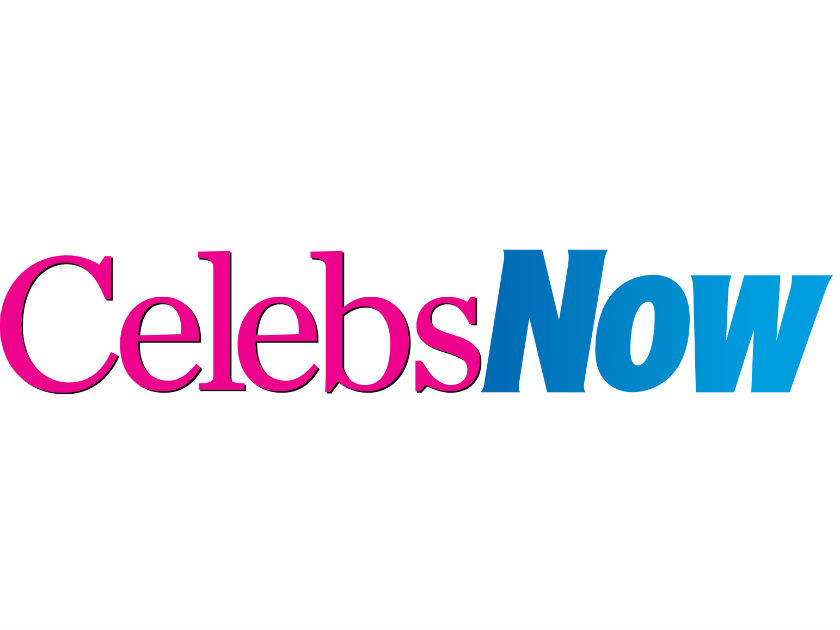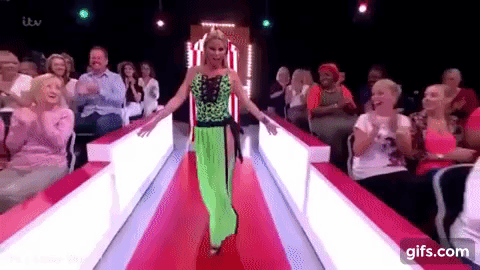 Despite this, fans were shocked to see Katie's usually very discreet hubby, Keiran Hayler appear alongside his wife on the LW panel on Monday, talking about some VERY intimate issues in their marriage.
The pair almost faced divorce back in 2014 when Katie discovered he had affairs with her maid of honour Jane Pountney, 52, and other pal Chrissy Thomas, 44.
Read: All the Latest Celebrity News 
And Kieran addressed his infidelity for the first time on the 'Loose Women & Loved Ones' extended Bank Holiday episode, opening up about how his sex addiction nearly ruined their marriage.
More: Katie Price teases new music with clip of song – but fans aren't happy about it
Talking to the panel Kieran explained that while he's no longer struggling with his demons, he'll 'never get over' his sex addiction, admitting: 'It will never be gone but it's how you deal with things.'
Katie also spoke openly about her husband's cheating and revealed shocking details about the extent of his affairs.
The 39-year-old told viewers: 'I was upstairs in the bath or was with the kids and he'd go down and tell my friend, we've got half an hour before Katie comes down.'
However after Katie decided to give their marriage another go for the sake of their daughter Bunny, Kieran admits that he's glad he got caught, confessing: 'I think it was a cry for help and being caught was my way out.
Before adding: 'It took Kate to save me. She's my guardian angel and the only person I am grateful for for the rest of my life.'
The pair then went on to explain that Kieran had 'loads of therapy' following the affair and they were banned from touching each other for eight weeks as part of his treatment.
And it certainly appears to have worked as Kieran added: 'I don't crave for it at all.'
Well, we're glad to see these two have sorted through their differences!