Kieran speaks out for the first time after Katie's new romance...
Their five-year marriage has been turbulent to say the least but Katie Price has wasted no time moving on from Kieran Hayler, as Now exclusively revealed she'd been seeing reality TV Z-lister Kris Boyson for almost a month.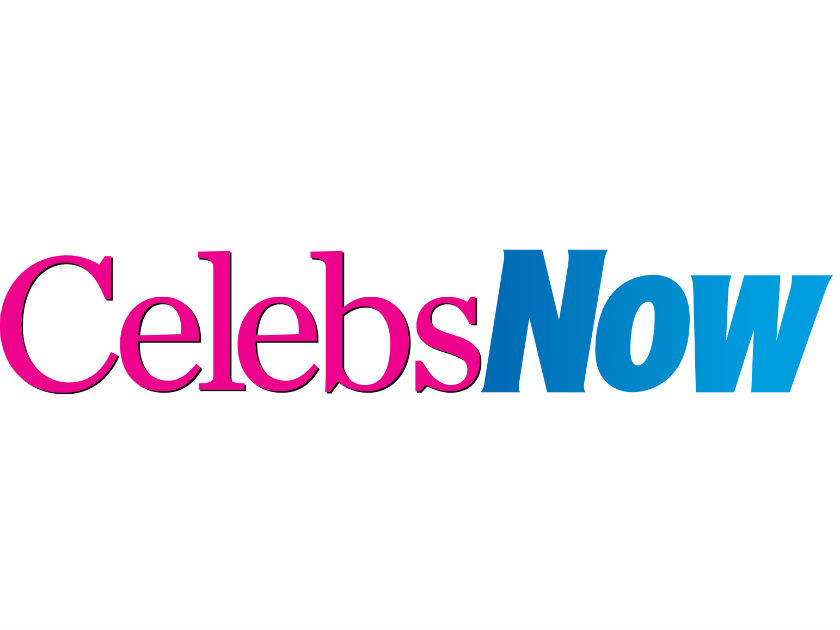 Amid false reports Katie was in a relationship with Brighton footballer Shane Duffy, 
she dumped her children on 31-year-old Kieran last week and flew to Belgium to celebrate turning 40 with Kris, 29, in tow.
We're told former glamour model Katie has introduced Kris to friends and that Kieran even suspects she spent nights in their marital bed with her new toyboy.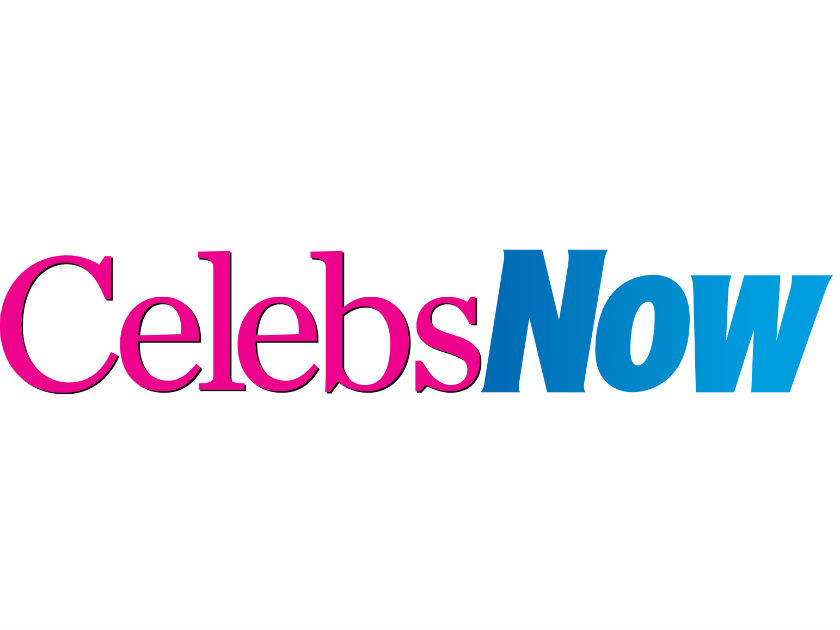 A well-placed source says: 'Kieran knows he wasn't an angel while they were together but, in his opinion, Kate is out of control. He's known about Kris for weeks and has been sat at home with the kids while Kate enjoys boozy nights out.
'Kate's been less than subtle and is almost definitely rubbing Kieran's face in her new relationship. But she's only making herself look bad, while Kieran plays the doting dad.'
MORE: Katie Price's ex Kieran Hayler tipped to join Celebrity Big Brother for new scandal series
While Katie celebrated her milestone birthday with a trip to Europe, Kieran cared for their children Jett, four, and Bunny, three, as well as Katie's 16-year-old son Harvey, who suffers from Prader-Willi syndrome and partial sightedness.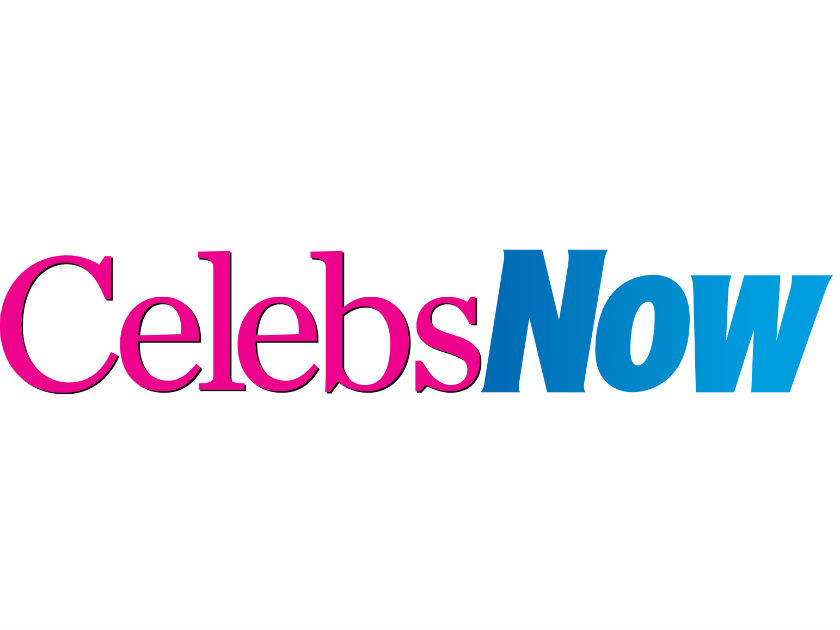 Now understands ex-stripper Kieran is completely disgusted with his wife's behaviour and 
has moved out of the house 
but, of course, can't cut Katie off completely because of the kids.
'Kate has been partying non-stop since splitting from Kieran,' our insider says. 'She's hardly been home and – as usual when going through a break-up – Kate's pulled her old alter-ego Jordan out of retirement.
'Kieran thinks her priority – like his – should be the kids, not going out until 4am chasing men half her age.'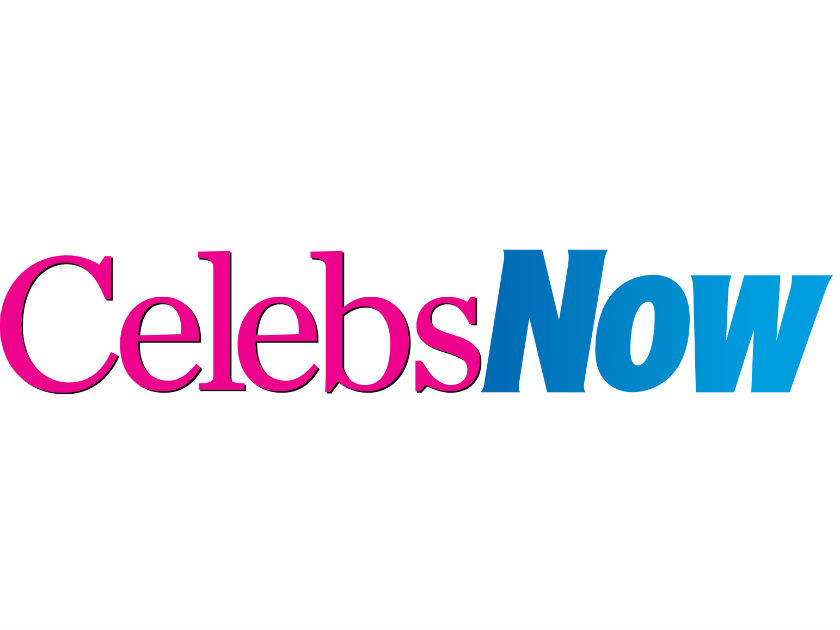 Katie moving on so quickly with Kris should come as no surprise to fans, as she previously confessed to making sure she always has a back-up plan should a relationship not work out.
'I normally know when a relationship is going to end,' she said. 'You get that feeling where you go home and you know something is wrong. I hate that. Mostly, I have someone on the back burner so 
I'm not on my own.'
After taking Kieran back, following his affairs with three of her former friends, Katie also confessed to wanting to 'punish' Kieran, making her brazen behaviour even less shocking.
But there's more to it than just getting back at Kieran as already, we're told, Katie is falling hard and fast for Kris, who's appeared on E4 reality show Five Star Hotel – something she seemed to suggest last week as she gushed over him on social media.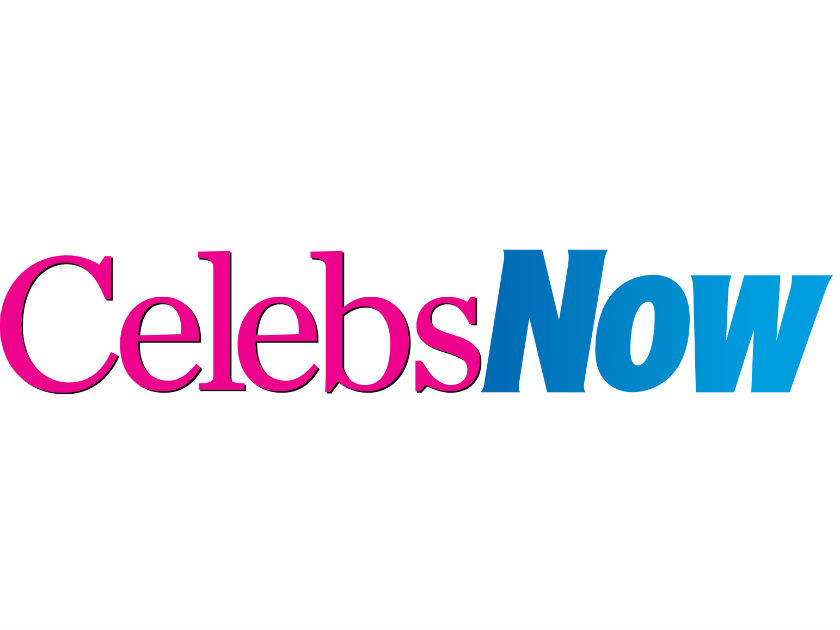 Sharing a photo of a bunch of roses, Katie wrote: '40 perfect roses with sparkles in the middle for my 40th from someone whose actions speak louder than words.'
She also appeared to issue a stark warning to Kieran, saying: 'I've been to hell and back and nobody knows what I've been through. Wait until you find 
out – the next two months are going to be hell.'
However, Now understands Kieran isn't bothered by Katie's threats and thinks she's simply making a fool of herself.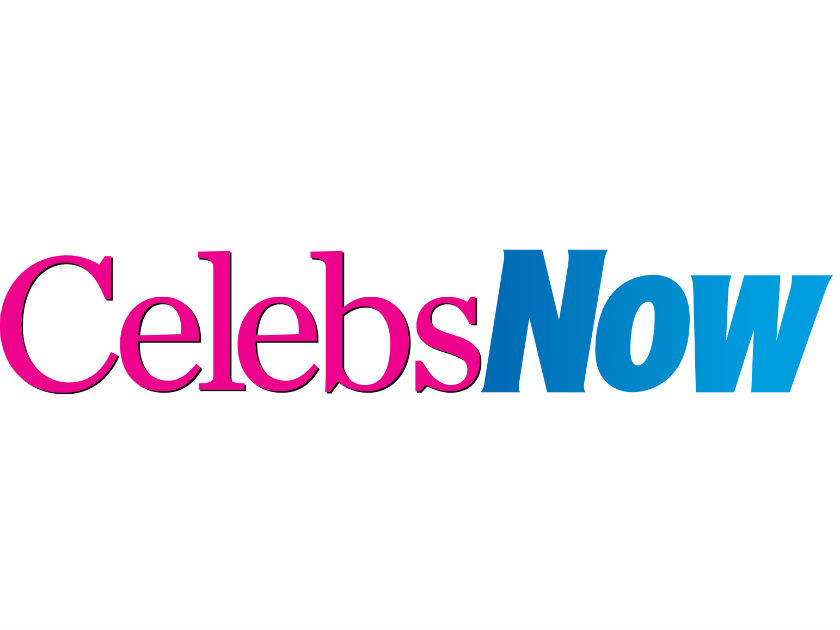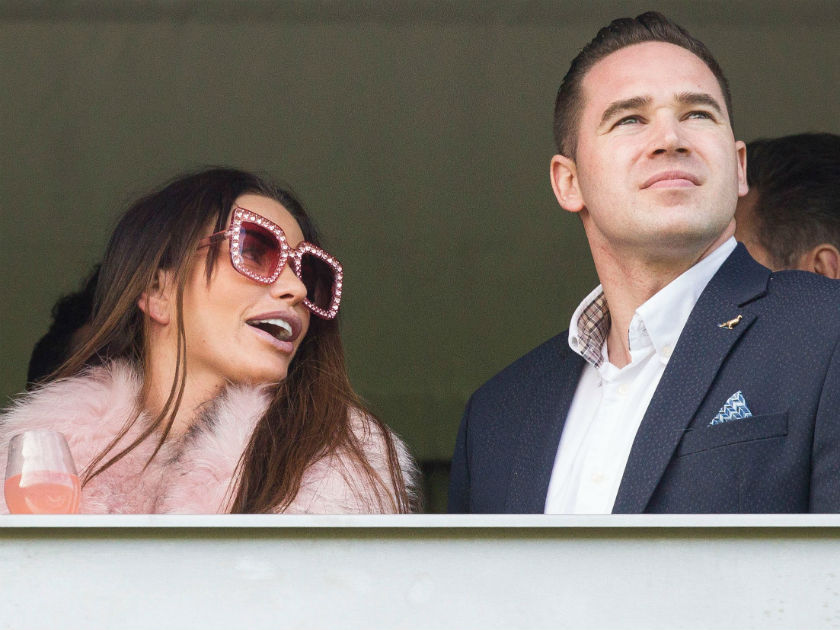 Our source adds: 'For Kieran, being with Kate was never about being famous – he was more than happy to stay at home and be with the kids and the animals while she went out to work.
'But Kris has been eyeing up 
a reality TV career for a long time and those close to Kate can't help but wonder if he's more interested in her fame than a genuine relationship.'