Looks like Kieran is determined to think positive
Katie Price and Kieran Hayler's break-up has proved pretty bitter and now Kieran has revealed that he's turned to a popular self-help book amid the drama.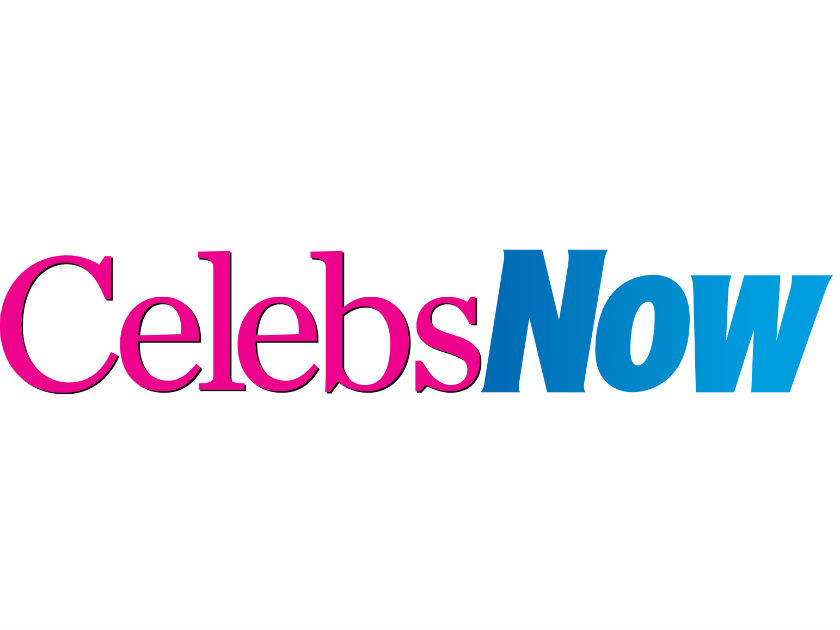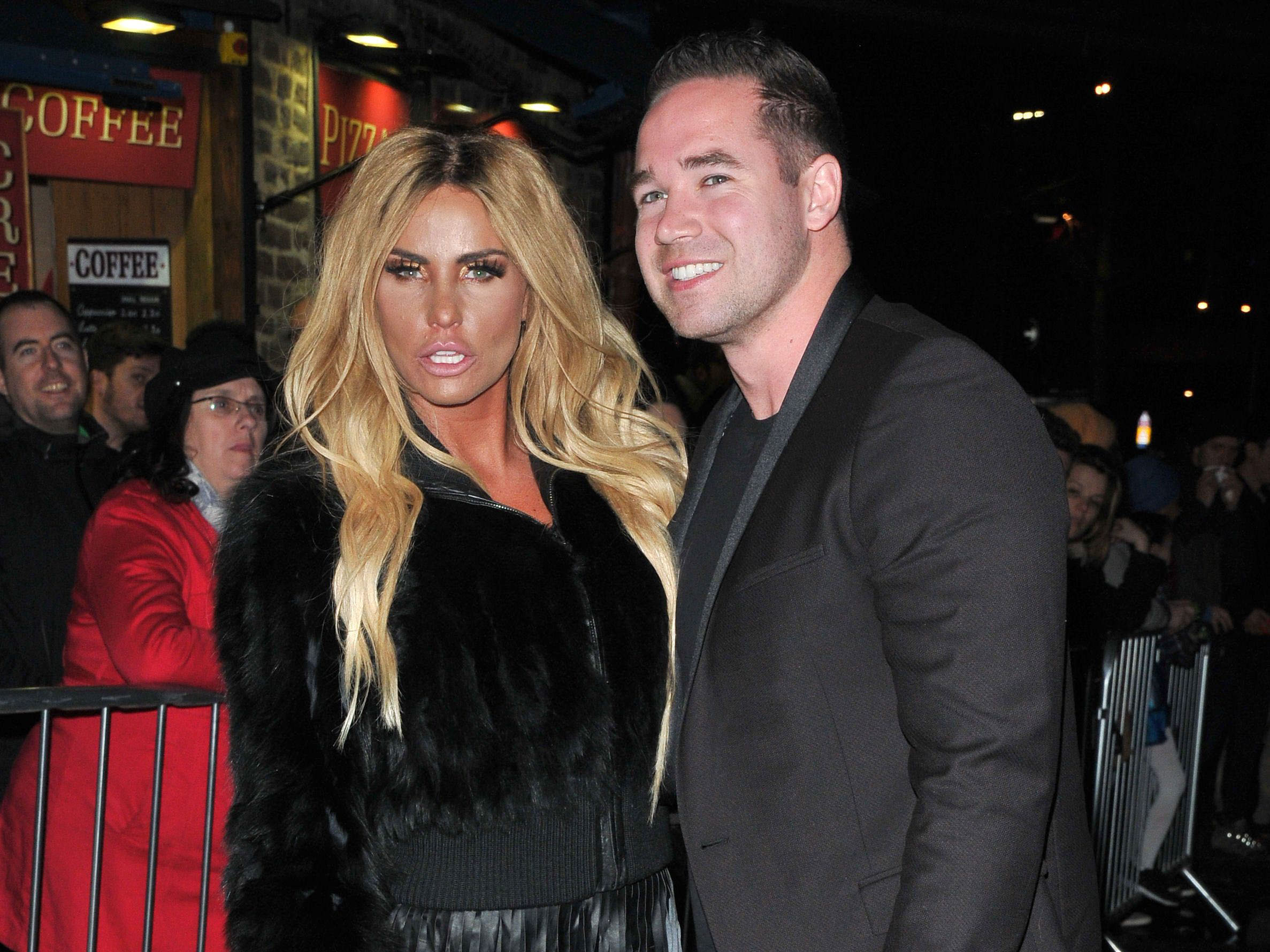 The 31-year-old posted a photo of The Secret by Rhonda Byrne to Instagram Stories yesterday, which has been a best-seller across the world since its release in 2006.
MORE: Katie Price insists 'happiness' is her only goal in life after 'blowing most of her £45million fortune'
It focuses on the laws of attraction and argues that we can make things happen in our lives by thinking positive thoughts about them.
The tome uses the three-step process of ask, believe and receive.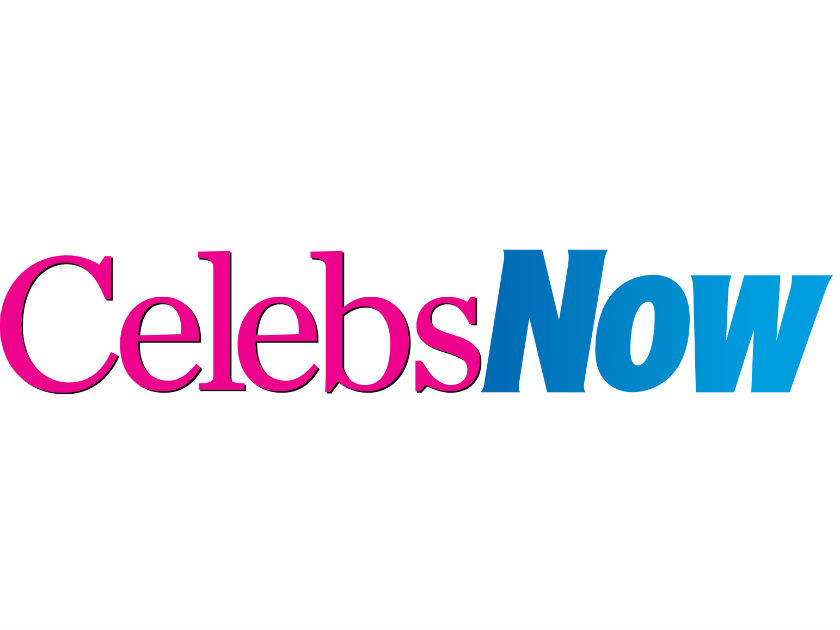 Kieran's not the only famous face to turn to The Secret, with Mark Wright previously crediting the book's mantra with helping him to land his job in Los Angeles on entertainment show Extra.
It comes as Kieran continues to deal with the aftermath of his split from estranged wife Katie, 40, which was revealed back in May.
Following the break-up, the former stripper – who shares son Jett, 5, and daughter Bunny, 4, with Katie – has reportedly been struggling with money and is unsure of what career path to take.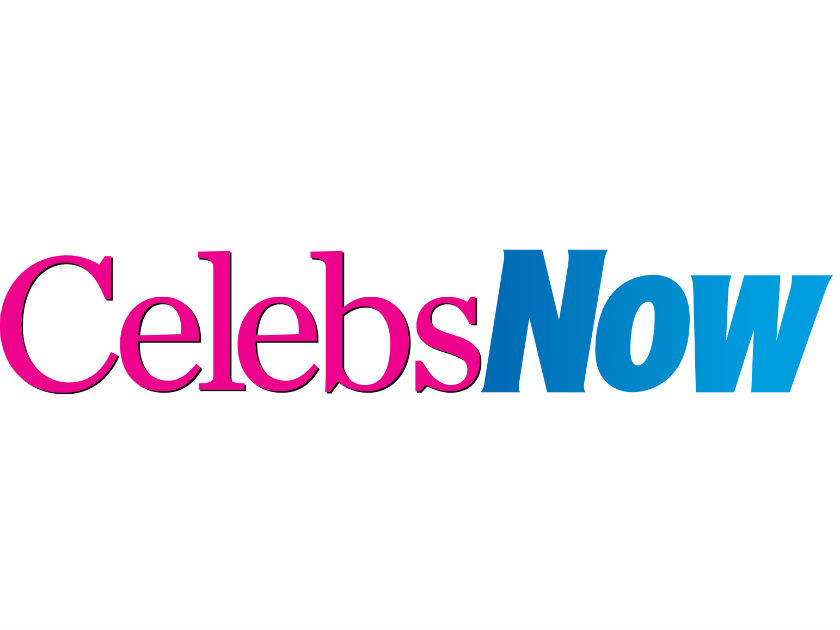 'He thinks he's unemployable due to everything Katie's said about him, so he's living with his nan in Sussex,' an insider told The Sun earlier this month. 'He can't go back to stripping – he doesn't think it's right now he's a dad – and it's not like he can get a job stacking shelves in the local supermarket.'
It was also claimed that Kieran was hoping to sell his wedding ring from Katie to make some extra cash.
There's definitely no love lost between Katie and Kieran, whose split came after months of ups and downs in their marriage.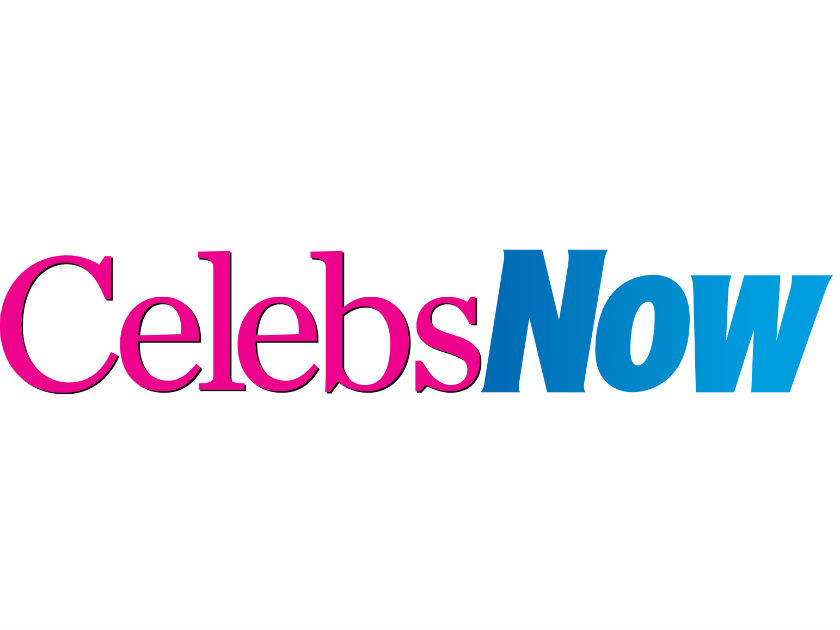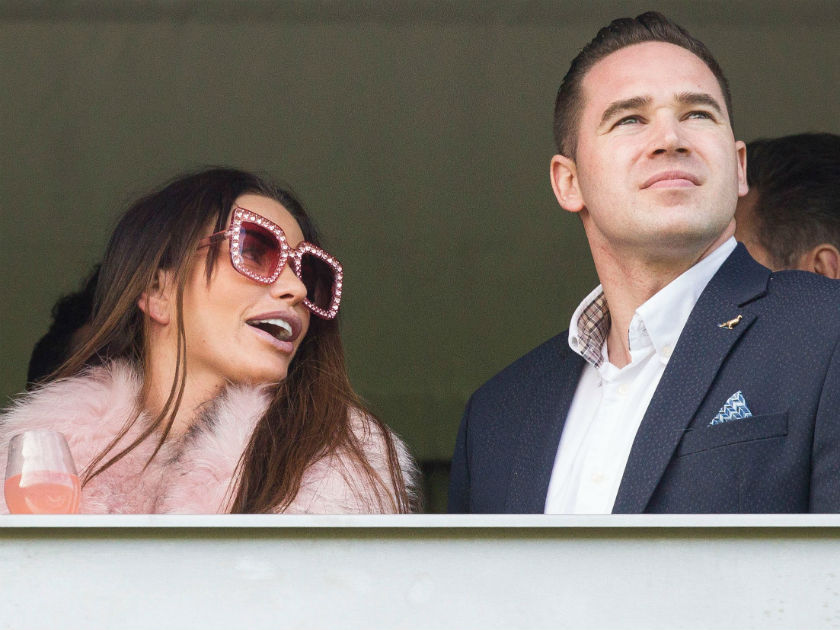 Back in June the mum-of-five told OK! magazine of her third husband: ''He'll never change and I just can't stand him. I should have split up with him when he first cheated on me but I was so determined to make it work.
'Right now, I feel like I've wasted five years of my life with him.'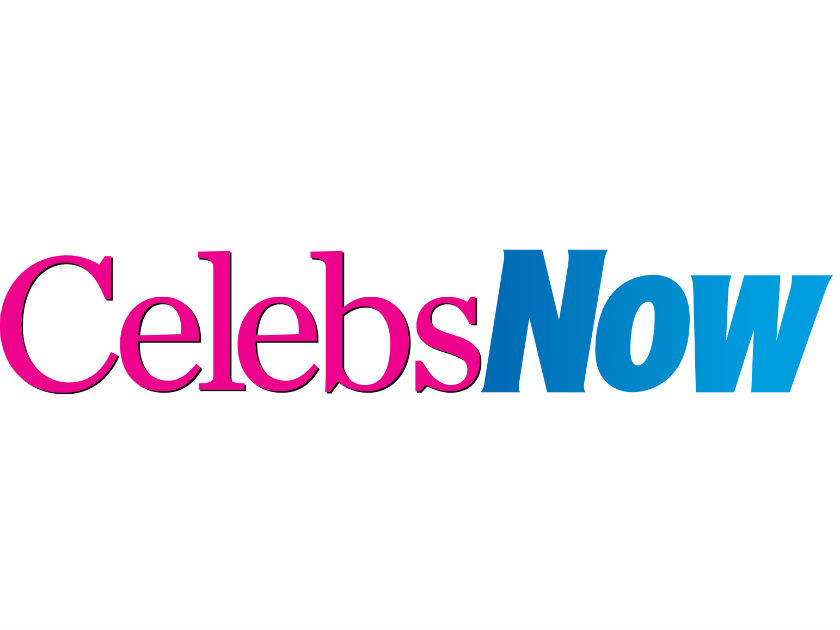 Katie went on to start a new relationship with personal trainer Kris Boyson, but the drama continues as she's facing well-publicised financial problems after narrowly avoiding being declared bankrupt.
The glamour model now has three months to come up with a plan to pay off her debts.