Kieran isn't holding back...
When will celebrities learn it's never good idea to get your partner's name tattooed anywhere on your body? One man that knows this all too well is Katie Price's ex Kieran Hayler.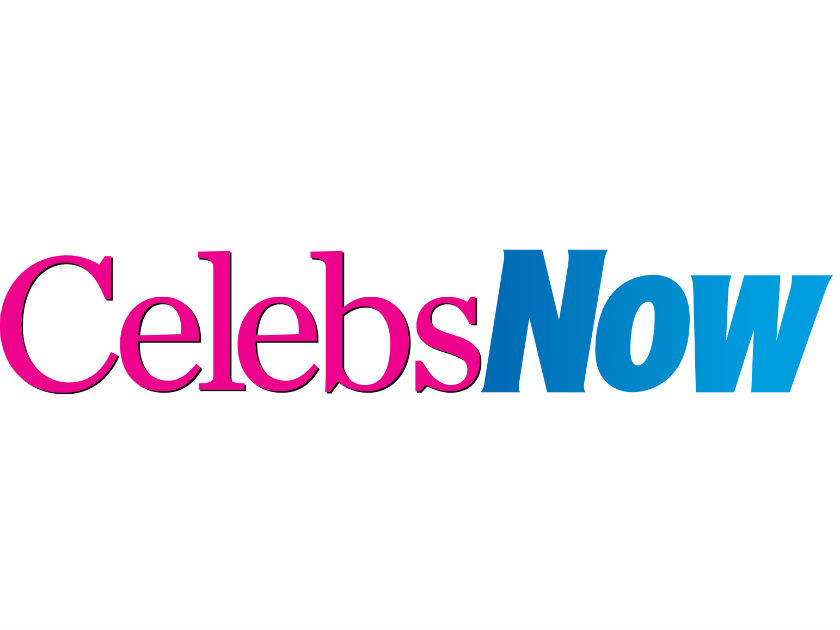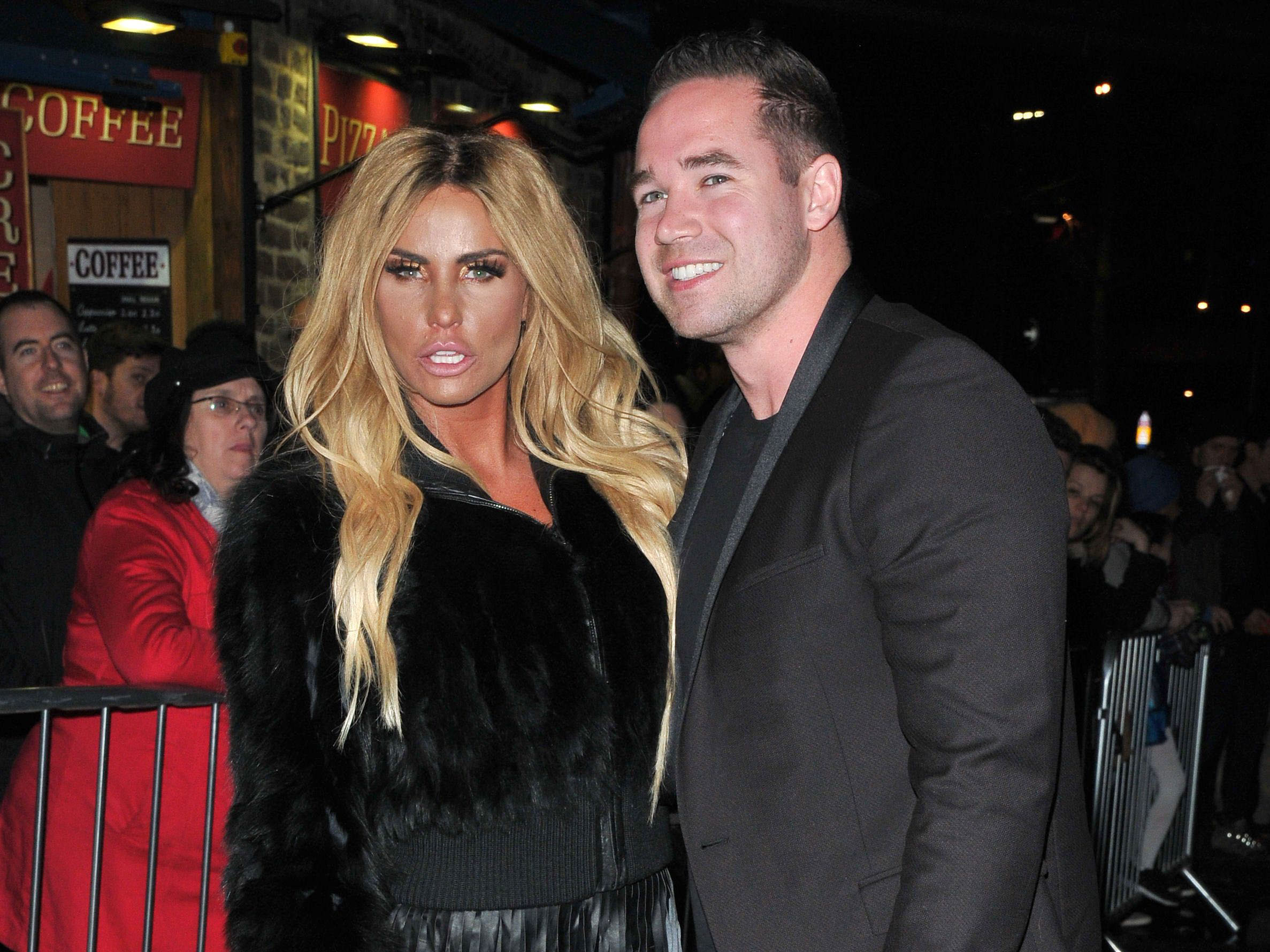 The dad-of-two – who shares kids Jett, five, and Bunny, four with KP – had a 'K heart K' inked onto his finger directly under his wedding ring when he married the former glamour model in 2013.
More: Katie Price 'over the moon' as former best mate Jane Pountney 'SPLITS from husband' after Kieran Hayler affair
But in a bid to erase his ex from his life following their bitter split earlier this year, 31-year-old Kieran has been having laser removal in order to blast the inking off his hand.
On Friday, the star headed to the clinic once again to get another session before sharing the results with his Instagram followers.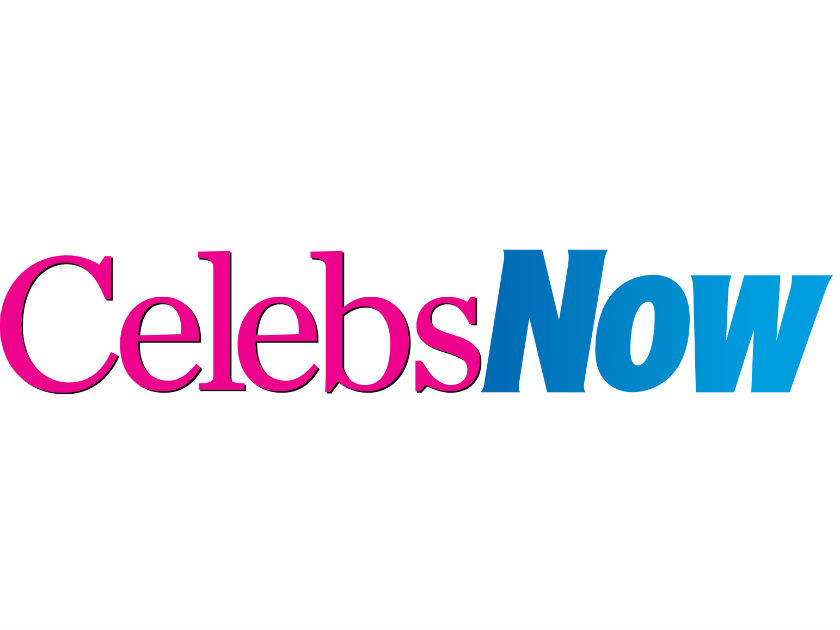 Posting a snap of his finger, he wrote: 'See ya tattoo, bye!' before adding a thumbs up emoji. Erm… ouch!
This comes after the star previously admitted that having laser removal isn't as painful as being married to Pricey.
Speaking on Katie Price My Crazy Life, he said: 'Having that was painful, but I suppose the pain of having a tattoo removed is not as painful as being married to Katie Price.'
And that's not the only permanent reminder Kieran has of his marriage, as the former stripper is also hoping to remove a huge image of Katie on his leg.
Speaking about the inking which he had in 2016, he said: 'I've also got another one of Kate on my leg, it's a portrait, you can definitely see it's Katie.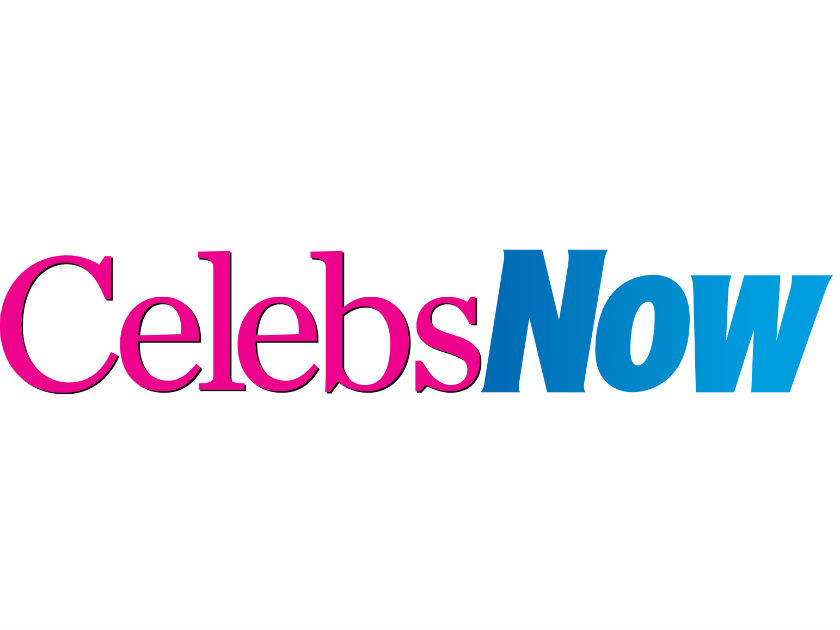 'That now also has to be changed or removed. I'm dreading that.'
Kieran also added: 'One lesson in life, is don't get a tattoo of a woman, or a woman's name, because you just never know what's going to happen. It's good riddance to five stressful years, the marriage is over, time to move on with life.' Preach!