'How do you deal with that? How do you go forward?'
He recently revealed wife Katie Price had been messaging another man behind his back, and now Kieran Hayler has opened up about how it made him feel.
During the first episode of My Crazy Life, Kieran, 30, divulged details of 39-year-old Katie's saucy texts to Tom Zanetti when he banned her from working with the DJ.
MORE: Katie Price divides fans with controversial first episode of new reality TV show
But, of course, that didn't stop Katie. In upcoming scenes for the reality TV show, Kieran says the betrayal made him feel 'hurt' and 'angry', but his friend insists it's all part of being married to Katie…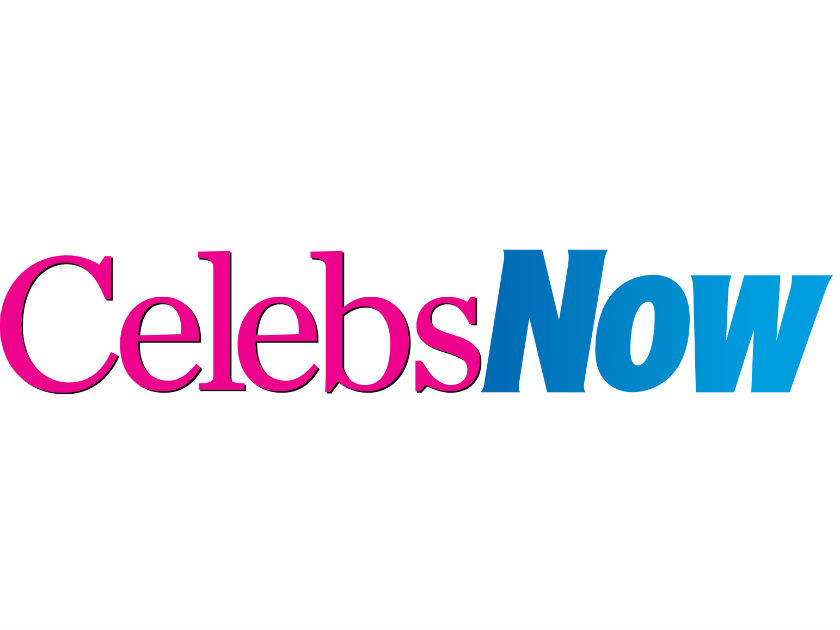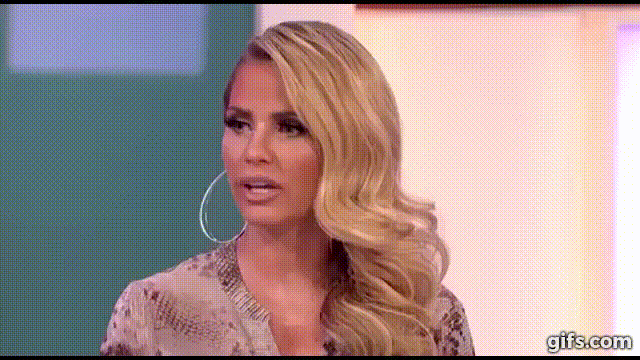 'Kate has taken it upon herself to completely disregard all of my feelings,' Kieran tells pal Julian. 'How do you deal with that? How do you go forward?'
Julian responds: 'You married Katie Price, what do you expect?'
MORE: Amazing pics! See Katie Price's most outrageous outfits ever!
But Kieran – who shares children Jett Riviera and Bunny with Katie – doesn't think his wife's public image is any excuse, adding: 'I married Katie. It wasn't about the brand. This is about the Katie I know and the Katie who's changed.'
At one point in the third episode, a frustrated Kieran is seen getting ready to shoot rats on their land… He says: 'It's A) going to solve my pest problem and B) going to solve my stress problem.'
The former stripper then pulls on a full camouflage outfit to 'hide' from the rodents, before saying: 'Living out here in the country, I've spent a lot of time with rats – they're quite a lot like Kate: sneaky buggers.'
Does anyone else think Katie and Kieran are as bad as each other?
My Crazy Life continues next Monday at 10pm on Quest Red.