It seems that both Katie and Kieran are struggling financially
Katie Price hit the headlines this week after narrowly avoiding bankruptcy and it sounds like estranged husband Kieran Hayler might also have money troubles.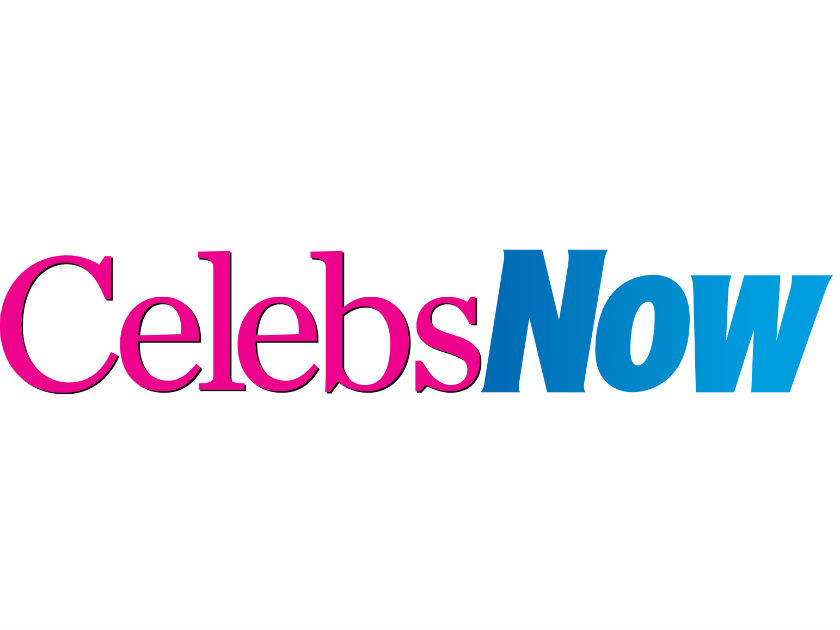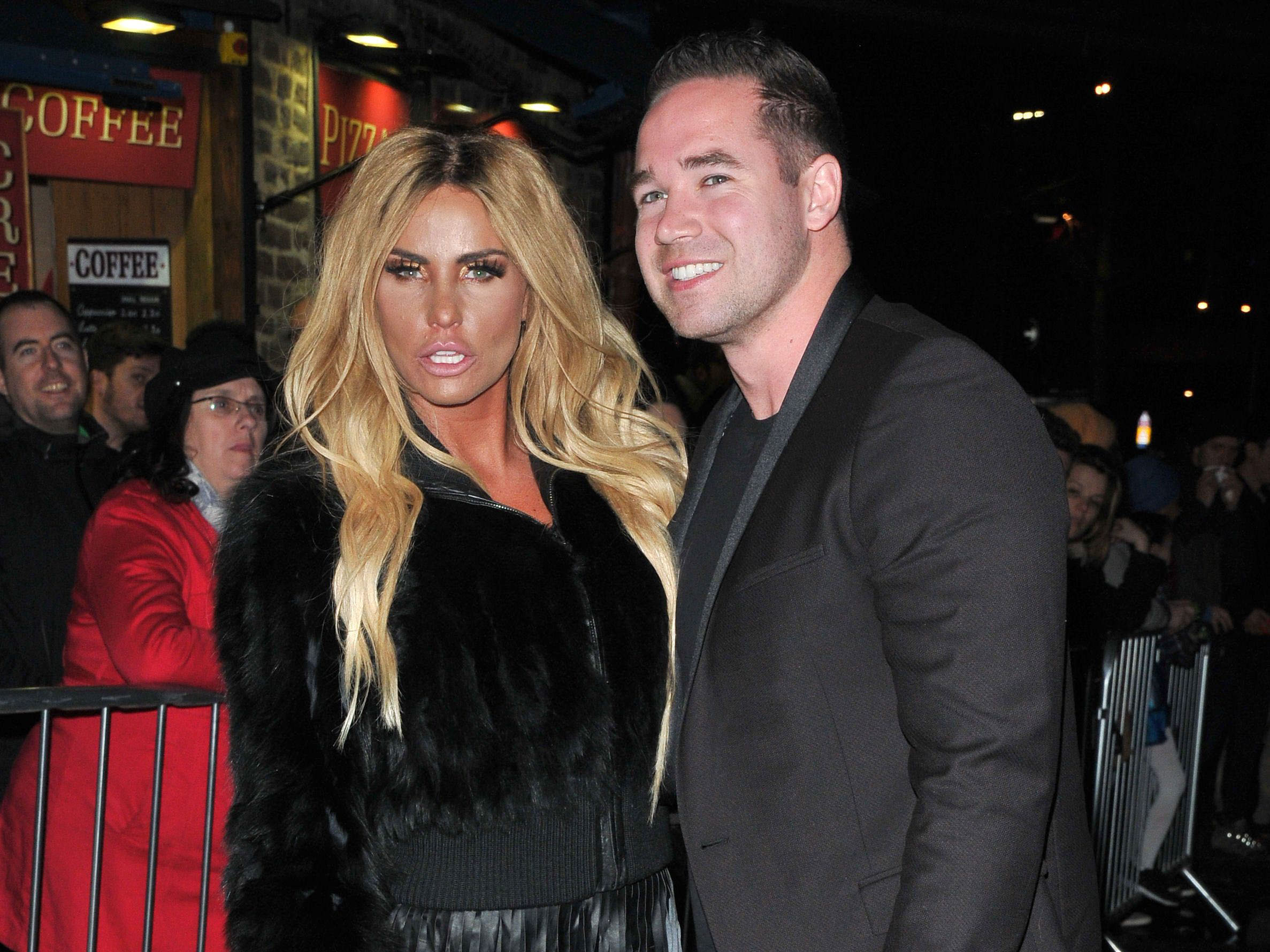 The 31-year-old is reportedly living with his gran and trying to come up with ways to make some cash following the end of his marriage – and might even be about to sell his WEDDING ring which Katie bought.
MORE: Kieran Hayler claims Katie Price was messaging other men BEFORE marriage breakdown: 'I don't trust her!'
'Kieran's skint,' a source claimed to The Sun. 'He didn't work for years because he was at home looking after the kids and Katie's farm, so he's got no savings.
'He's talking about selling his wedding ring that Katie bought for their 2013 wedding – it's worth around £1,000 and has two bands of diamonds around it, but he thinks he can get around £500 for it.
'It's worthless to him now and holds nothing but bad memories so he's keen to get rid of it.'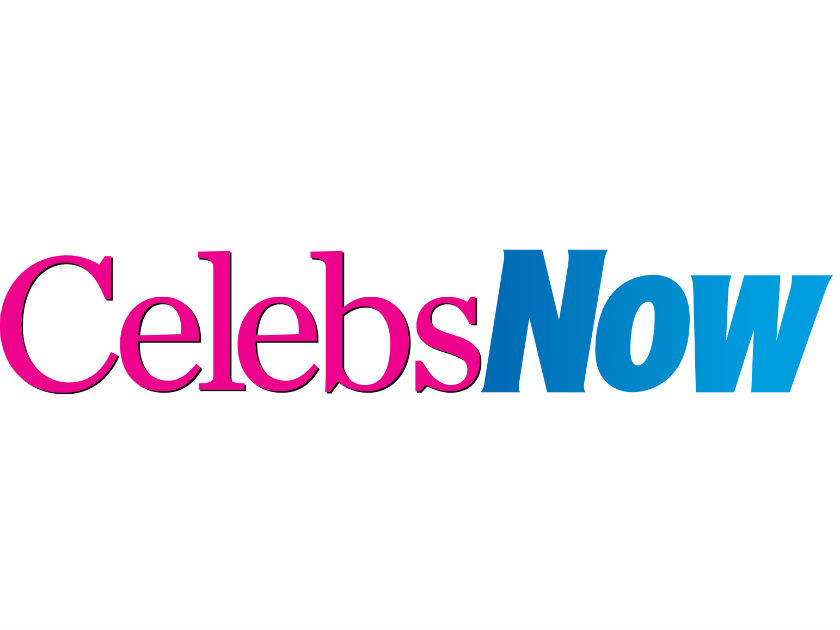 Kieran previously worked as a stripper before settling down with Katie, 40, and looking after their children Jett, who's nearly 5, and Bunny, 4.
Now though the dad-of-two is said to be unsure of his future career path as he doesn't think it's appropriate to return to his former line of work.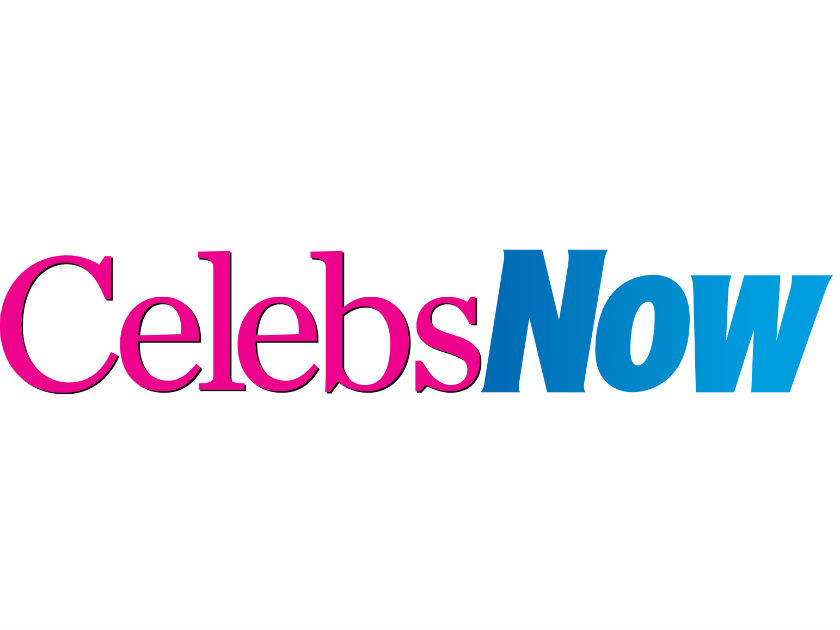 'He thinks he's unemployable due to everything Katie's said about him, so he's living with his nan in Sussex,' the insider added.
'He can't go back to stripping – he doesn't think it's right now he's a dad – and it's not like he can get a job stacking shelves in the local supermarket.'
Apparently Kieran is hoping that he'll receive a payout from Katie when they divorce, though the glamour model has been facing financial issues of her own.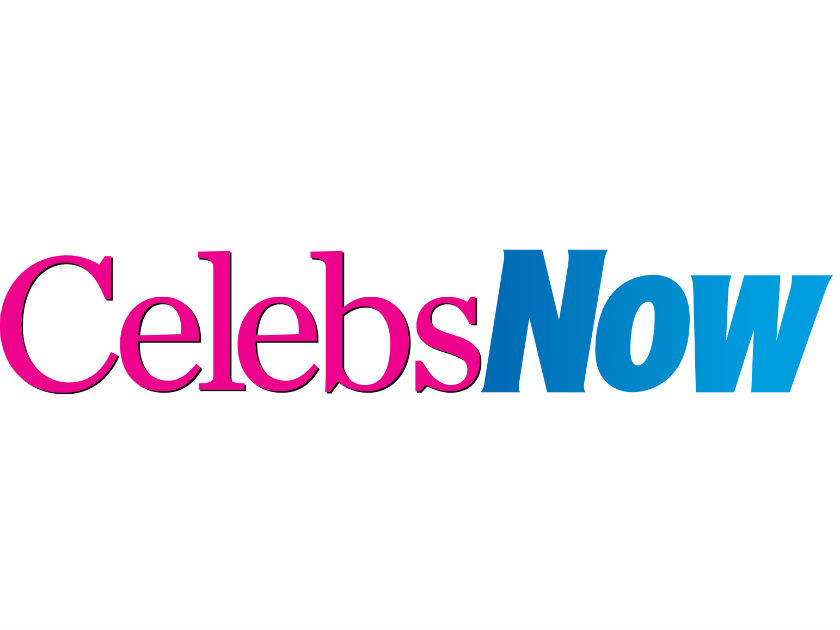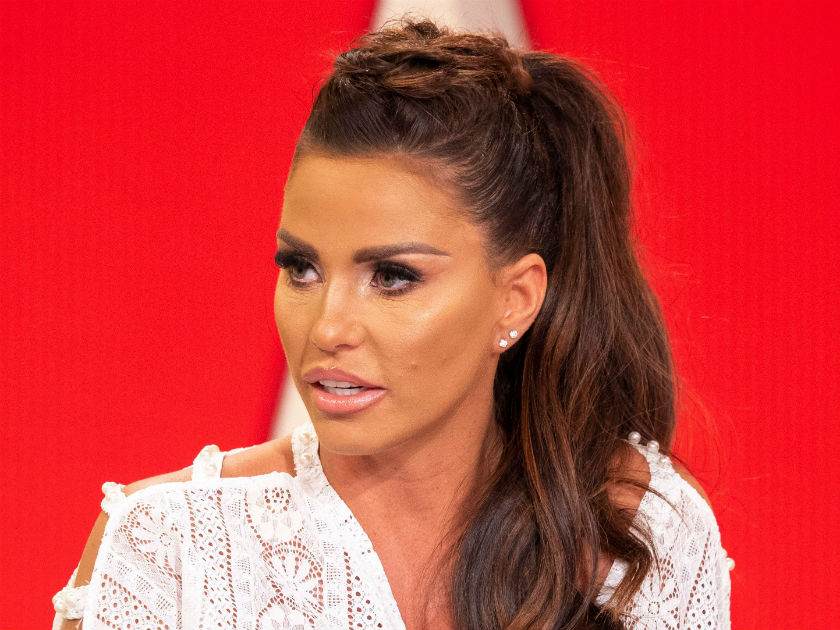 At a court hearing this week Katie was given three months to come up with a plan to pay off her debts, which are thought to total £250,000 including over £20,000 in tax.
Recent reports have claimed that the mum-of-five has blown her former £45million fortune and is now trying to sell her £2million sprawling home along with her menagerie of animals.
Sounds like it's difficult times both emotionally and financially for Kieran and Katie…