Kim has landed herself in VERY hot water after her recent post.
Kim Kardashian West is arguably one of the most influential women in the world.
Kim takes her clothes off and posts it on Instagram? Instant social media melt down. We do it? Our account gets blocked and we receive several restraining orders.
And thats just the way the cookie crumbles, gang.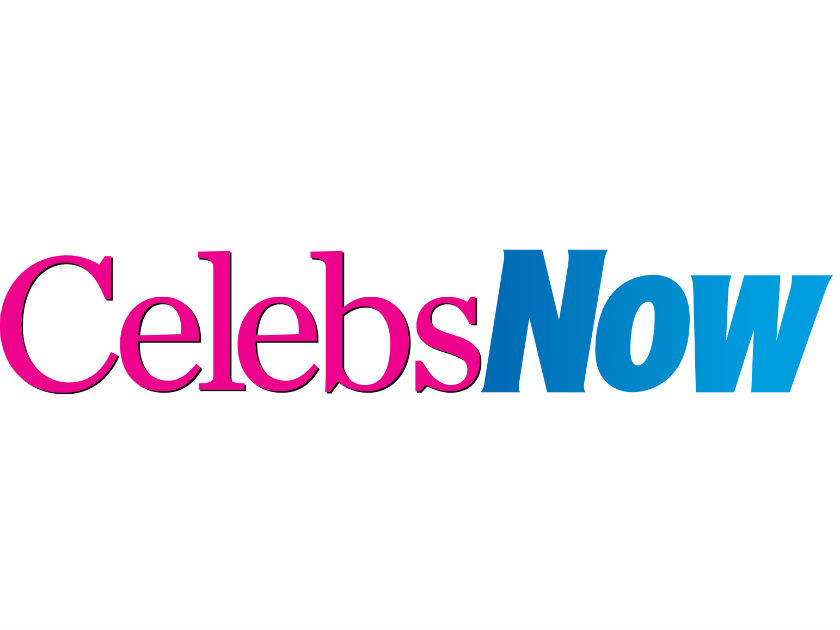 However, with great success comes great responsibility – and Kimmy has managed to land herself in very hot water with her millions of followers, after a recent sponsored post struck a very sensitive nerve.
See: 'So insensitive!' Kim Kardashian's latest sexy holiday pics slammed for THIS reason
The mother-of-three has been accused of irresponsibly promoting an 'appetite suppressant' lollipop – which has left fans really upset.
Many have taken to social media to call Kim out for promoting the questionable product – which is obviously of very sensitive subject, especially for those battling with eating disorders and issues with food.
One outraged user has taken to social media to slam the 'disgusting' post – sharing, 'wow i have lost all respect for Kim Kardashian. promoting appetite suppressants when it's mental health awareness week?? there are so many people who battle or who have battled with an eating disorder and she is making not eating look like it is "trendy"'.
Agreeing, another shares: 'Kim Kardashian, multi millionaire, promoting appetite suppressant lollipops to her millions of followers, of which will be children, teenagers and young adults and many facing eating disorders'.
Another user has shared that the post is 'incredibly damaging and dangerous'.
Whilst Kim is yet to address the outrage surrounding her post, the mother-of-three has taken  to social media to thank all 60 million of her followers for supporting her account.
Kim writes, 'Wow 60 million on twitter!!!! Thanks so much you guys!!! I love connecting with you all in here'.
Kim has also followed up her Instagram post with a snap of herself at a recent event, which she has captioned 'heavenly yellow'.
We'd love to hear your thoughts on Kim's post, so Tweet us @CelebsNow.