It's a biggie, guys...
As superfans come and go, we're sure the Kardashian/Jenner klan are fairly used to having a quite few die-hard supporters.
Which, ya'know, is totally cool. Each to their own and all that good stuff.
However, nothing could have fully prepared us for the latest super-fan tattoo is dedicated to Kim Kardashian and Kanye West…
Prepare yourselves guys, it's a biggie.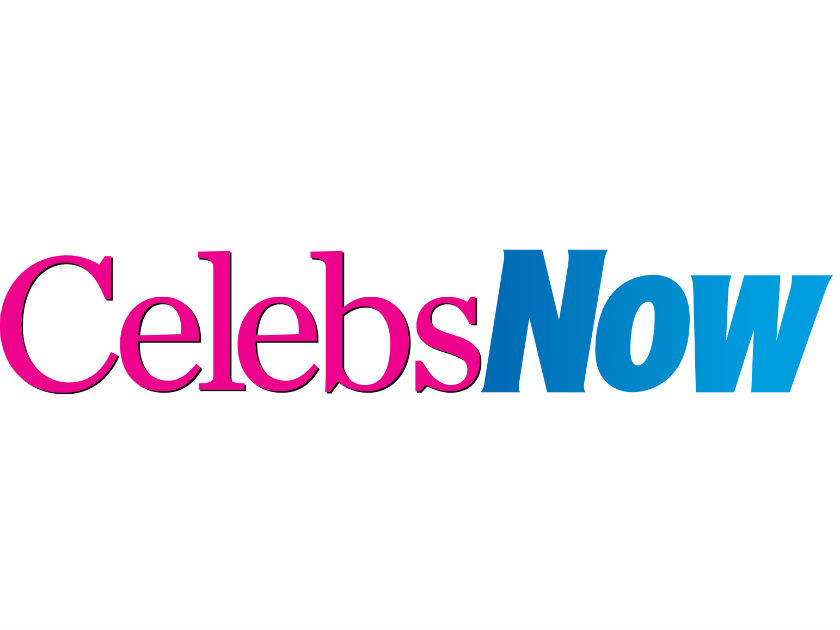 The tattoo, which belongs to Twitter user @wtfj0n, has been tweeted to Kim K with the caption 'do you approve of my new tattoo?'.
In the snap, @wtfj0n reveals the inking- which is of Kim and Kanye's names, inked in a huge black font just above both his knees.
Yup, thats definitely *not* washing off in the morning…
And, luckily for @wtfj0n, the snap of his dedicatory tatts has managed reached Kimmy herself- who has shared her thoughts on the piece.
See: Aw! Kim Kardashian reveals THIS is the moment she realised Kanye West was 'the one'
Back in February, @wtfj0n had originally reached out to Kimmy to ask her opinion on the initial tattoo stages. At the time, the tatt was a simple outline of Kim's name.
Replying to a message which read '@KimKardashian should I add some #KIMOJI to my tattoo I got of your name', Kim simply wrote ' 'Omg this tattoo is everything!!!! I love you!!!".
We think she approves guys…
Following this, Kimmy has now replied to a snap of the finished piece- which boasts the addition of Kanye's name.
Via Instagram, superfan @wtfj0n has hit back at the criticism surrounding his dedicatory tattoo- sharing that his legs are 'the most important piece of pop culture art right now so respect them'.
We know, we know… it's all very Yeezus.
Lets hope Kimye are in it for the long haul, eh folks…
In fact, it would appear that @wtfj0n has already considered what would happen if things did happen to go down the pan for Kimye.
Replying to a Tweet which reads 'what happens when they get divorced', the superfan replies 'Nothing lmao it's a tattoo it's not going anywhere'.
So yep, thats today in strange super-fan news…
Alice Perry