More Kardashian konfusion....
If you've been living under a rock for the past week (which is fine, rocks are cool) you may not be aware that teen queen  (or 'Kween', if you're into alliteration) Kylie Jenner has recently split from her 26-year-old rapper boyfriend Tyga– who is the ex of Blac Chyna, who is now Rob Kardashian's fiancee.
Yep- wrap ya' noggin round that one.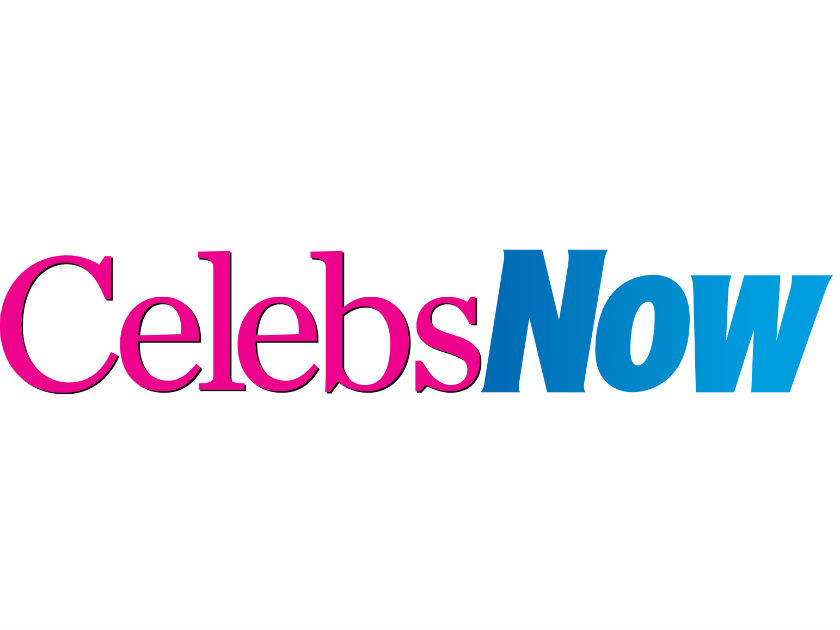 Since the very recent split, both Kylie and ex-bae Tyga have been linked to other people. Because it tinseltown, it takes roughly 45 minutes and a quick consumption of a green juice to get over a relationship.
And whilst it's curtains for Kylizze and Tygs, some might not think this is such a bad thing… And by some, we mean Kim Kardashian.
Kimmy has recently spoken out about her baby sisters relationship, sharing that it made her feel 'uncomfortable'.
Kim shares, 'I understand that Kylie dating Tyga completely broke [Blac] Chyna's heart… I feel for her in that, you know, situation…'.
The mum-of-two then added, 'Was it uncomfortable for me when Kylie and Tyga started to date? Absolutely, because Chyna was my friend. I had no choice but to take my sister's side. That's my sister'.
It's all cool though. Things appear to have worked themselves out for the ladies, as Kim has patched things up with Chyna. Even Kylie herself appears to be on better terms with her future sister in law, after the pair posed for *that* infamous selfie…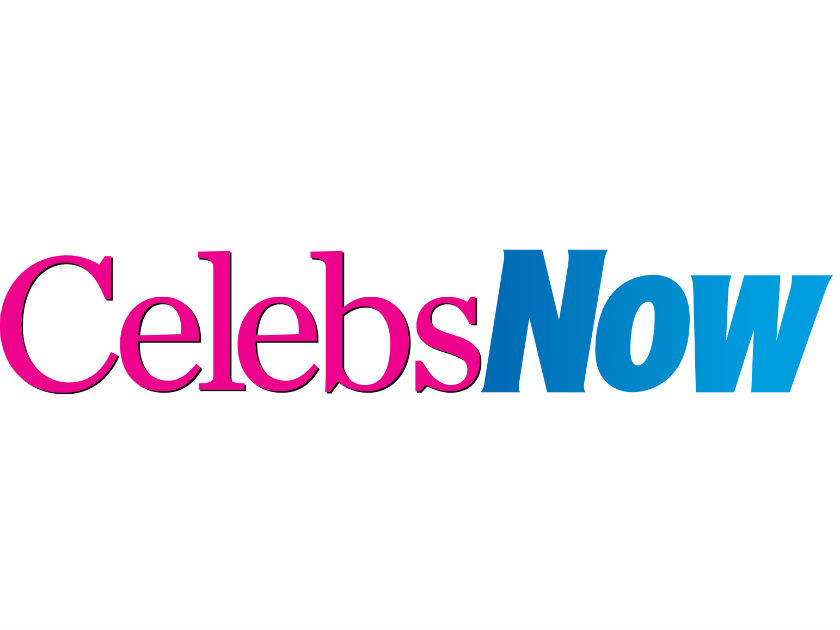 Keeping up with the Kardashians? More like Konfusing the hell out of us regular folk.
 Alice Perry/ @AlicePerrr