Women standing together - that's what we like to see!
After Kim Kardashian and that nude magazine cover coined the term 'break the internet' back in 2014, we've heard it used again and again for her every scandalous mood. Earlier this week, she gave the world some more naked shots, and – you've guessed it – the internet broke once again.
People have weighed in with their thoughts on Kim posting the pics, from awe to disdain – and after a 'liberated' Kim blogged about the backlash, former enemy Amber Rose has weighed in too. And for once, they're on the same side!
More: Kim Kardashian responds to naked selfie backlash – and it's surprisingly emotional! 
Read: More Celebrity News
On Wednesday, model Amber reposted Kim's black and white picture and added a lengthy, heartfelt message expressing solidarity with her ex-rival:
'I know I don't know u well but I saw u speak about slut shaming and as u know I'm an activist feminist so it spoke to me,' Amber began.
'Being Slut shamed and ridiculed is not fun it's hurtful and mean. Us women deal with it everyday and I'm happy u can speak openly on this now because if anyone knows what it's like to be Slut Shamed it's u! Live it Kim!'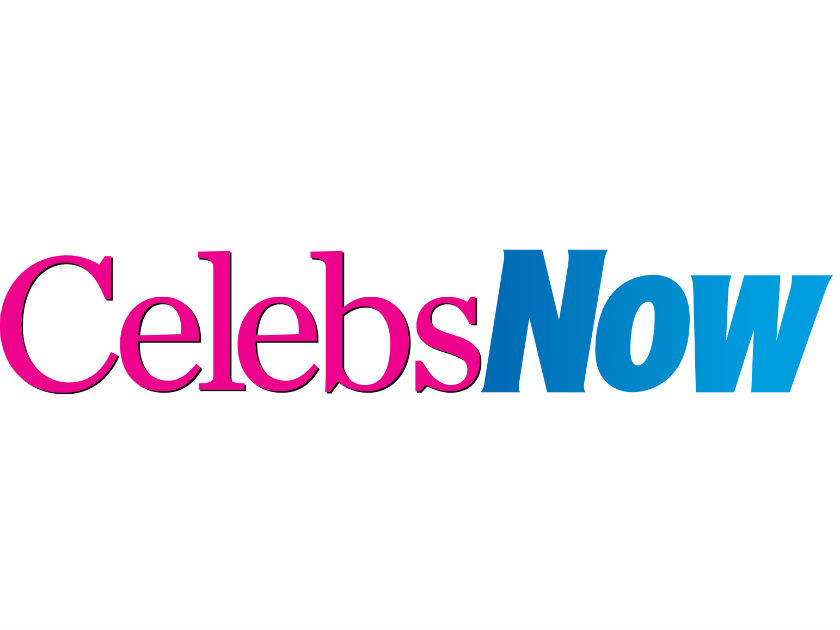 Amber continued, telling Kim that she can use her experiences of being 'shamed' for good, and to help others 'not only when it's convenient for u'. She then wraps up by inviting Kim and her sisters to her annual feminist parade against sexual violence.
'Let's let the naysayers know u are so much more then a sex tape (13 years ago) fuck it own it. Ur a mom and a business woman, a wife, sister and daughter. Hope we can make this happen #AmberRoseSlutWalk2016'

This came just after Amber, 32, called out singer Pink for a post in which she praised women who used their 'brains, strength and work ethic' as opposed to their 't*ts and asses' for 'attention'.
OMG: Kim Kardashian and Amber Rose team up for epic selfie and the internet can't handle it
Amber has been a long-time supporter of women being free to express their sexuality however they choose – and her annual LA-based 'SlutWalk' celebrates being able to wear anything (or nothing at all) without fear of judgement.
However you feel about the pictures, one lesson we can take from this is that nice things happen when women stick together – regardless of their history. Here's hoping Kim takes Amber up on her offer!
From Paris Hilton's sidekick to one of the most famous women on the planet, Kim Kardashian's been through a lot of change! Here's a look at her image throughout the years: